SET Newsroom
Discover the latest news, trends, innovations, events and success stories from the energy sector!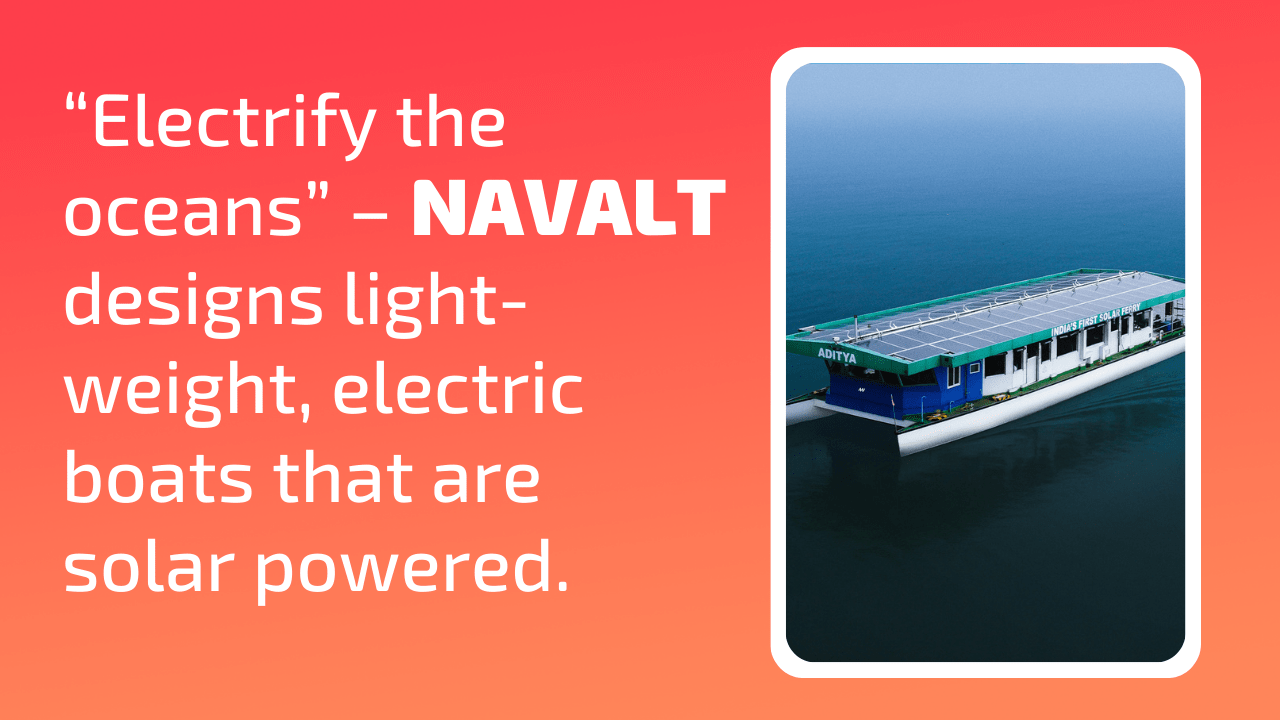 "[To make it cost effective] you have to completely reengineer the whole boat. It is not taking a boat and putting solar panels on top," explains Sandith Thandasherry, CEO and […]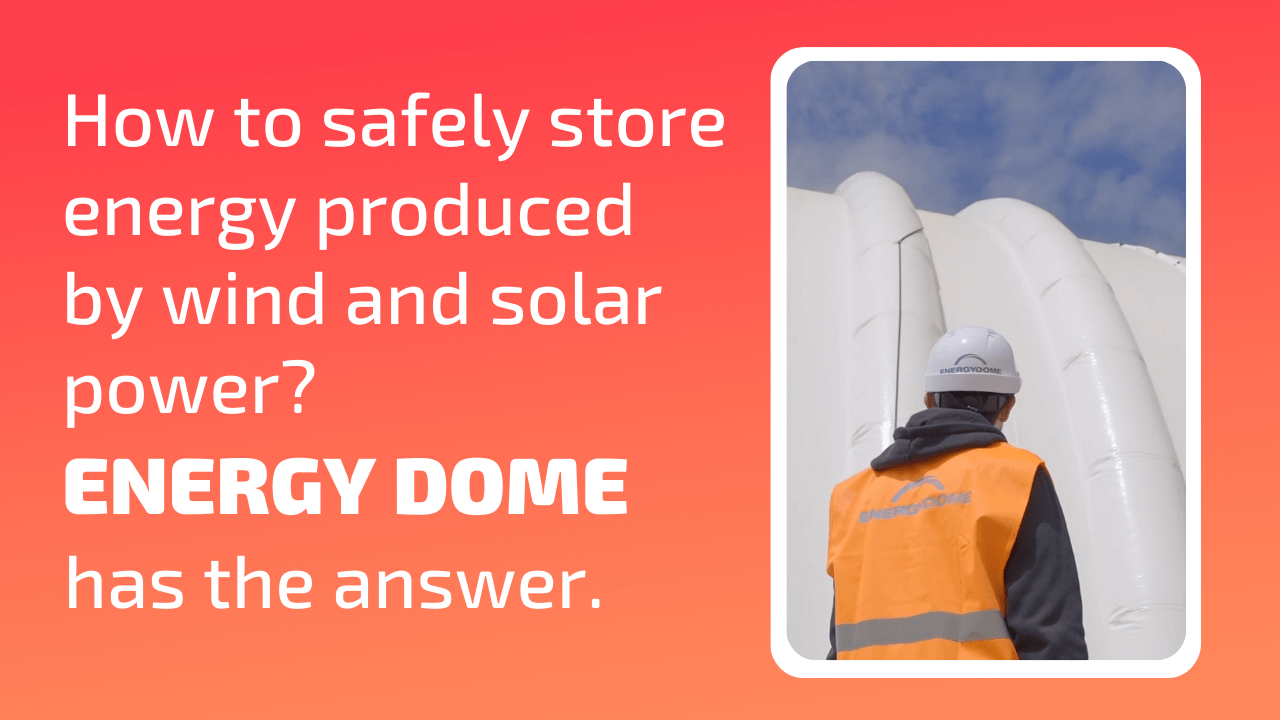 Energy Frontrunners looks at the best clean energy innovations from the SET Award. First up: the inside story of 2023 winners Energy Dome.