SET Newsroom
Discover the latest news, trends, innovations, events and success stories from the energy sector!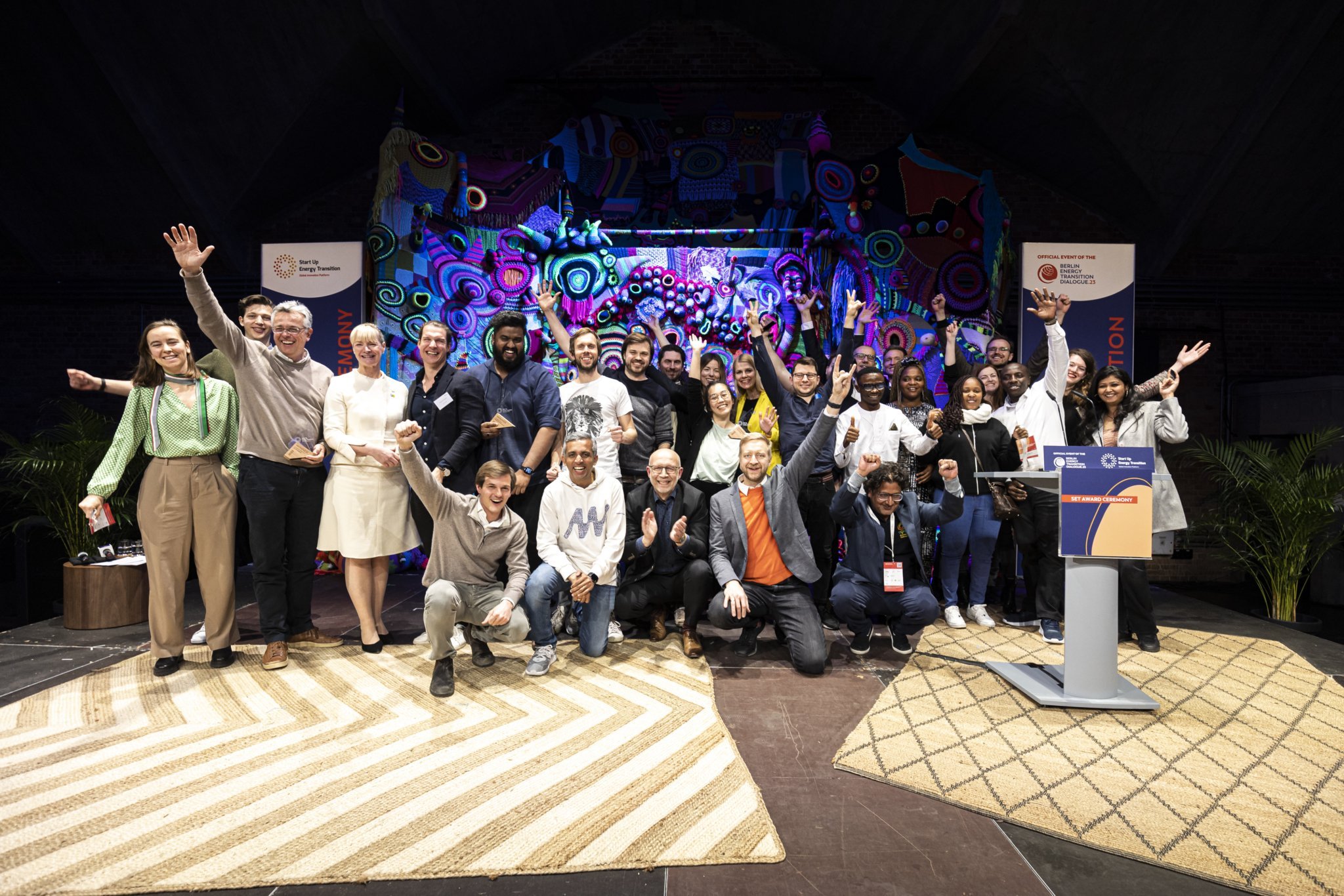 Top 5 Global Energy Start-ups. Discover the winners of the SET Award 2023, the solutions for a global energy transition.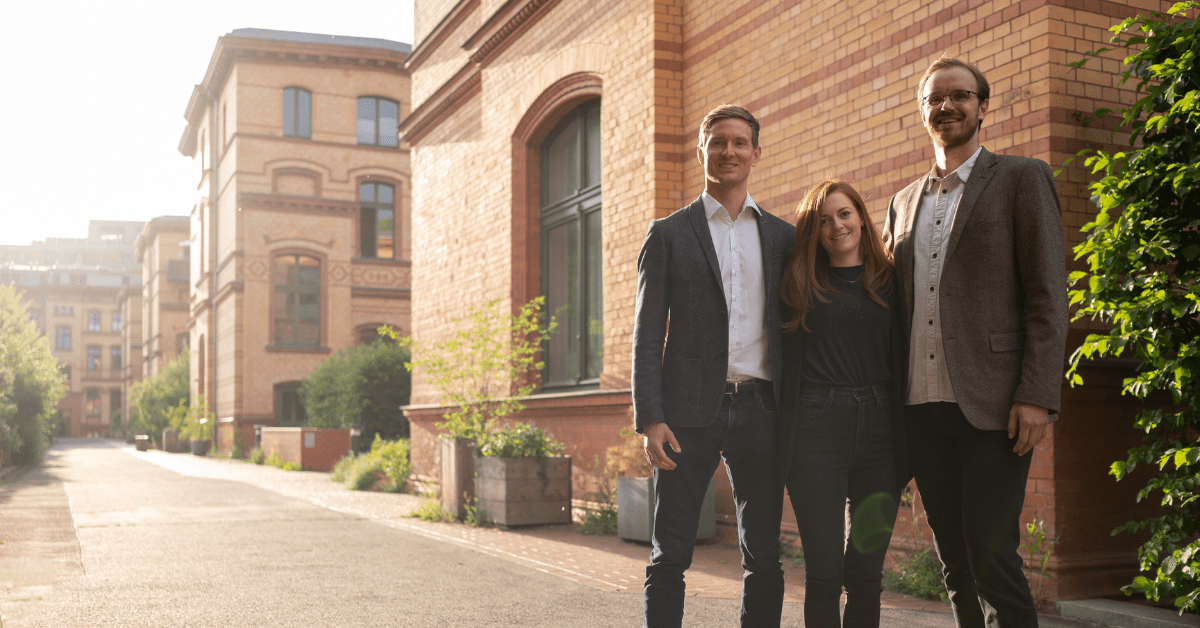 The SET Award 2023 finalists are the world's best energy and climate start-ups. Ahead of SET Tech Festival 2023, we look at their solutions.