SET Newsroom
Discover the latest news, trends, innovations, events and success stories from the energy sector!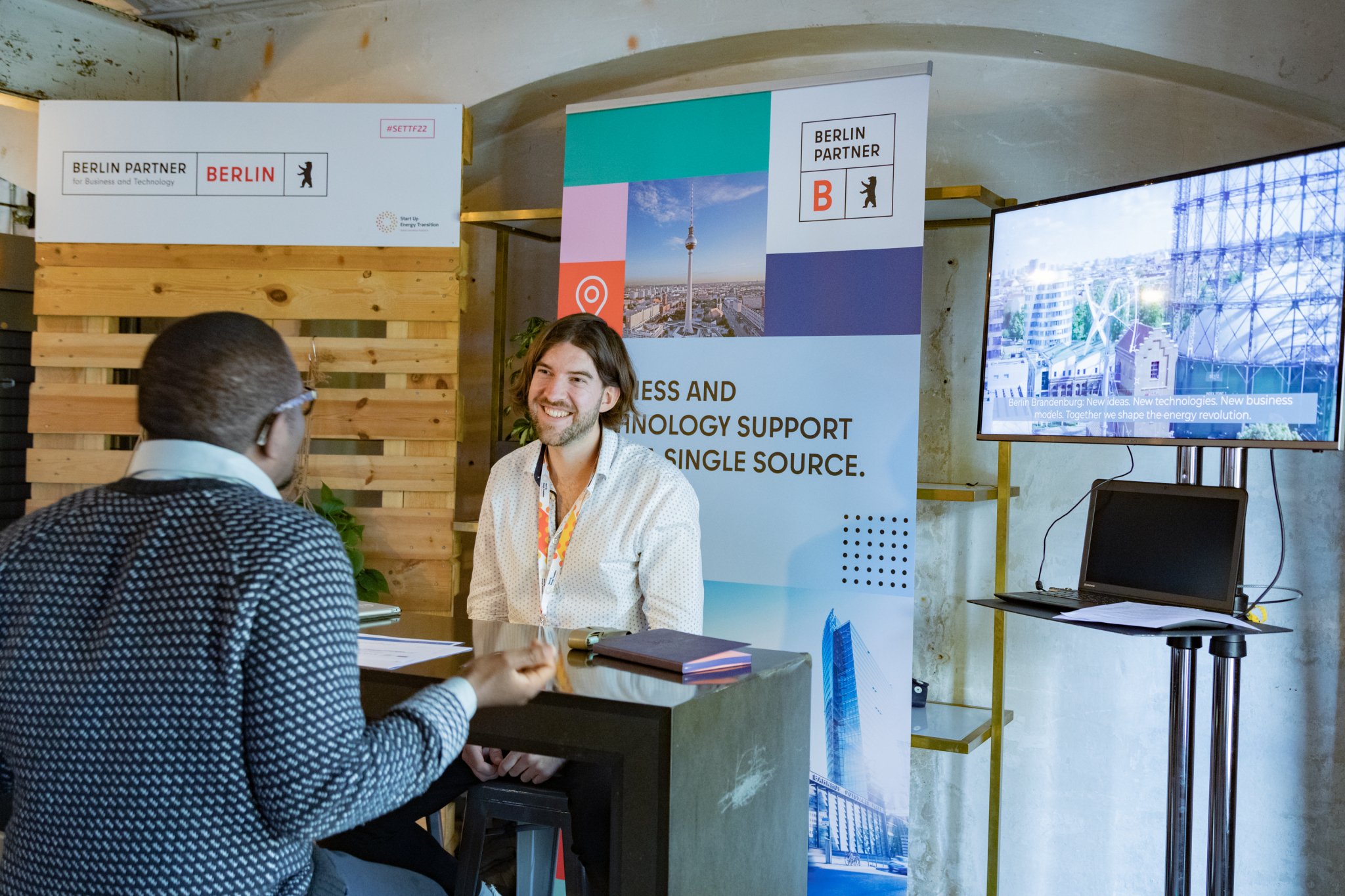 Launching a tech start-up in Berlin? Looking to expand to the German Capital? Berlin Partner provides start-ups with support.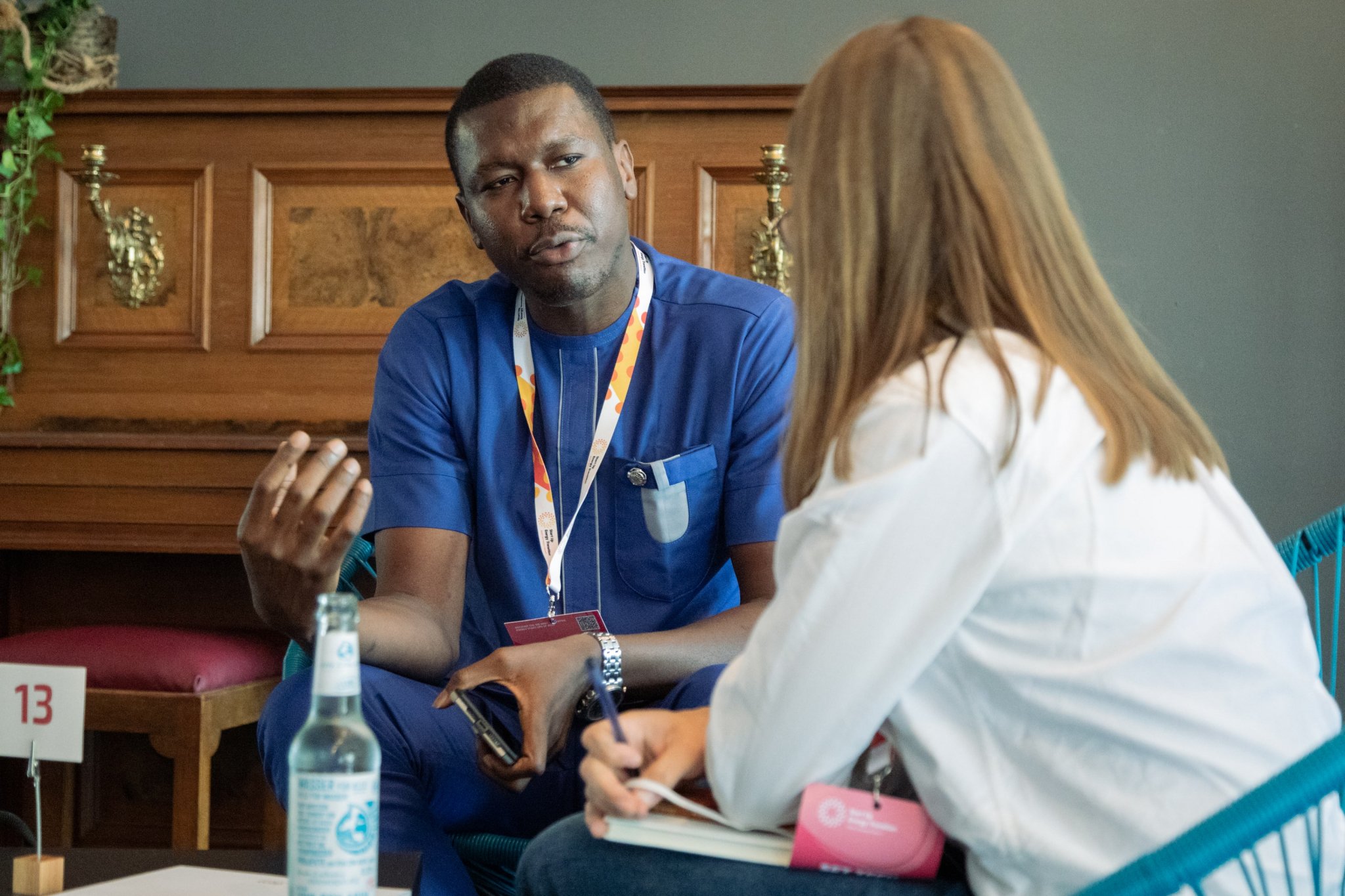 4 tips from climate tech investors investing in innovative start-ups. Get to know what they are looking for.