Home
The first virtual Tech Festival and Award SET Week Online: Oct. 19 - 22. 2020
Start Up Energy Transition
SET Week Online: October 19-22, 2020
As SET goes digital for the first time, we are working full steam to offer attendees a vibrant set of events featuring the SET Tech Festival & SET Award, impactful speakers and panellists, live start-up pitches, networking opportunities and much more. From the convenience of your home, office or co-working space, you will have access to an inspiring network of the best and brightest innovators and energy stakeholders from all corners of the globe. Learn more here!
Start Up Energy Transition (SET) is a global innovation platform supporting innovation in energy transition. SET is implemented with the conviction that a sustainable future is directly linked to innovative business models and political will. The SET platform is powered by the German Energy Agency (dena), in cooperation with the World Energy Council.
SET Week Speaker Highlights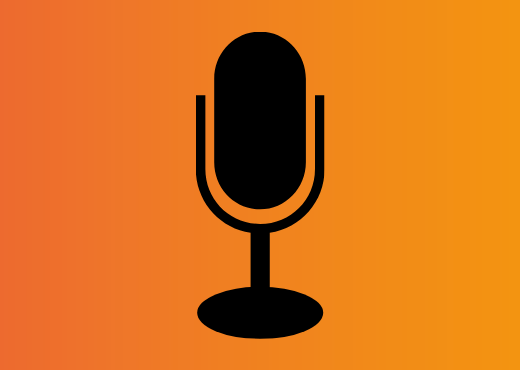 Kadri Simson
European Commissioner for Energy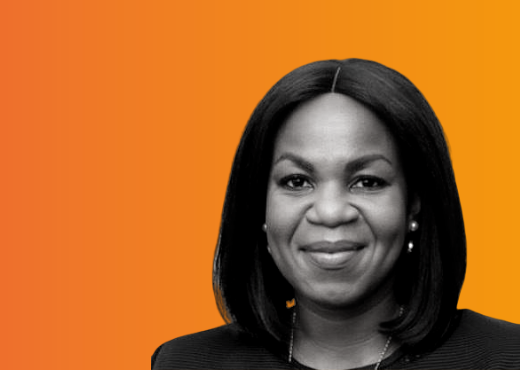 Damilola Ogunbiyi
CEO and Special Representative of the UN Secretary-General for Sustainable Energy for All and Co-Chair of UN-Energy
Damilola Ogunbiyi is CEO of Sustainable Energy for All, Special Representative of the UN Secretary-General for Sustainable Energy for All and Co-Chair of UN-Energy. She is also a Commissioner for the Global Commission to End Energy Poverty. Mrs. Ogunbiyi was formerly the Managing Director of the Nigerian Rural Electrification Agency and the General Manager of the Lagos State Electricity Board.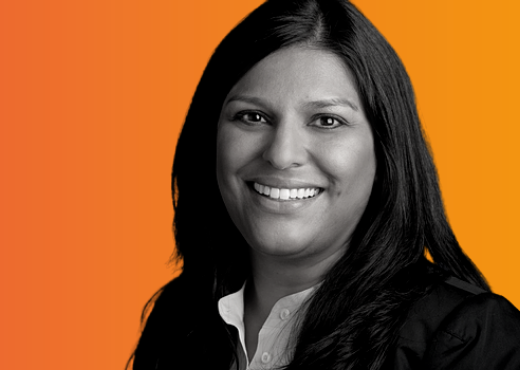 Neha Palmer
Head of Energy Strategy, Global Infrastructure, Google Inc.
Ms. Palmer currently leads the team that procures energy and electric infrastructure for Google Inc. Neha's team manages the company's energy portfolio, including a 5.5GW portfolio of renewable energy supporting Google's operations. Neha has led Google to become the largest corporate buyer of renewable energy in the world, matching 100% of its electric consumption with renewable energy. Prior to joining Google, Ms. Palmer held several positions at Pacific Gas & Electric on teams such as Engineering, Gas Trading, Energy Supply and Corporate Development. She has also worked as an investment banker for Goldman Sachs, serving clients in the electric utility sector. Ms. Palmer holds an MBA in Finance from the Kellogg School of Management at Northwestern University, and a BS in Civil Engineering from California Polytechnic State University at San Luis Obispo.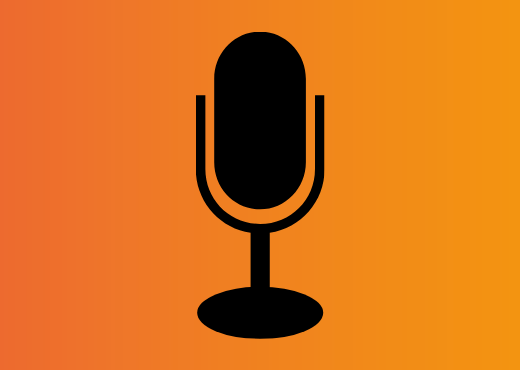 Vanessa Miler
Director of Energy Innovation and Impact, Microsoft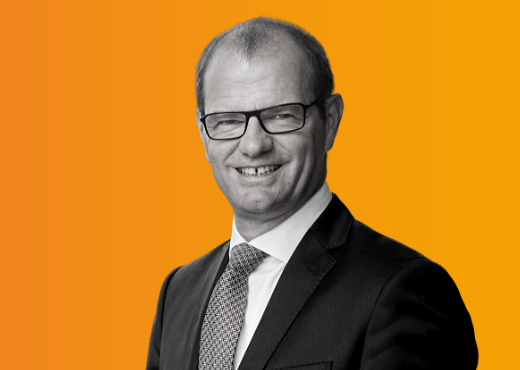 Stefan Kapferer
CEO of 50Hertz (Part of Elia Group)
Stefan is the CEO of 50Hertz, one of four transmission system operators for electricity in Germany and a member of the Elia Group. Hailing from Karlsruhe, Stefan has a strong academic and professional background in politics. He has worked in the Federal Ministry for Economic Affairs and Technology. Following this, he was appointed as Deputy Secretary General of the Organisation for Economic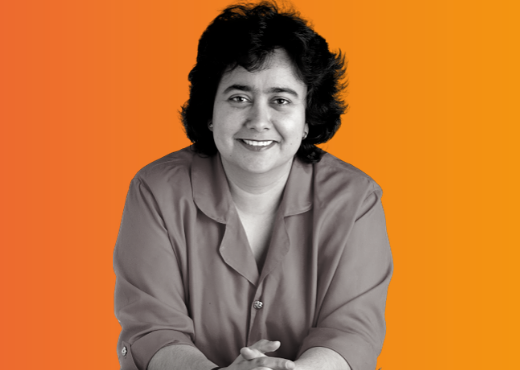 Sophia Nadur
Global Innovation & Marketing Director, Advanced Mobility Unit BP plc
At BP, Sophia is helping to create consumer-focused businesses that enable sustainable movement of people, goods, & services using EVs, CAVs, and related transport-linked tech platforms. The tech is cool – really cool - but she cares more about what the tech can enable to help democratise advanced mobility services and delight cities & citizens. Through focusing on understanding deeply met/unmet needs and then translating them into (branded) mobility products and services, she believes it will nudge more folks to adopt EVs and new transport modes. She sits on the AMU Leadership Team. Before BP, she worked for 25+ years as a global marketer & innovator in the consumer goods & services industry across the globe (Coca-Cola, Mars, Kraft/Mondelez, Unilever). Sophia also ran her own award-winning startup and even found time to qualify as a lawyer (both beneficial mid-life crises). She holds a Warwick MBA as well as degrees in science (McGill) and law (London).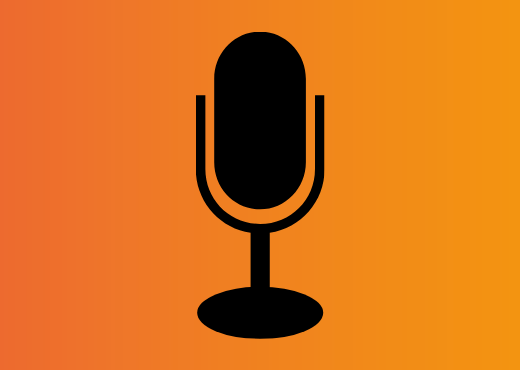 João Galamba
Deputy State Secretary for Energy Portugal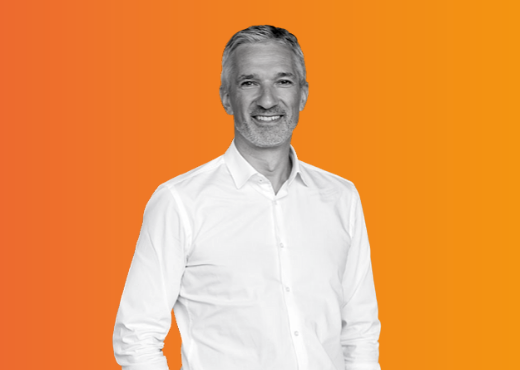 Christoph Frei, PhD
Partner, Emerald Technology Ventures
Christoph is Partner at Emerald, leading the development of the Global Energy Transformation Alliance (GETalliance). Christoph is also a Professor and advisor to the President of the Swiss Federal Technical Institute in Lausanne (EPFL) and a member of the board of the Energy Web Foundation (EWF). Prior to joining Emerald Christoph was CEO and Secretary General of the World Energy Council (WEC) for ten years and before that Senior Director and member of the Executive Council of the World Economic Forum (WEF) in charge of Energy for nine years.
SET @StartupTV
SET has partnered up with StartupTV to provide you with a one-stop-shop for energy transition videos and interviews! Check out our SET @StartupTV page or follow our social media channels to hear from exciting up-and-coming start-ups and technologies accelerating the energy transition.