SET Newsroom
Discover the latest news, trends, innovations, events and success stories from the energy sector!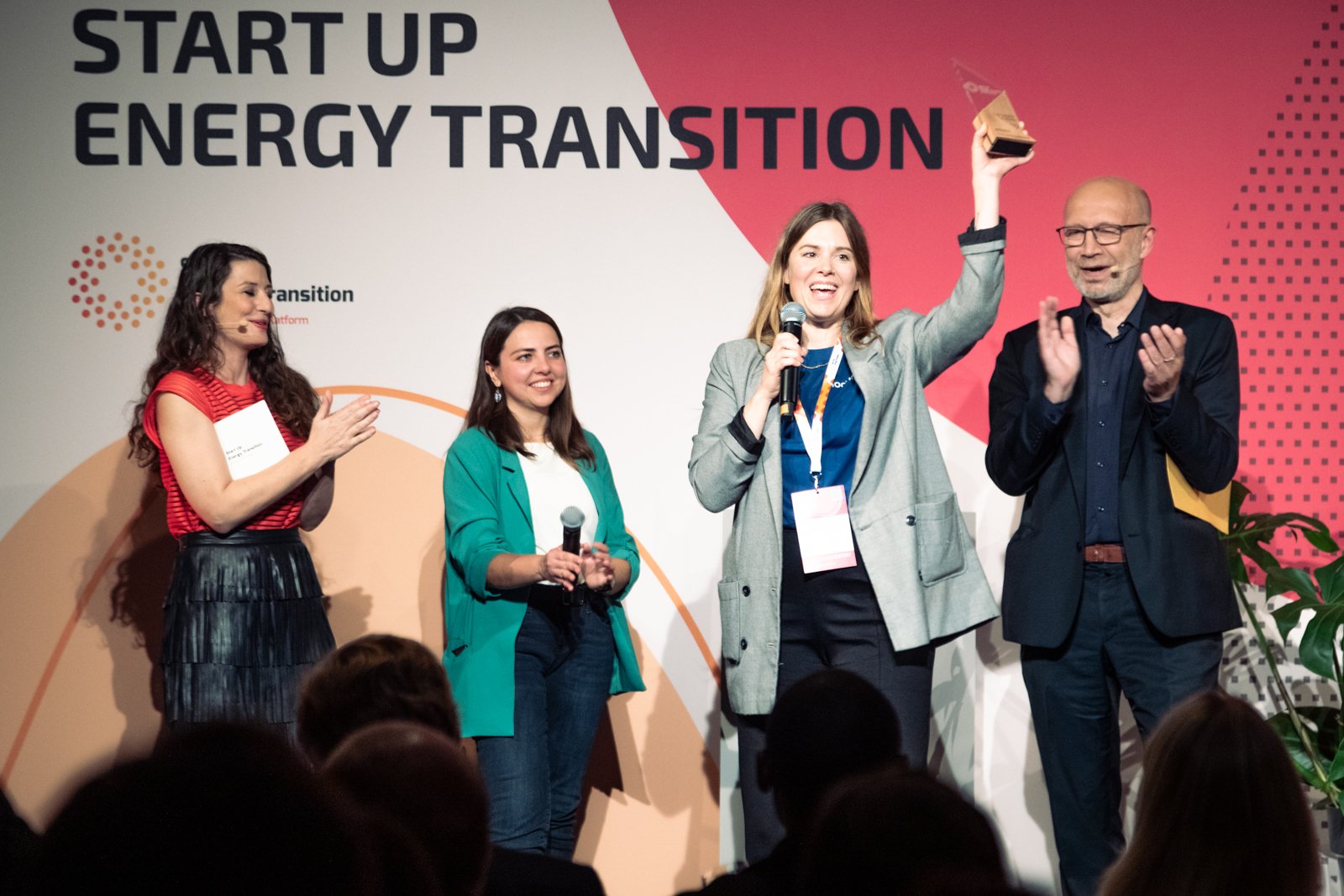 Top 5 Global Energy Start-ups. Discover the winners of the SET Award 2022, the solutions for a global energy transition.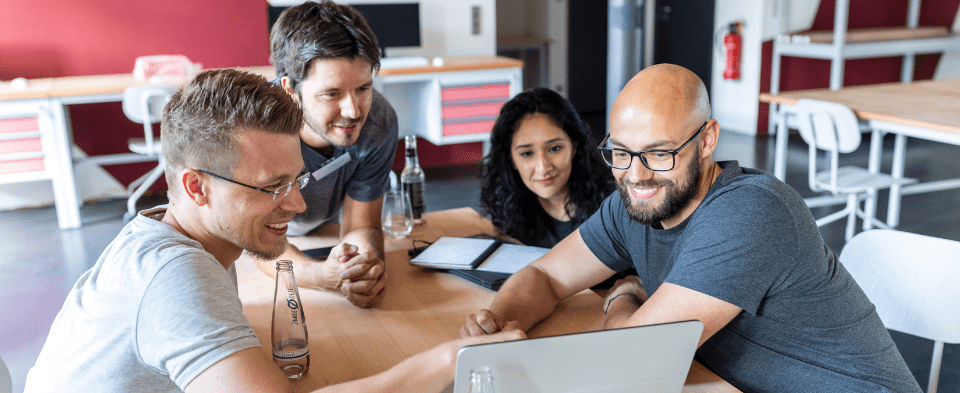 Germany is determined to fight climate change by fostering clean innovation. Learn more about Germany's €30Bn start-up strategy.