SET Newsroom
Discover the latest news, trends, innovations, events and success stories from the energy sector!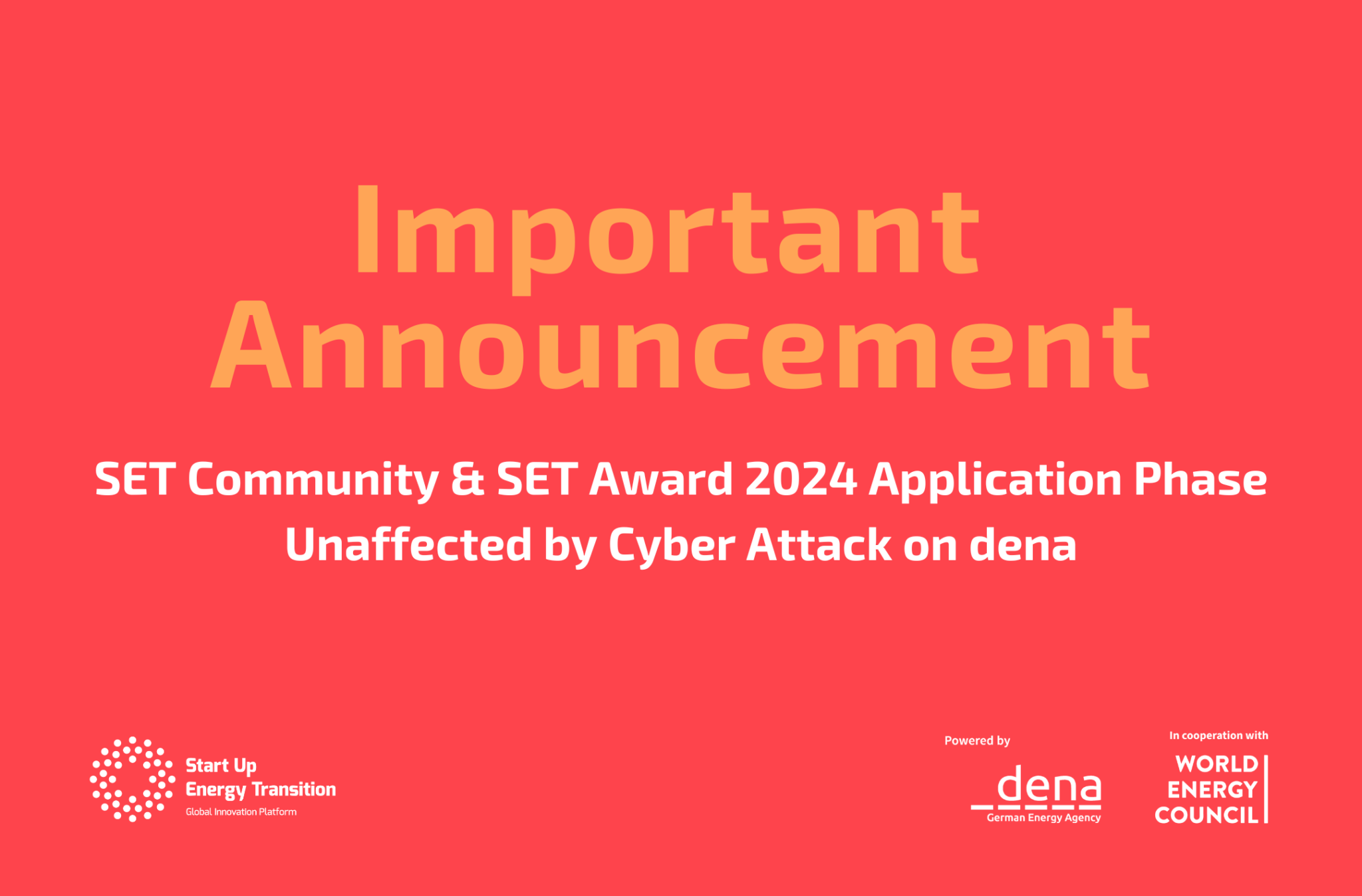 Berlin, November 16, 2023: In the wake of a recent cyber attack on dena's server infrastructure, we want to reassure the SET Community that the SET Award 2024 application phase […]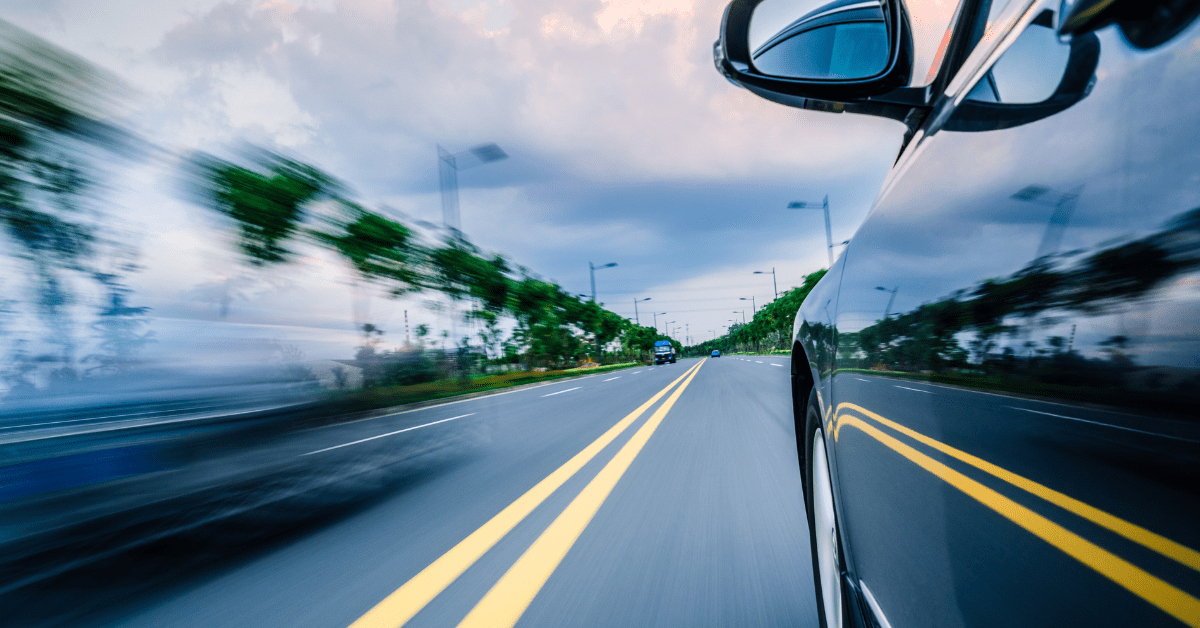 The answer to keeping the 1.5°C goal alive is through en mass innovation and electrification. We look at some of IRENA's solutions.