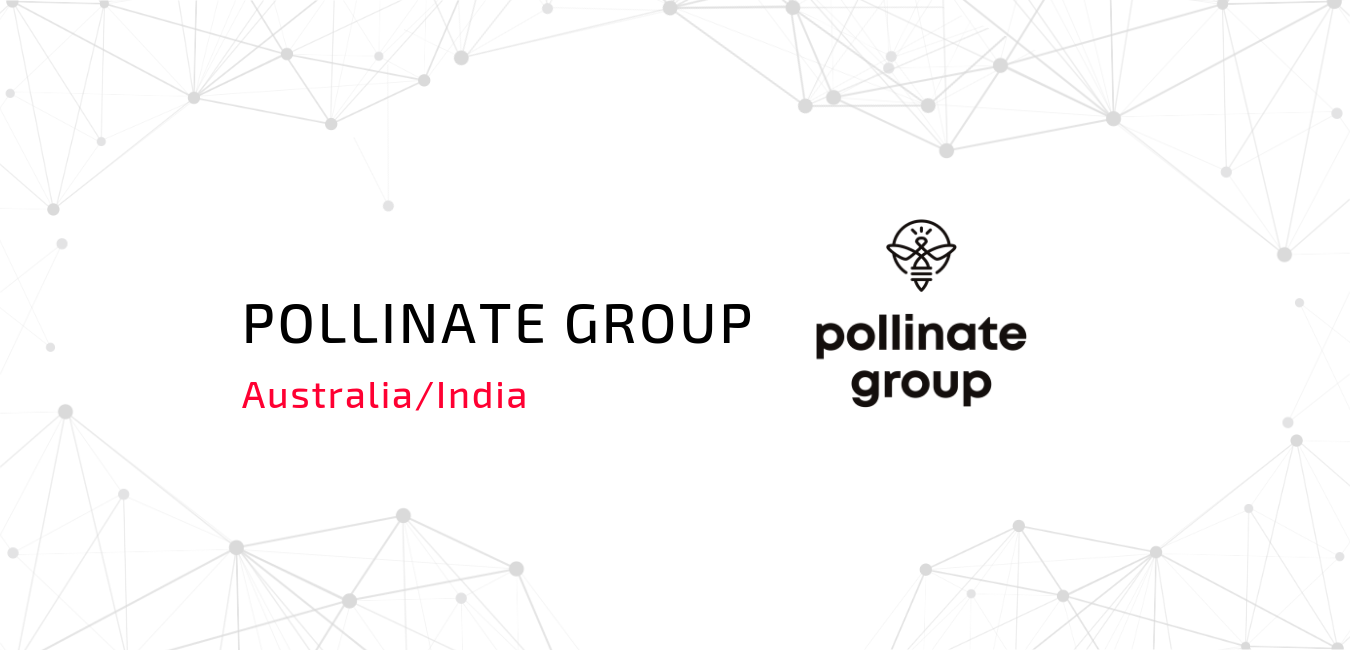 #SET100 at WEC24 – Road to Abu Dhabi Interview: Pollinate Group
August 22, 2019
As part of the SET Award 2019, the top 100-ranked start-ups who applied for the SET Award were rewarded the opportunity to participate and showcase as part of the Innovation Hub at the 24th World Energy Congress (WEC24) 2019 in Abu Dhabi. Sponsored by the Dubai Electricity and Water Authority, this incredible opportunity includes travel and accommodation expenses, and a showcase space for the SET100 at the congress.
In the lead up to WEC24, we asked the participating SET100 start-ups to answer a few questions to provide potential partners the opportunity to learn more about them and to also help other start-ups learn from their experiences. We thank them for their work toward the global energy transition and for sharing with us the following insights.
#SET100 Start-up: Pollinate Group (Australia/India)

Pollinate Group (formerly Pollinate Energy) is an innovative social business bringing clean energy products to communities in energy poverty in India's city slums and Nepal's remote villages. Our payment plans enable extremely poor families to purchase solar-powered products, such as lights and fans, which save them time and money, and improve their health, safety and quality of life.
Traveling, pitching, partaking in meetings, and networking requires considerable time and effort. Other than perhaps being given a blank check, what is the best case scenario or result you as a start-up hope to get out of participating in initiatives such as the SET platform and the Innovation Hub at the 24th World Energy Congress in Abu Dhabi?
Participating in the SET platform enables us to engage with hundreds of entrepreneurs and their dynamic solutions to the global energy transition in the one place. For a young company like Pollinate Group we are constantly inspired by other like-minded innovators who share our vision for energy access for the ultra poor. This platform will accelerate partnerships and collaborations that tackle the big issues for our planet – energy poverty and solutions that empower women.
Given the stage of your start-up and your particular focus/sector/technology, what is one challenge that you have overcome or lesson that you have learned that may be valuable to other similar start-ups?
Pollinate Group is in the scale-up phase to deepen our penetration of our proven solution in existing markets and reach new markets in India and Nepal. One challenge is the tension between funders expectations of us to reach operational self-sufficiency and our need to secure investment to continue to scale and reach new markets. We have learnt that partnering with visionary funding partners enables us to keep our aspirations big and invest in strategic growth initiatives that ultimately deliver greater impact.
Thanks for reading and thanks again to Pollinate Group. More information about them can be found here: https://pollinategroup.org/
More about the SET100, including a full list of each SET100 start-up can be found here.