How do we limit global warming to within 1.5°C? The answer, according to the International Renewable Energy Agency (IRENA), is through innovation. Specifically: innovation that and electrification. Humanity need to increase the share of electricity in total final energy consumption exponentially. According to the International Renewable Energy Agency (IRENA), the share of electricity needs to increase from 2019 levels of 21% to around 51% by 2050.
What this means is moving away from fossil fuel-powered technologies to electric-powered ones. In short, innovation and electrification, known as smart electrification, are the twin pillars that hold the key to our future. We've previously written on innovation before, from the importance of demand-side innovation for the energy transition to the specific role that innovation plays in accelerating climate transformation. However, innovation concentrated on smart electrification has multiple, interlocking effects that, according to IRENA, could exponentially increase electric-powered uptake.
Smart electrification unlocks flexibility. It also enables strategies that minimise impacts of additional electricity demands, and allows for overall reductions in peak loads. Thankfully, much of the technology already exists; it's simply a case of joining the dots. To join them, IRENA has created a "smart electrification" strategy with an innovation toolbox of around 100 solutions. The strategy encompasses electrifying end-user sectors such as transport and mobility, the buildings and construction sector, and finally the burgeoning hydrogen industry with large amounts of renewable energy. Using these three case studies – mobility, heating and cooling, and hydrogen – we take a closer look at some of the areas where innovation needs to happen to keep global warming to 1.5°C.
Innovation Is Key to Smart Electrification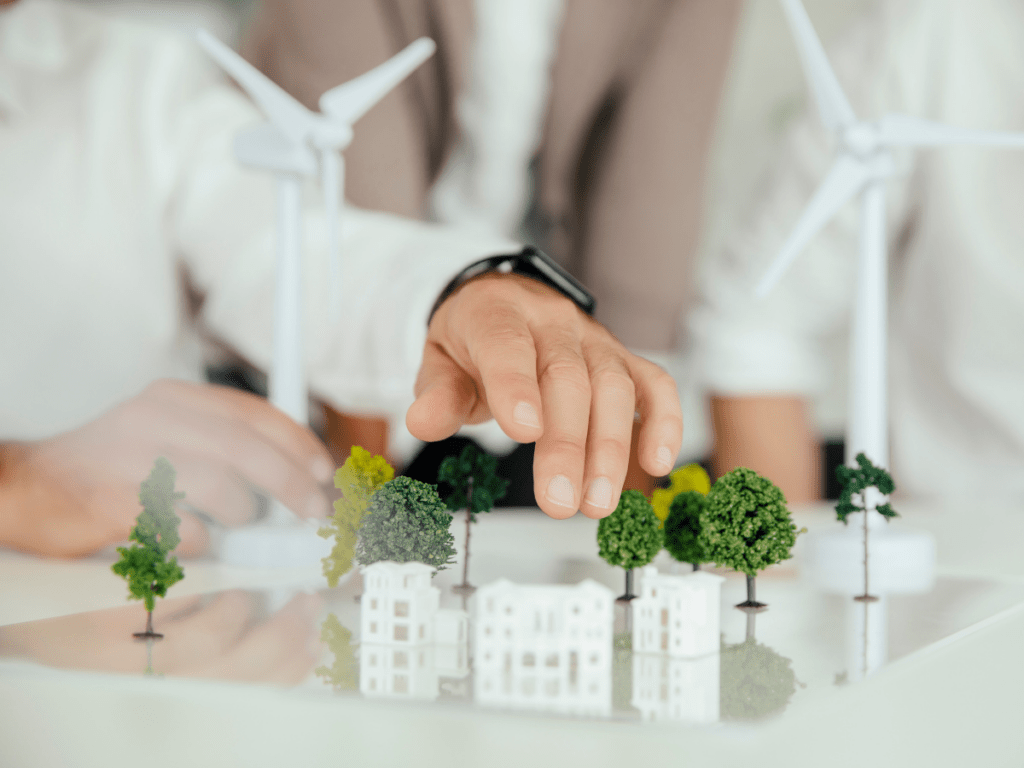 The key to the smart electrification strategy is innovation. As IRENA says, "innovation is the engine powering the global energy transformation towards a carbon-neutral future."
However, it is not just innovation in terms of products, solutions, and technology. The other three corners of the innovation field need to include entirely reworked business models; the design, creation, stimulation and regulation of new markets; and finally, the planning of new systems and their operation. This is known as "systemic innovation".
Heating & Cooling
Incredibly, heating and cooling systems account for around half of global energy consumption. Added to that, they produce around 40% of the global energy-related CO2 emissions. This makes the need for smart electrification strategies one of the most urgent cases. However, like mobility, there is no one-size-fits-all solution. But a good start is the installation of heat pumps for both buildings and industry, and smart electricity management based on distributed grid networks.
Additionally, IRENA's toolbox includes suggestions for technological innovations needed here, from conversion technologies, to thermal storage solutions, district heating and cooling systems, to digitalisation strategies and tools. If you're developing ideas here, you're likely to have a huge impact.
Mobility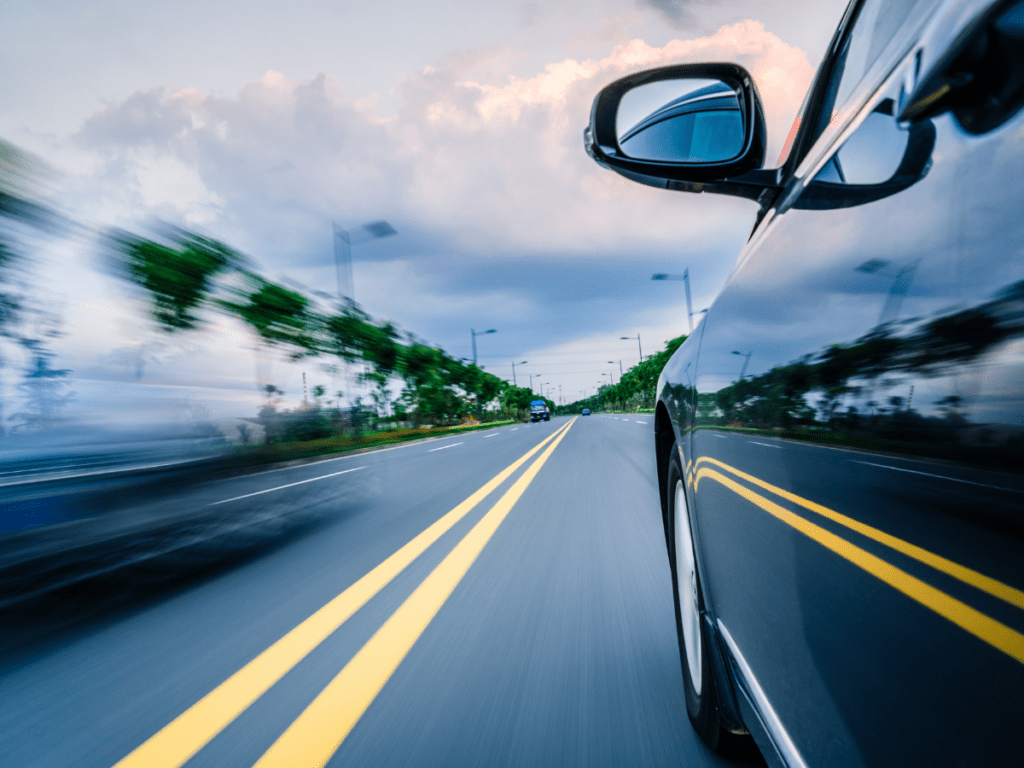 By 2030, the electrification of mobility will need to reach 10%. By 2050: 50%. This will have huge repercussions for electricity demand. Reducing peak loads and grid investment needs can be achieved through smart electrification strategies and the integration of more renewables.
A bespoke smart strategy for mobility's electrification can be designed using a toolbox of 35 innovations, according to IRENA. This includes revamping business models for power system services and EV deployment, to the wholesale regulation and standardisation of charging infrastructure, and even the creation of the EV electricity market itself.
Hydrogen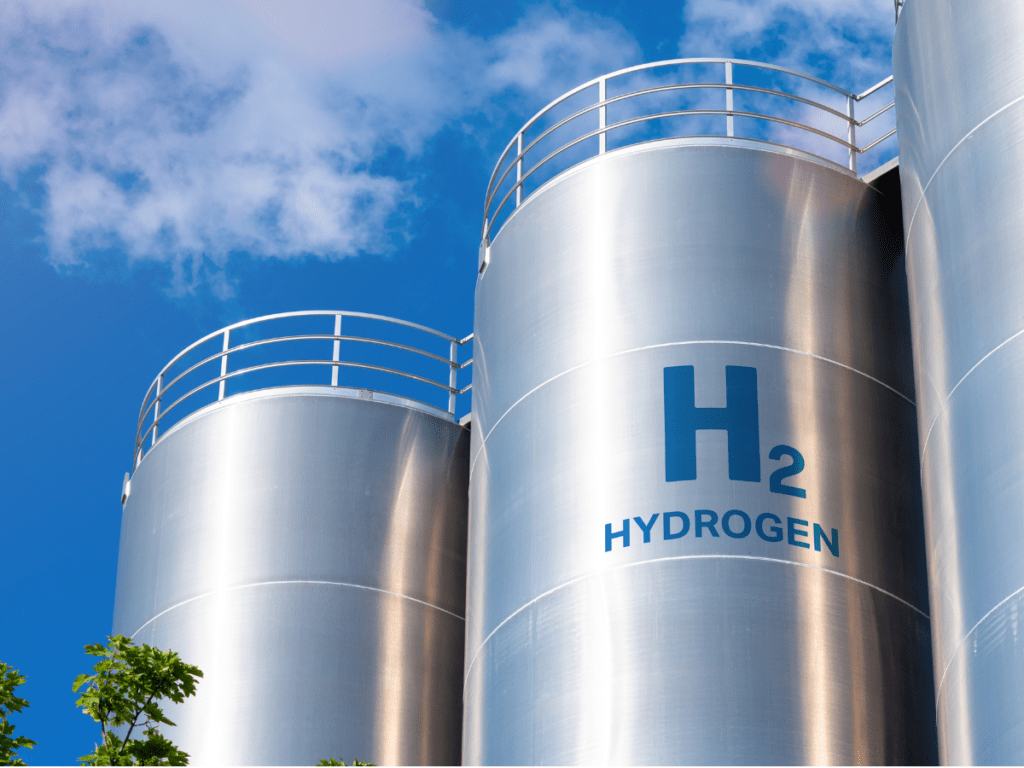 For hard-to-decarbonise industries and sectors, hydrogen offers a vital solution. Some industries like long-haul aviation and maritime shipping, or huge industrial processes like chemical production and steel making simply cannot be electrified easily and at scale. Hydrogen offers decarbonisation solutions and also excellent energy storage solutions.
However, to fully realise the potential of green hydrogen, significant, large-scale innovation will be needed to: first, rapidly scale–up electrolyser manufacturing in order to produce the technology required. Second, we need to build a huge amount of infrastructure that's needed to produce, store and transport the commodity. Finally, in order to manage, regulate, trade and transfer in this new commodity, new business models, market designs and regulations will need to be created. IRENA's innovation toolbox has around 30 innovations that can help here.
Conclusion
To view the IRENA toolbox for innovation and electrification, download IRENA's Innovation Landscape for Smart Electrification: Decarbonising End-Use Sectors with Renewable Power here. For more insights and tech know how from us and the wider industry, be sure to follow us on LinkedIn, Twitter or We Don't Have Time.