As we enter the second half of 2023, globally important conferences in Bonn and Paris measured where the world is in terms of meeting its climate and energy obligations, including key determiners such as energy efficiency and how close we are to keeping the Paris agreement of limiting global heating by 1.5 °C alive. Here we summarize the key outcomes and decisions.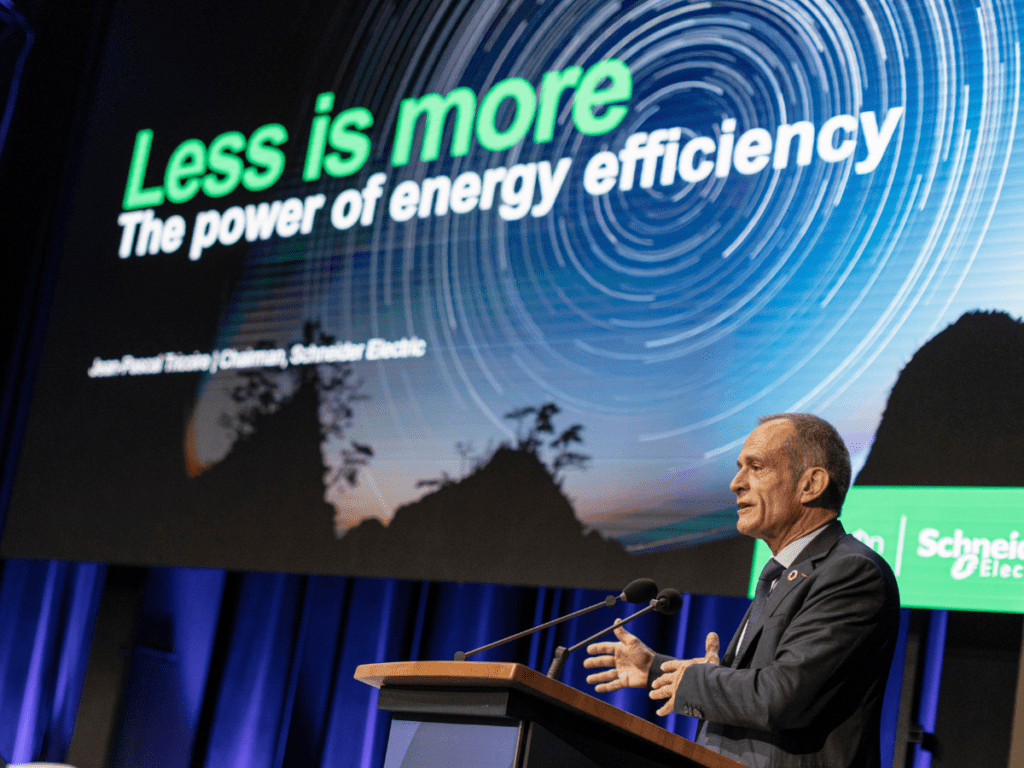 IEA Estimates World Must Double Energy Efficiency by 2030 to Reach Global Targets
The International Energy Agency's 8th Annual Global Conference on Energy Efficiency was held in June in Versailles. The global meeting brought together 700 people from more than 80 countries, including over 30 ministers and 50 CEOs. In the end, 45 governments from around the world pledged to support stronger policy action and prioritise investment in the 'crucial decade' for energy and climate targets.
Ahead of the meeting, the IEA's report, "Energy Efficiency: the Decade for Action," said that to limit global warming by 1.5 °C, global energy efficiency should be doubled from current rates of 2.2% to 4%.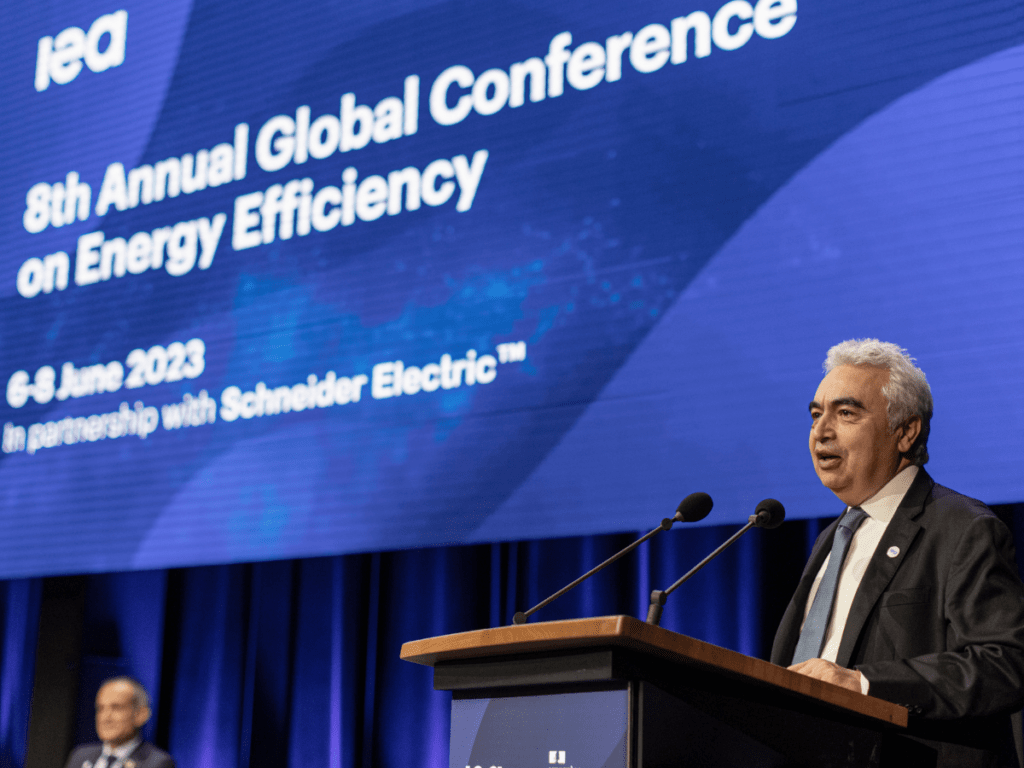 "It's hard to overstate the importance of energy efficiency for strengthening energy security and keeping the goal of limiting global warming to 1.5 °C within sight, so I'm delighted that countries from across the world are uniting around the IEA's call to double energy efficiency progress by 2030," said Dr. Birol, the IEA Executive Director. "This can help drive stronger momentum behind efforts to achieve an ambitious outcome at COP28 in Dubai."
The report and conference also noted that investment in energy efficiency is at an all-time high. What's more, it recognised that increased energy efficiency has multiple social and economic benefits and that effective government policy – such as the EU's RePowerEU plan – is essential.
During the conference, a series of roundtable discussions were held between policymakers and stakeholders. The roundtables covered energy efficiency in the areas of industry and infrastructure, buildings and homes, and solutions and commitments – addressing key elements such as financing, technology, workforces and consumer motivations. The discussions reaffirmed the critical roles that energy efficiency and digitalisation play in tackling the ongoing global energy crisis. While the IEA has now updated its policy toolkit to help governments in the energy transition, the discussions also resulted in the Versailles 10×10 Actions. The 10 Actions agreed to:
Digitize, measure and diagnose consumption;
Continue sharing awareness and knowledge;
Upskill, reskill and increase resources to enable the transition;
Design and decide on total cost of ownership for designers and architects;
Bridge the financing gap between green capital expenditures (CAPEX) and save brown operating expenditures;
Use government buildings and infastructure as role models;
Privilege ways to incentivise uptake, including using "outcome-based" incentives;
Reinforce the grid by adding transmission lines faster in order to access renewables quicker, especially for industry;
Prioritising big stake items by using the existing tech and the cheapest solutions;
And to build the new net zero by leveraging existing, available technology for net-zero new builds.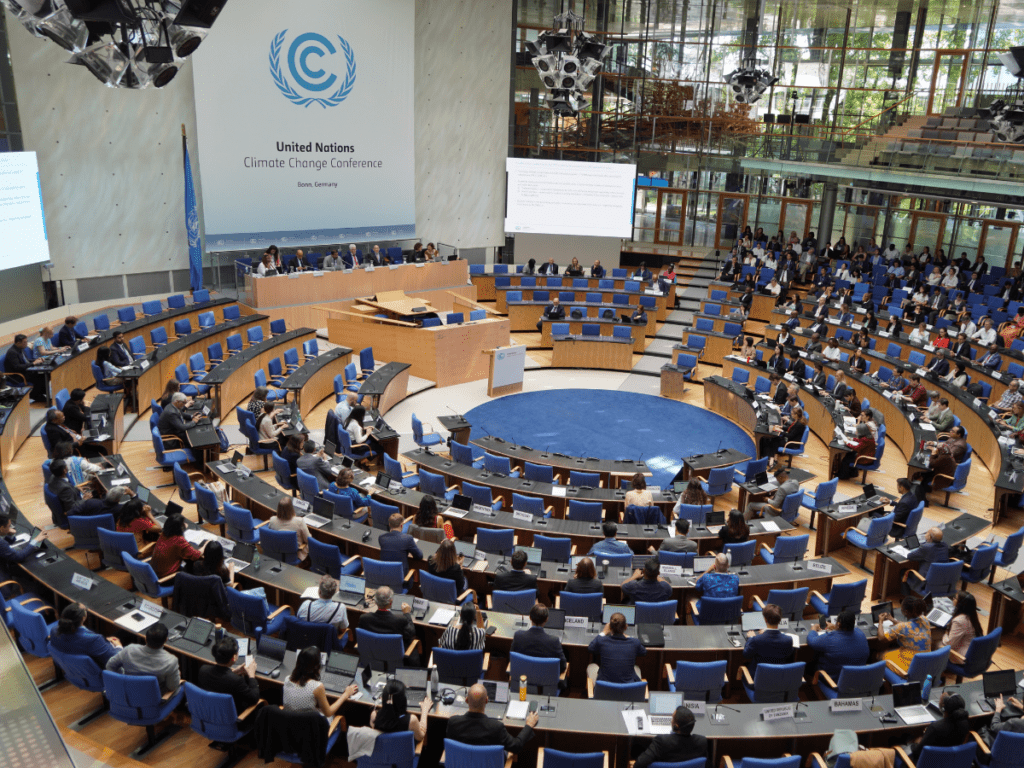 Global Climate Stocktake Concludes at UN Bonn Climate Conference
Also this month, the United Nation's Bonn Climate Conference met as part of the global COP initiative. At the Bonn meeting, global leaders made progress on issues like climate finance, loss and damage, and adaptation, among many others.
More than 4,800 participants from all corners of the world took part. This was almost double the number of last year's conference. Indigenous peoples, local communities, businesses, cities and civil society, including youth and children, spoke about how they are addressing climate change and highlighted challenges that need to be overcome.
Delegates took part in the third and final round of technical talks as part of the global stocktake. The stocktake is billed as a moment to course correct to get the world on track to limit the temperature rise according to the Paris Agreement. In early September, the co-facilitators will publish the results of the stocktake process to help prepare for COP28.
COP28 will take place in Dubai, United Arab Emirates, from 30 November to 12 December this year. It will be preceded by four Regional Climate Weeks to help build even more momentum. The following Regional Climate Weeks are confirmed for 2023:
For daily news and energy industry insights visit the SET Newsroom.