So here's the fact: 85% of India's waste can be recycled. But today 90% of it end up at landfills. Our finalist Citizengage is here to change that. CEO Pronita Saxena explains how her startup wants to tackle this issue , how big the impact is they will have (also globally!) and what they need, to get through their current challenges. We hope that we can support them as much as possible starting at the Tech Festival.
Describe your product and its history! What is your unique value proposition and your business model?
The problem came to us when a community asked about sending SMS alerts for waste. We didn't understand but soon discovered waste management was a broken system. Communities were trying to manage residents' segregation behaviour but didn't know who needed what kind of help. Businesses faced unreliable pick ups and biogas plants were running well under capacity. Even though 85% of India's waste can be recycled, 90% is sitting in landfills. Citizengage was born to flip this reality. We needed an alternative to landfills and a way to manage the behaviour of multiple stakeholders. So we built a waste-to-resource network, connecting waste producers, transporters, processors, and recyclers, managing their behaviour and impact through unprecedented data visibility and performance management tools.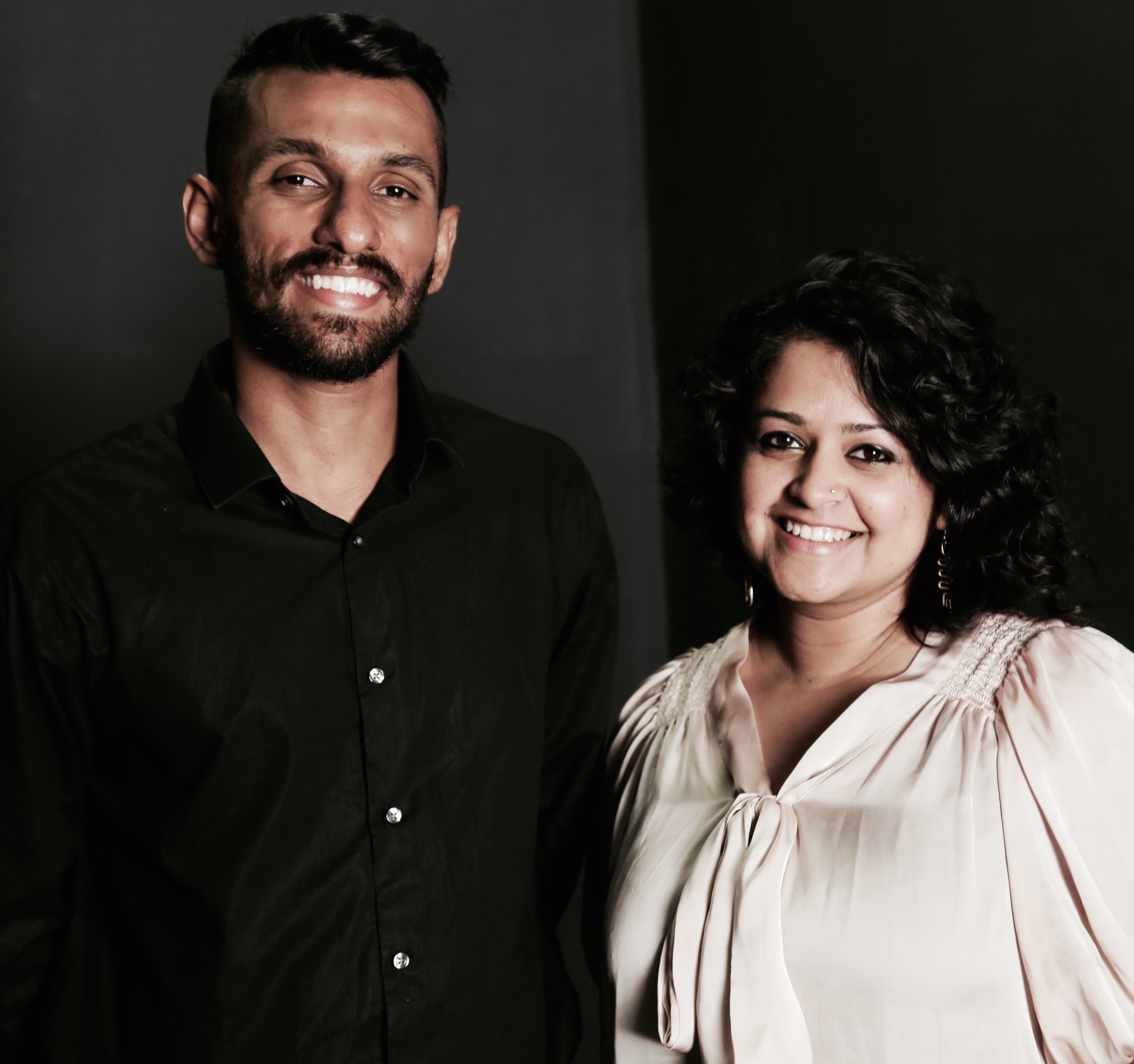 What is your vision in regards to the future of the energy economy? And how does your product contribute to this future?
In our future, waste becomes the most abundant, controllable, and lowest cost resource with which to produce energy and feed manufacturing. Utilities are replaced by decentralised systems designed by connected communities who self-govern distribution to live in a state of surplus rather than deficit and allocate optimally, equitably, balancing incentives to make the "right choice" the only choice. We need to categorise, quantify, and then optimise how our existing resources are utilised to achieve this vision. We need a level of data generation, knowledge creation, and monitoring we don't yet have. Citizenage's platform was designed to address these gaps and as a result, provide a foundation upon which recycling economies can thrive.
What are, in your opinion, the key challenges of the energy transition in general, and what are they specifically for your startup?
Our key challenge is allowing citizens and businesses to control what happens to their waste, based on reliable data and with traceability and control over real-time operations. We need many more biogas plants to provide these alternatives and unprecedented insights into informal, opaque recycling centers.
The data needed to create this transition doesn't exist today and the stakeholders involved are just beginning to connect their waste production to their energy demand. Finding investors who have flexible capital access and the patience and ability to advise us on building longer term sustainability into our business models is another key challenge.
Where are you based, and who are the key innovation drivers in the energy ecosystem in your region?
Citizens and businesses are the key innovation drivers in Bangalore and the municipality was one of the first to install biogas plants to light up parks with organic waste collected locally. Bangalore is also one of the first Indian cities to mandate segregation at source, thanks to PIL filed by activists such as Almitra Patel. Organisation da Scalene has a research facility here that actively works on integrating sewage treatment and various forms of organic waste conversion into energy, bio-nutrient, and other useful products while Green Power Systems and Mailhem-Ikos have made smaller-scale installations of biogas plants (500kg to 2 tons) in private facilities a viable, economically sound alternative to on-site composting.
Which results for your startup do you expect from the Tech Festival by DENA in March 2017?
We are thrilled to bring flavours from India to the Tech Festival and hope we can win in our category. Regardless of the outcome, the Tech Festival is a phenomenal opportunity to create partnerships in Europe and expand our footprint across geographies. Ideally, we can fast track adapting our platform to different cultures, governance systems, business models, and processing technologies to improve its global scalability. We would also love to meet investors equally passionate about our space and with access to a range of financing instruments that would allow us to co-create alternative, under-tapped options that match business sense to social impact in a less dilutive fashion.
---
Citizengage provides a network connecting waste producers to facilities that convert waste into energy, compost, food, or recycled products. Currently, we manage over 450 tons of waste in Bangalore each month, of which 86% never touches a landfill, and abate over 100 tons of CO2 emissions. Our technology integrates informal sector workers, optimises operations in real-time, and verifies data so communities and businesses can control their sustainability footprint and showcase their social impact.