HeatVentors Hőenergiatároló Kft.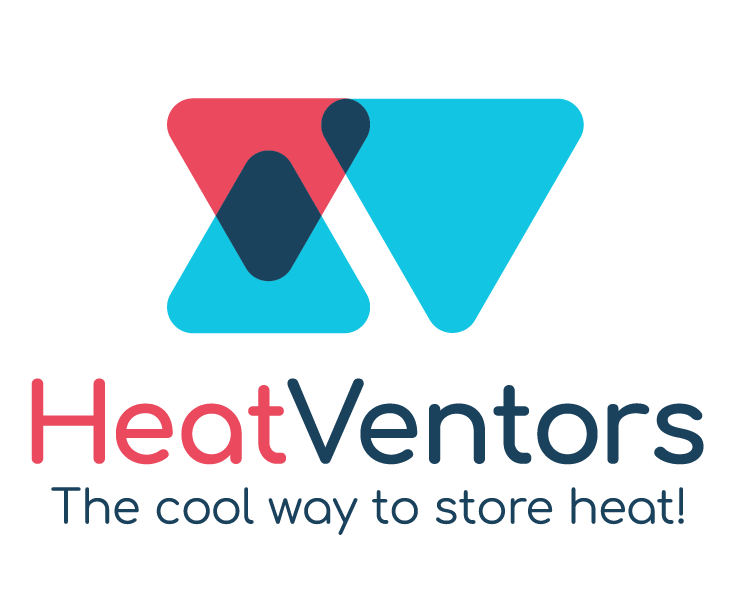 Category: Clean Energy Generation
Funding Stage: Mid stage
Country: Hungary
Award: Participant
HeatVentors developed a thermal storage solution called HeatTANK. The product is able to decrease energy costs up to 50% through the innovative process which profits from phase changing material and therefore works more efficiently than traditional water-based heat storages.