Element 16 Technologies, Inc.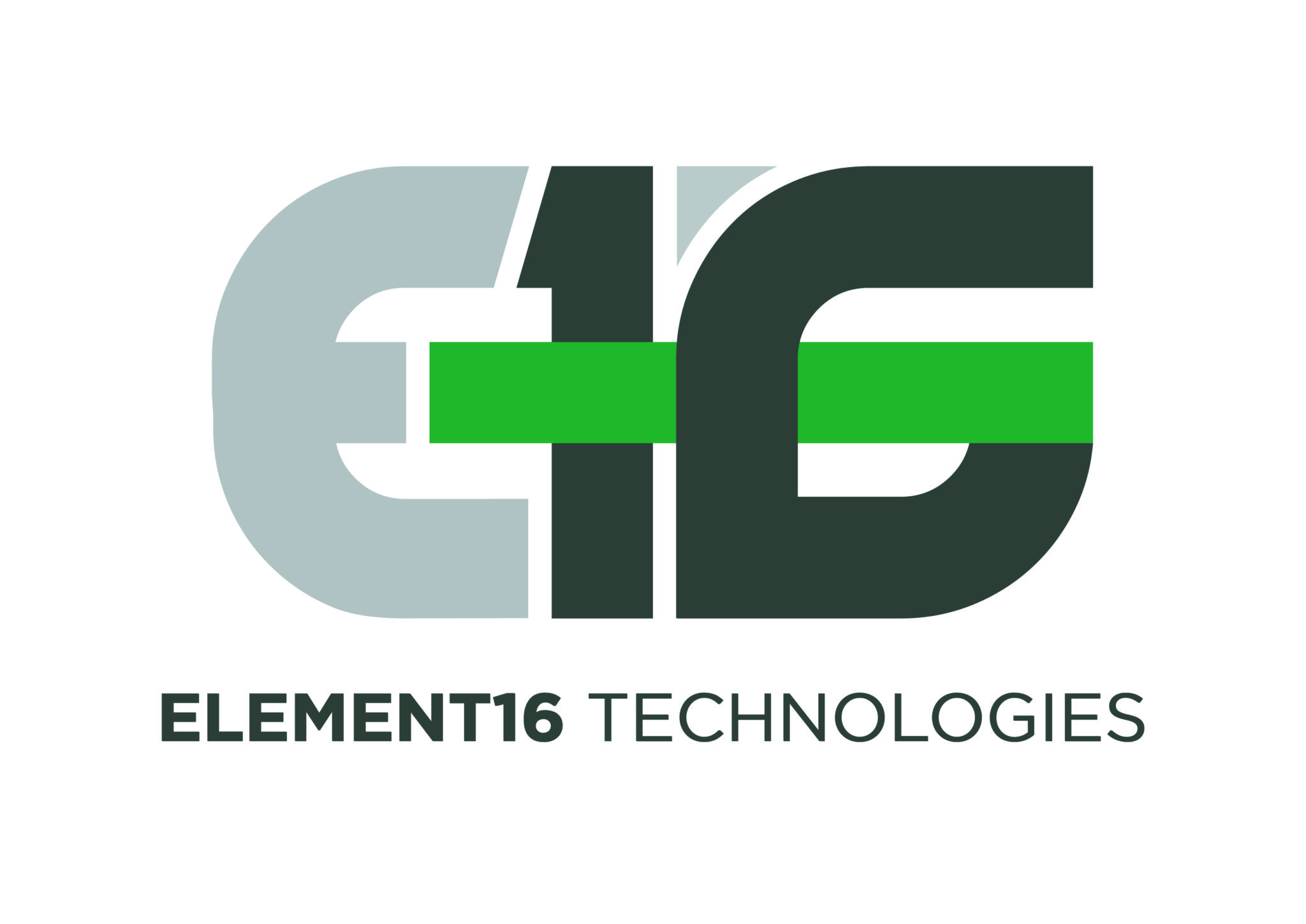 Category: Energy Distribution & Storage
Funding Stage: Early stage
Country: United States
Award: Participant
Innovative Heat Storage Solutions
Element 16's core product is sulfur thermal energy storage (TES). The system extracts heat, stores it in liquid sulfur tanks, and discharges heat back to the industrial customer. Whether adding flexibility to a combined cycle power plant with steam cycle demand response or simply providing fluctuating on-demand process steam, Element 16's thermal battery gives engineers and operators more control.