Start Up Energy Transition (SET) is proud to unveil its 6th SET100 List, the annual compilation of the most promising global innovators in the energy transition who are transforming the industry and shaping the future of energy. Congratulations to the 100 start-ups that made it to the list this year!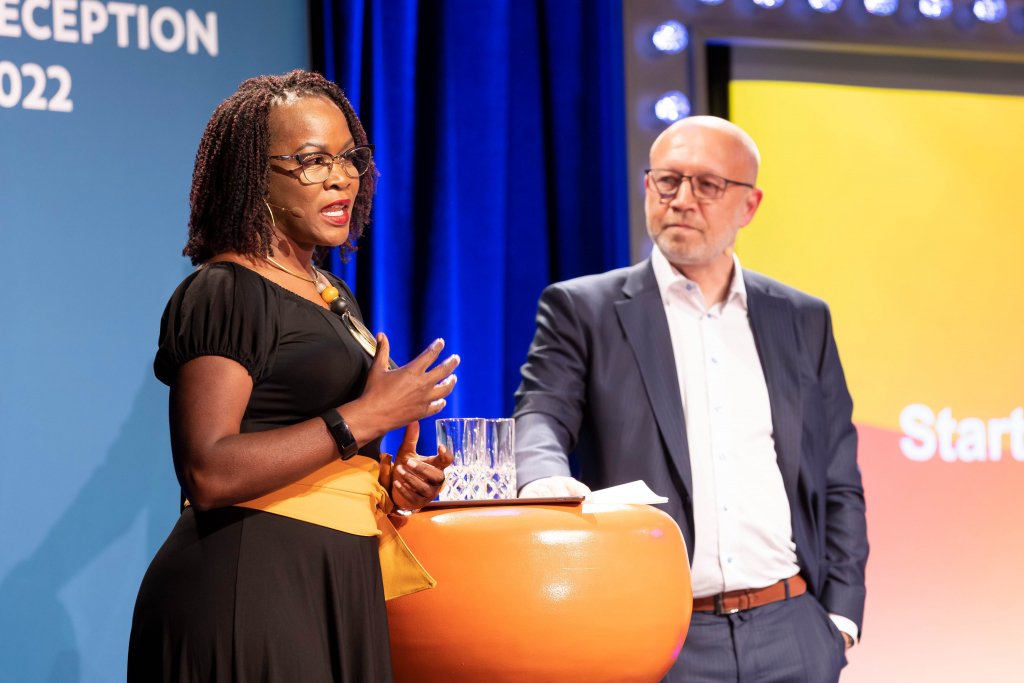 A Quick Overview of the SET100 List of 2022
The SET100 is a selection of the 100 best innovations from the SET Award application phase, which features 5 different categories, including: Clean Energy Generation (25 start-ups), Demand-side Innovation (20 start-ups), Energy Distribution & Storage (21 start-ups), Smart Mobility & Transportation (20 start-ups), Quality Energy Access & SDG-7 (14 start-ups).
In total, more than 360 start-ups from 69 countries applied for the SET Award 2022. After a careful review of the applications by our C-level jury, which is comprised of some the most prominent and influential actors in the energy sector, the top 100 energy and mobility start-ups of the year were selected.
This year's SET100 list recognises start-ups from 31 countries, including: Canada, Colombia, Estonia, the Netherlands, Nigeria, the United Kingdom and Zimbabwe.
More About the SET100 List
SET has releassed the SET100 list every year since 2017. The annual compilation features the top 100 energy innovations worldwide. The list was launched with the aim of offering young companies a platform to showcase their forward-thinking solutions.
Each year, SET collaborates with an international C-level jury to compile the list. This year, we were honoured to have, once again, inspiring jury members including: Dr. Angela Wilkinson, Secretary General and CEO, World Energy Council, Danny Kennedy, Managing Director, California Clean Energy Fund, Dr. Antje Danielson, Director of Education, MIT Energy Initiative (MITEI), David Addison, Climate, Innovation, Purpose & Sustainability, Virgin Group and Javiera Aldunate, Representative of the MIT Sloan Latin America Office (MSLAO), MIT, and more.
The start-ups of all six editions can be found in our Start-up Showroom.
To join the network on social media, follow #SET100
Finalists of the SET Award 2022
Along with the SET100 list, Andreas Kuhlmann, CEO of the German Energy-Agency (dena), and Dr. Linda Davis, Founder and CEO of Giraffe Bioenergy, announced the fifteen finalists of the Start Up Energy Transition Award 2022 at the Berlin Energy Transition Dialogue. Congratulations to them!
About Start-Up Energy Transition (SET)
SET is a global innovation platform founded in 2016 by the German Energy Agency (dena) with the support of the Federal Ministry for Economic Affairs and Climate Action (BMWk), in cooperation with the World Energy Council. The initiative identifies leading start-ups in the fields of energy transition and connects them with companies, investors and other start-ups. At its core, the SET platform is built on three pillars: the SET Award, the SET Tech Festival and the SET Newsroom. The SET network now counts more than 500 innovative start-ups from all over the world and over 90 global partners.