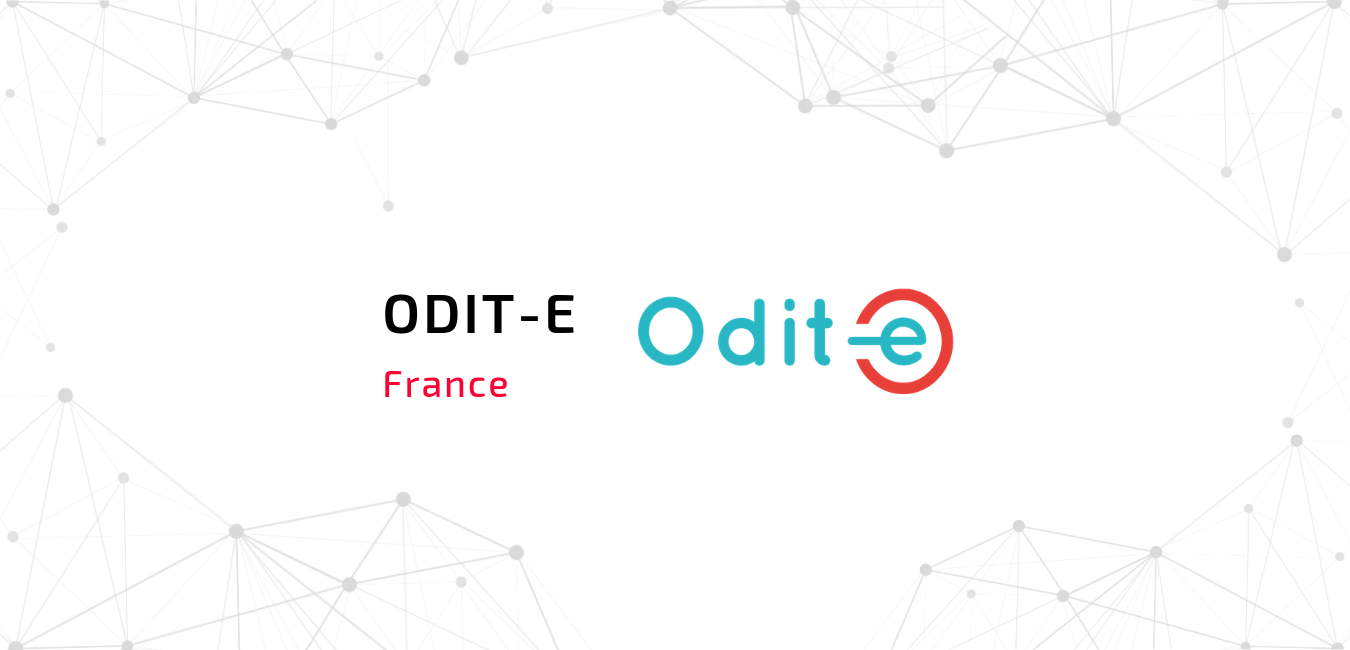 #SET100 at WEC24 – Road to Abu Dhabi Interview: Odit-e
June 28, 2019
As part of the SET Award 2019, the top 100-ranked start-ups who applied for the SET Award were rewarded the opportunity to participate and showcase as part of the Innovation Hub at the 24th World Energy Congress (WEC24) 2019 in Abu Dhabi. Sponsored by the Dubai Electricity and Water Authority, this incredible opportunity includes travel and accommodation expenses, and a showcase space for the SET100 at the congress.
In the lead up to WEC24, we asked the participating SET100 start-ups to answer a few questions to provide potential partners the opportunity to learn more about them and to also help other start-ups learn from their experiences. We thank them for their work toward the global energy transition and for sharing with us the following insights.
#SET100 Start-up: Odit-e (France)
Odit-e develops software for supervision and decision support, dedicated to distribution system operators. Odit-e builds an empirical model of low voltage electrical networks from smart meter data without using physical characteristics. This "digital twin" of the real network provides status, the ability to predict the impact of new loads or new energy ressources and finally, to prescribe the optimal solutions for operation and modernization.
Traveling, pitching, partaking in meetings, and networking requires considerable time and effort. Other than perhaps being given a blank check, what is the best case scenario or result you as a start-up hope to get out of participating in initiatives such as the SET platform and the Innovation Hub at the 24th World Energy Congress in Abu Dhabi?
Odit-e is looking for contacts worldwide with energy stakeholders and especially with electric utilities and investors.
Given the stage of your start-up and your particular focus/sector/technology, what is one challenge that you have overcome or lesson that you have learned that may be valuable to other similar start-ups?
As a startup dealing with Electric utilities, patience and perseverance is required as time constants are so different…
What is one of the main obstacles or regulations that you have had to overcome prior to, or in preparation of market entry into your given business environment?
Our offer is based on data analytics using smart meters data. One main regulation barrier at least in Europe may be the limitation of this usage due to customers privacy concerns.
Thanks for reading and thanks again to Odit-e. More information about them can be found here: http://odit-e.com/
More about the SET100, including a full list of each SET100 start-up can be found here.