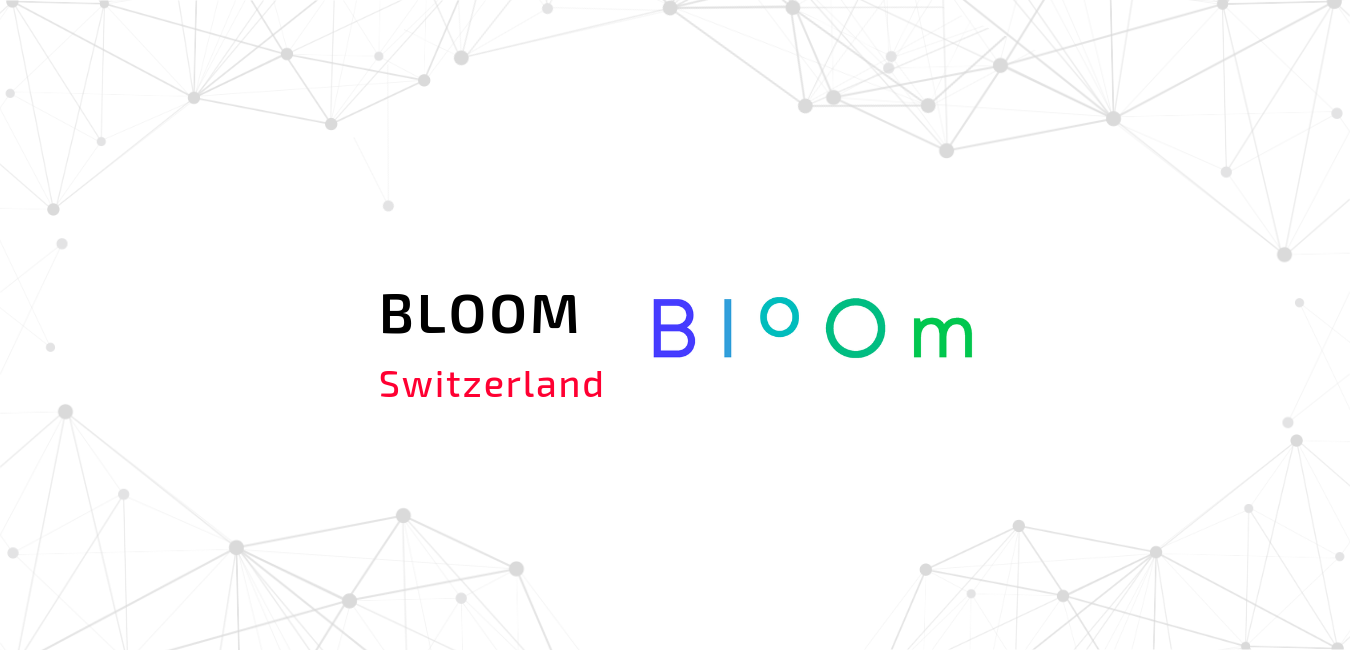 #SET100 at WEC24 – Road to Abu Dhabi Interview: Bloom Biorenewables
August 6, 2019
As part of the SET Award 2019, the top 100-ranked start-ups who applied for the SET Award were rewarded the opportunity to participate and showcase as part of the Innovation Hub at the 24th World Energy Congress (WEC24) 2019 in Abu Dhabi. Sponsored by the Dubai Electricity and Water Authority, this incredible opportunity includes travel and accommodation expenses, and a showcase space for the SET100 at the congress.
In the lead up to WEC24, we asked the participating SET100 start-ups to answer a few questions to provide potential partners the opportunity to learn more about them and to also help other start-ups learn from their experiences. We thank them for their work toward the global energy transition and for sharing with us the following insights.
Bloom is a chemical company providing cost-competitive bio-based products to reduce GHG emissions and waste management issues. We developed the most selective method to valorise biomass and we are the first to offer a cost-competitive solution to contribute to energy transition.
Traveling, pitching, partaking in meetings, and networking requires considerable time and effort. Other than perhaps being given a blank check, what is the best case scenario or result you as a start-up hope to get out of participating in initiatives such as the SET platform and the Innovation Hub at the 24th World Energy Congress in Abu Dhabi?
We believe the SET platform and the Innovation Hub at the WEC will give us international visibility to attract new partners and investors.
Given the stage of your start-up and your particular focus/sector/technology, what is one challenge that you have overcome or lesson that you have learned that may be valuable to other similar start-ups?
Big challenge for a small team means that there are more things to do than you can actually do. Set priorities and keep the focus there.
Is there some recent news or something else you would like to share?
Bloom made it to the front page of Terre et Nature here.
Also an article in Le Temps here.
Finally Bloom was in the final for both SEIF Tech4Impact award (June 28th) and >>venture>> (July 1st)
Thanks for reading and thanks again to Bloom Biorenewables. More information about them can be found here: http://www.bloombiorenewables.com/
More about the SET100, including a full list of each SET100 start-up can be found here.