SET Tech Festival 2021
In 2021, the SET Tech Festival celebrated its 5th anniversary! Due to the global pandemic, the event was hybrid: both online and in Berlin.
The Festival
SET Tech Festival 2020 gathered more than 940 participants from 65 countries and included high-level keynotes and panels. The motto of the year "Reduce, reuse, Re-energize" gave participants the opportunity to rethink the industry through the theme of circular economy. An exciting hybrid event with a live Award Ceremony in Radialsystem, Berlin.
The speakers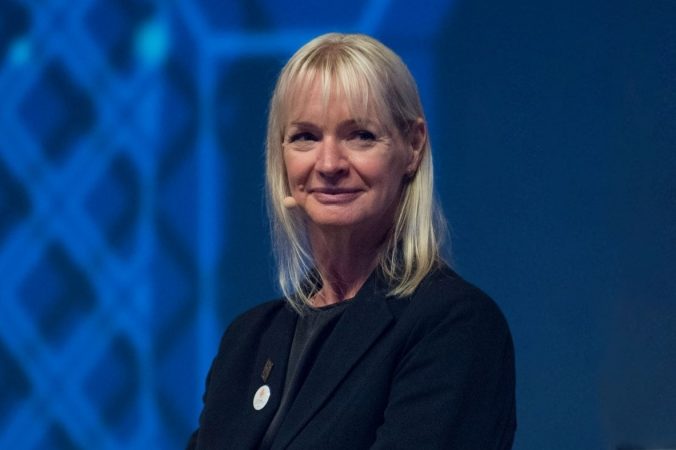 Dr. Angela Wilkinson
Secretary General and CEO of the World Energy Council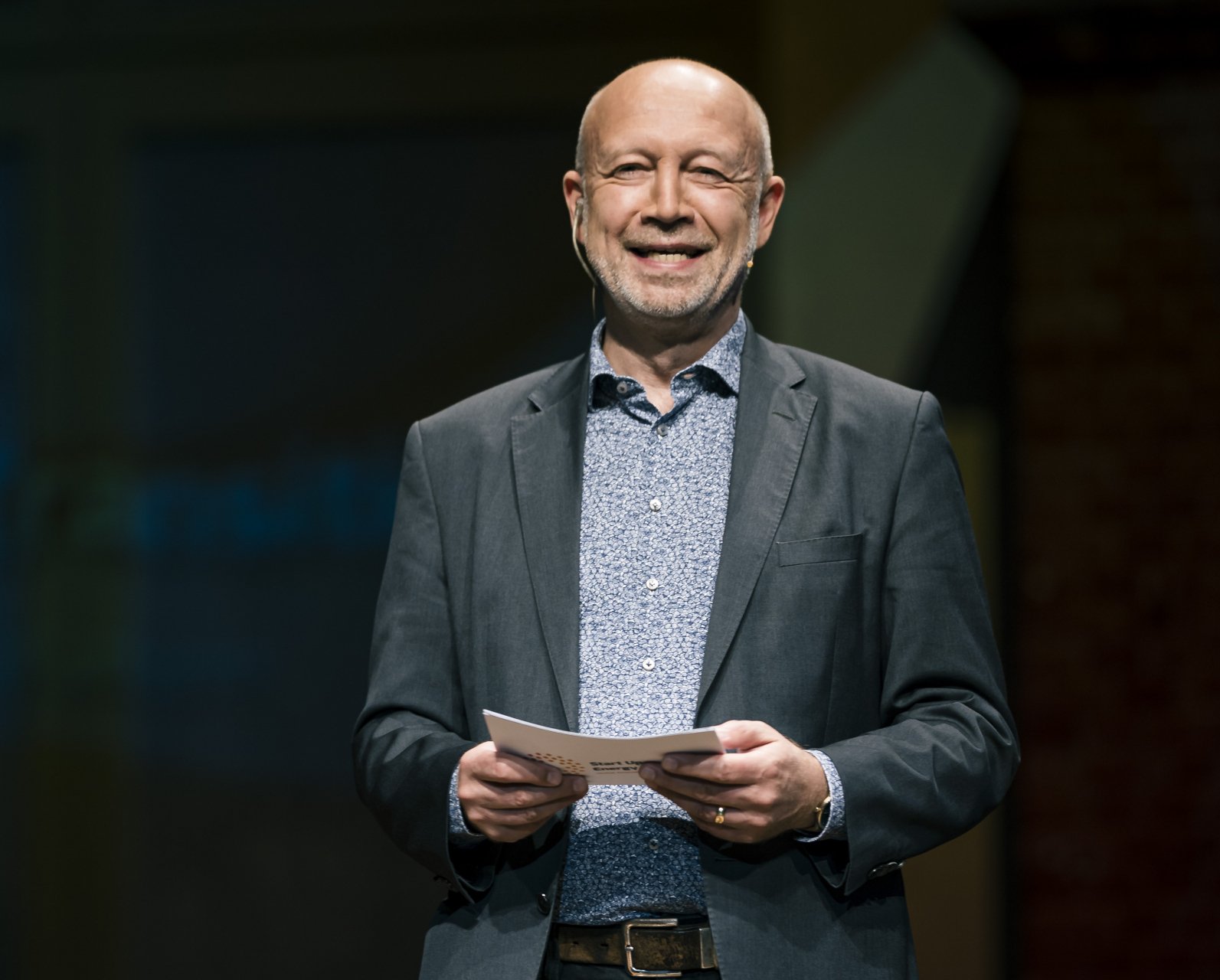 Andreas Kuhlmann,
CEO, German Energy Agency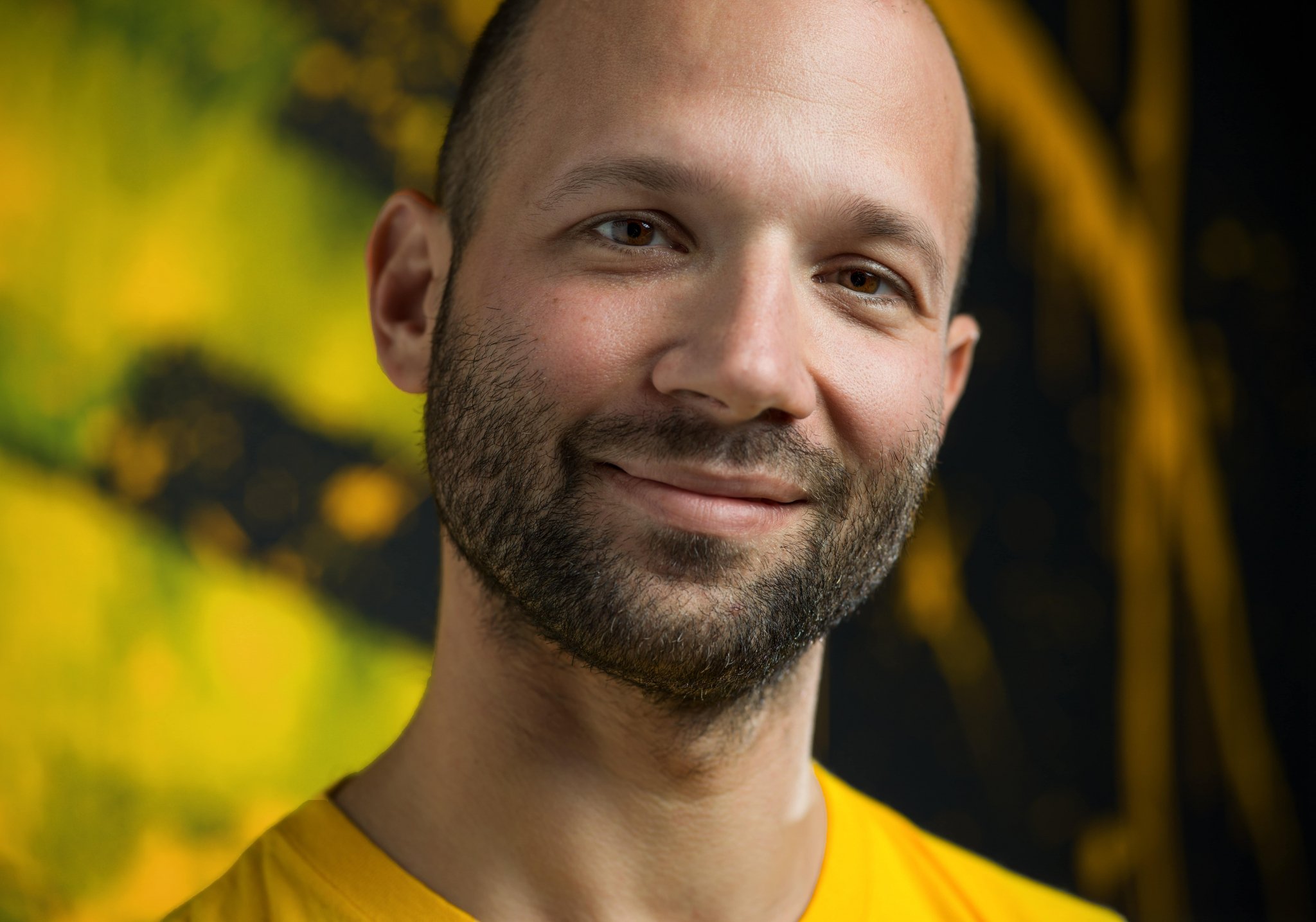 Marco Beicht
CEO, powercloud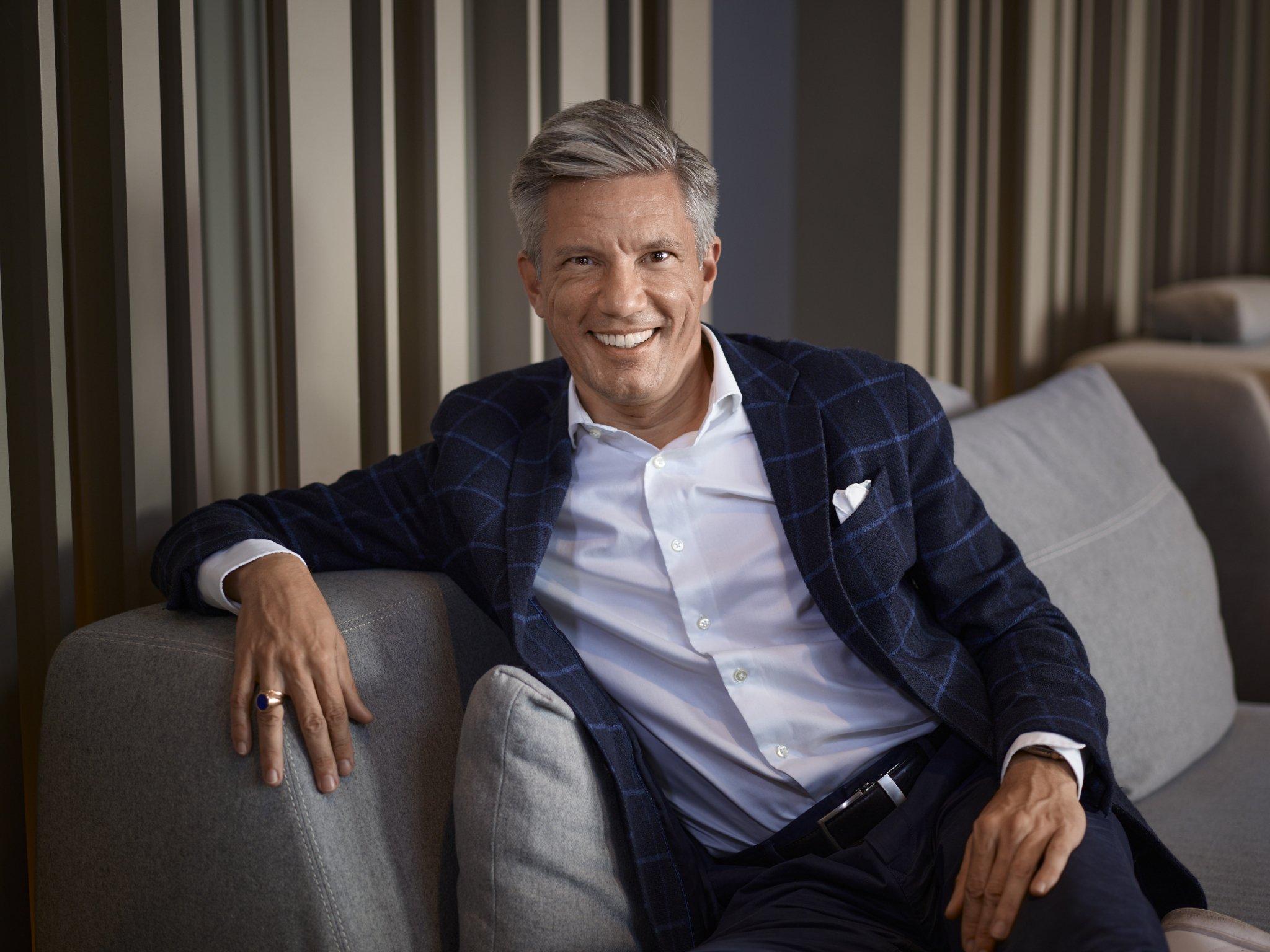 Michael von Roeder
CDO, Elia Group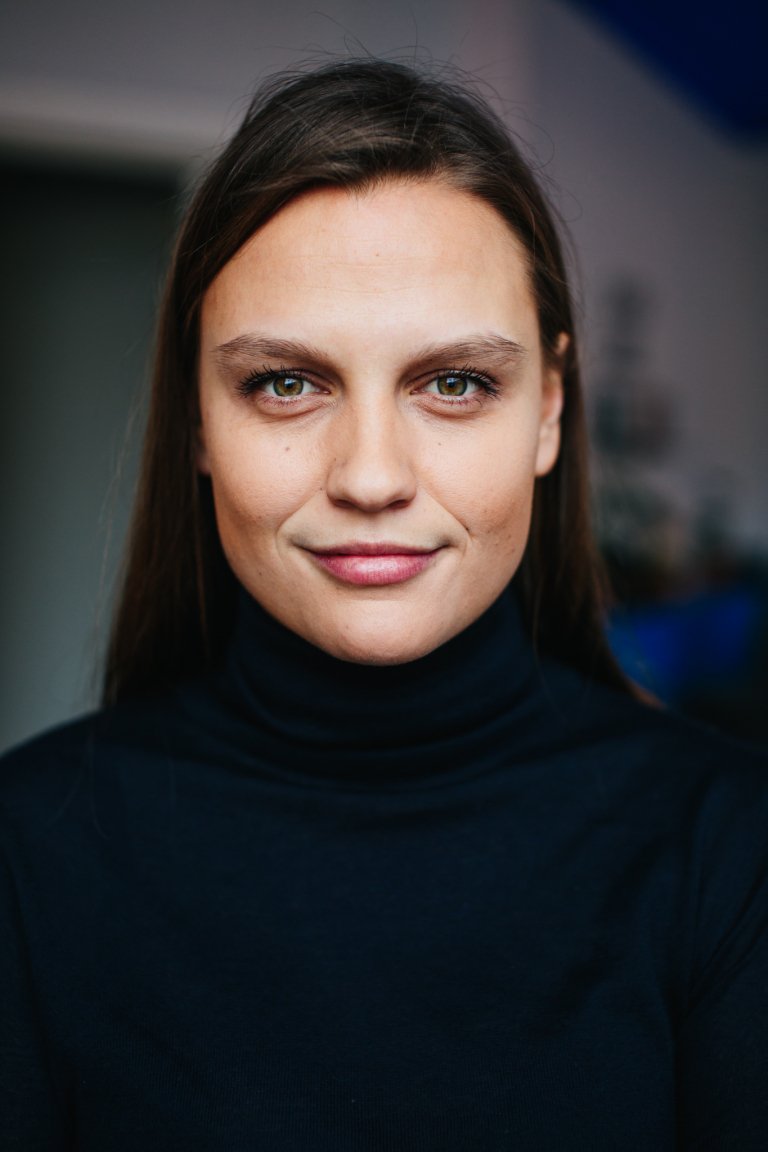 Sissel Hansen
CEO, Startup Guide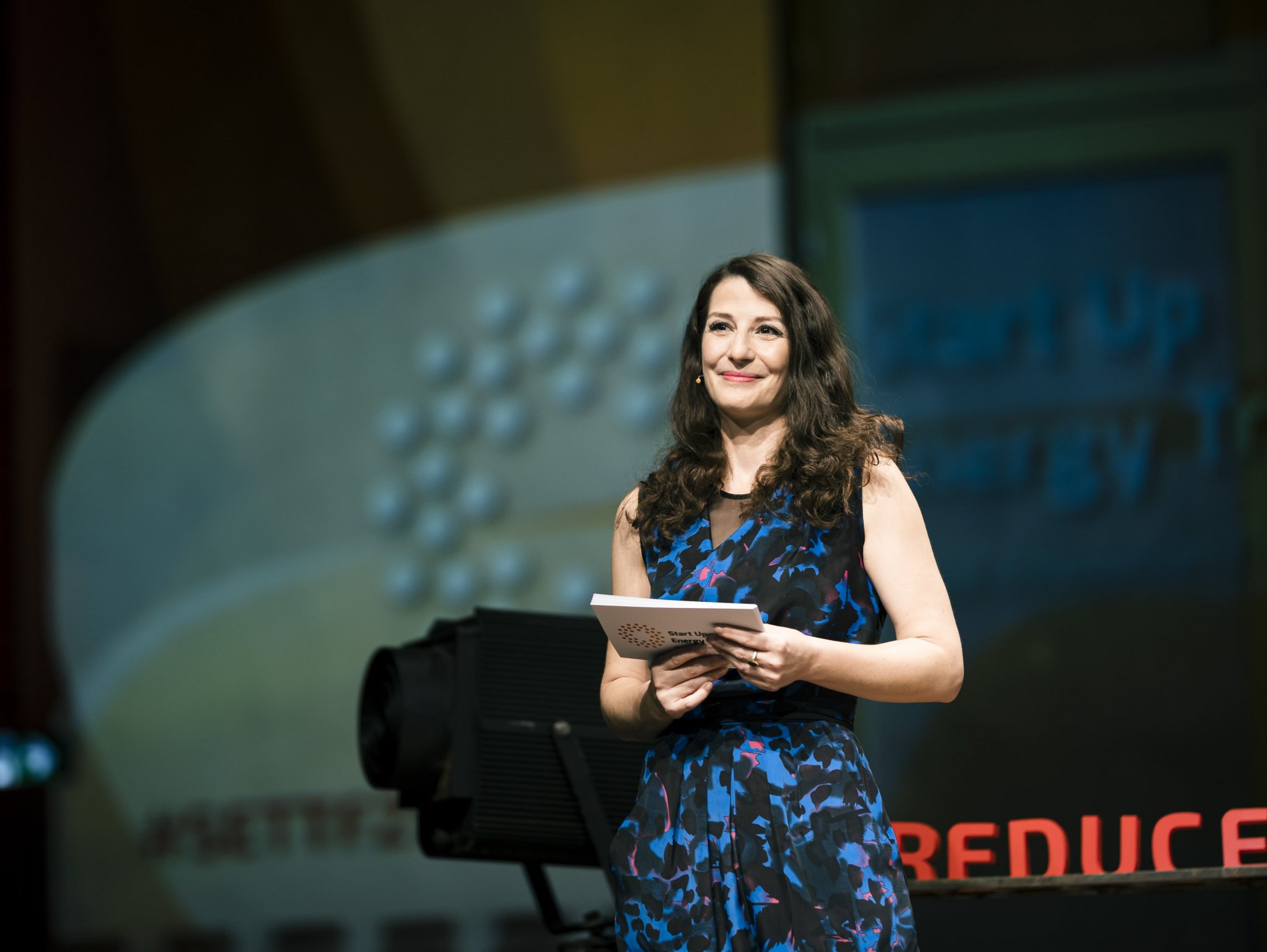 Geraldine de Bastion
Founder, Global Innovation Gathering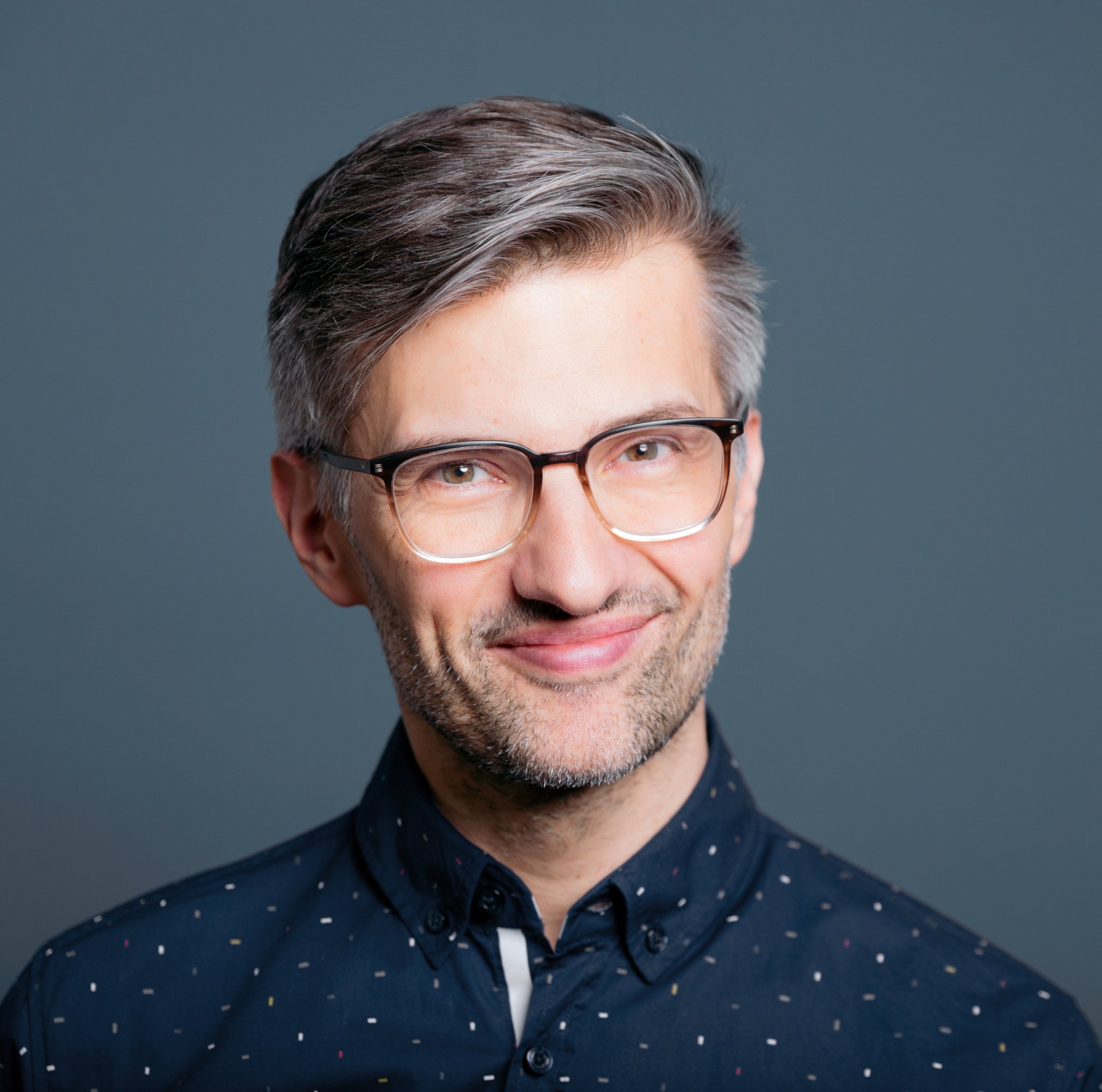 Danijel Visevic
Climate Tech Investor, Ecosia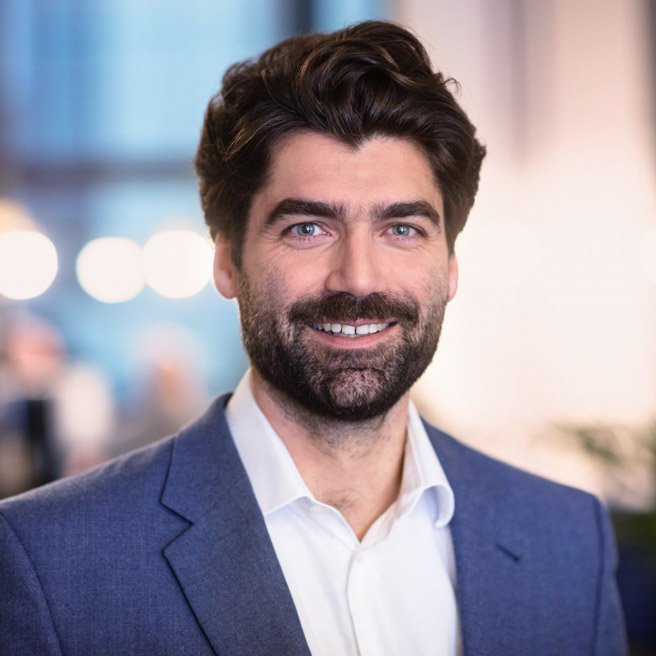 Moritz Jungmann
Investment Principal, Future Energy Ventures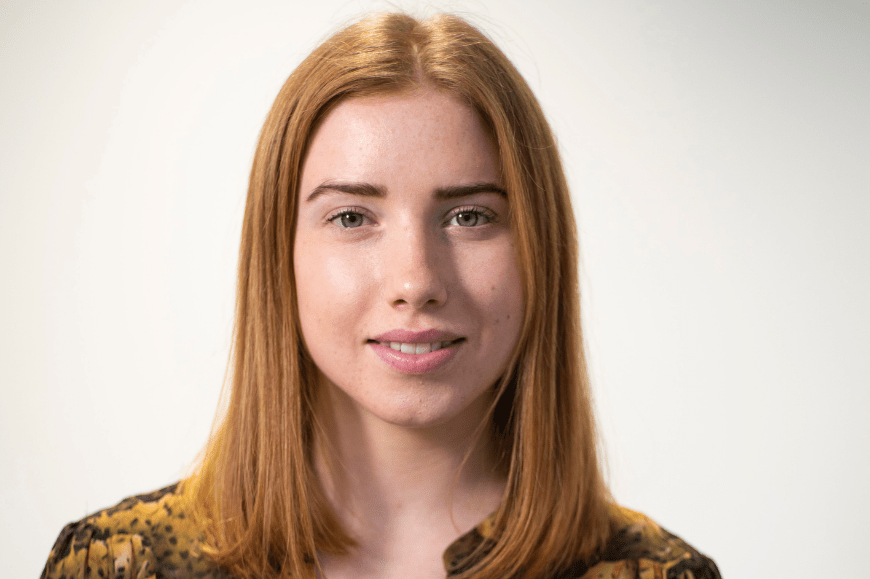 Bethany Greer
Investment Manager Bethnal Green Ventures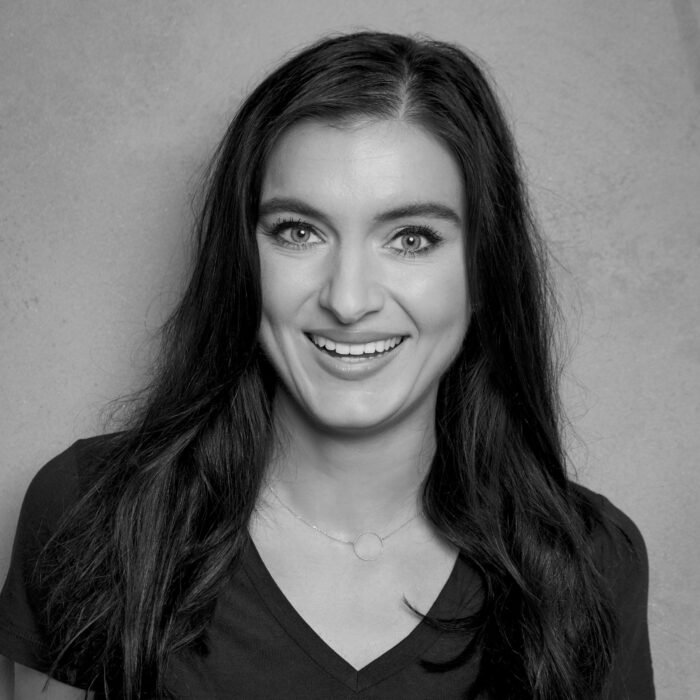 Dr. Laura-Marie Töpfer
Partner, Extantia
Tobias Rothacher
Senior Manager PV & Energy Storage, Germany Trade & Invest (GTAI)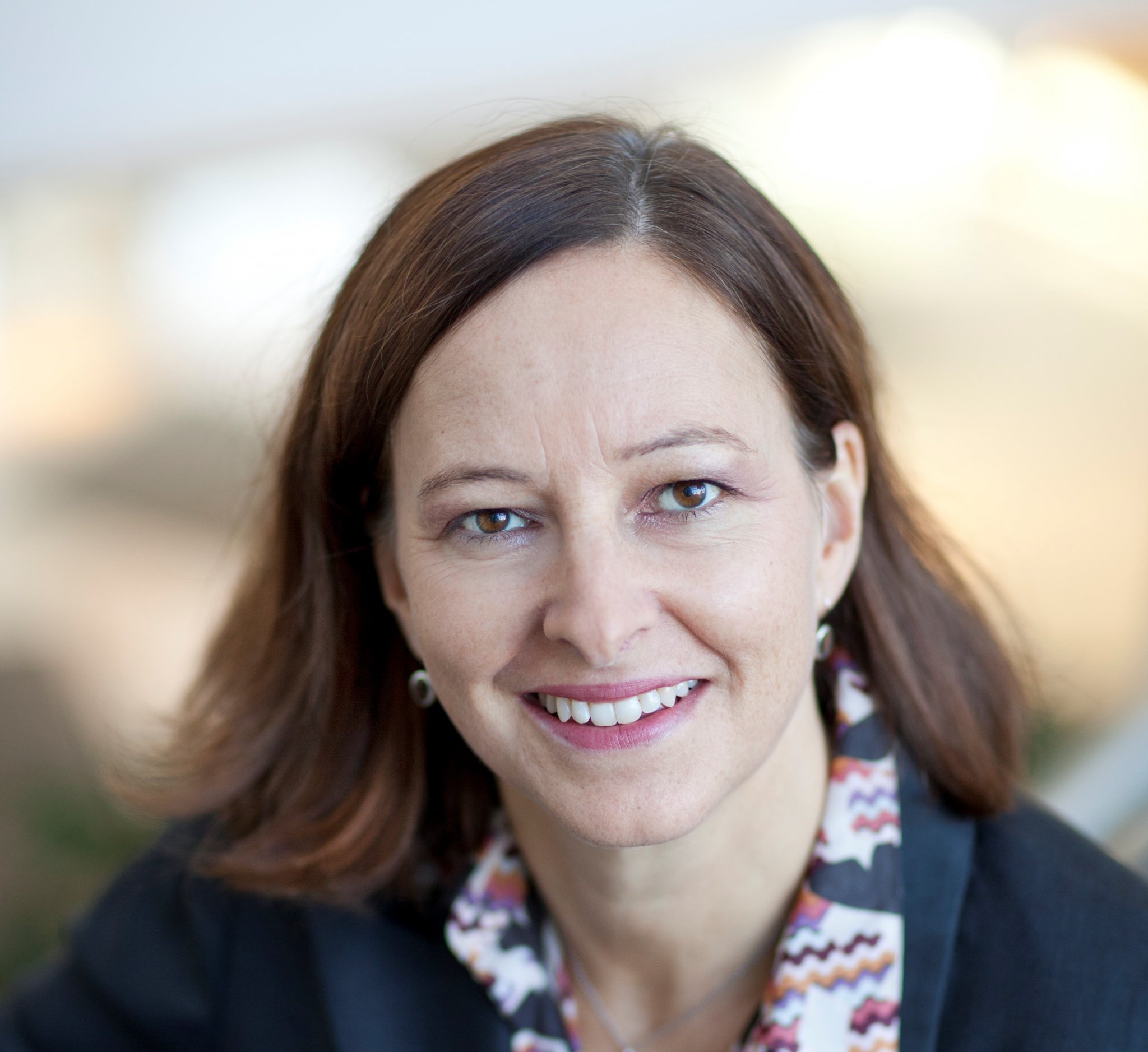 Christina Carlmark
Key Account Manager and Senior Sustainability Specialist, We Don't Have Time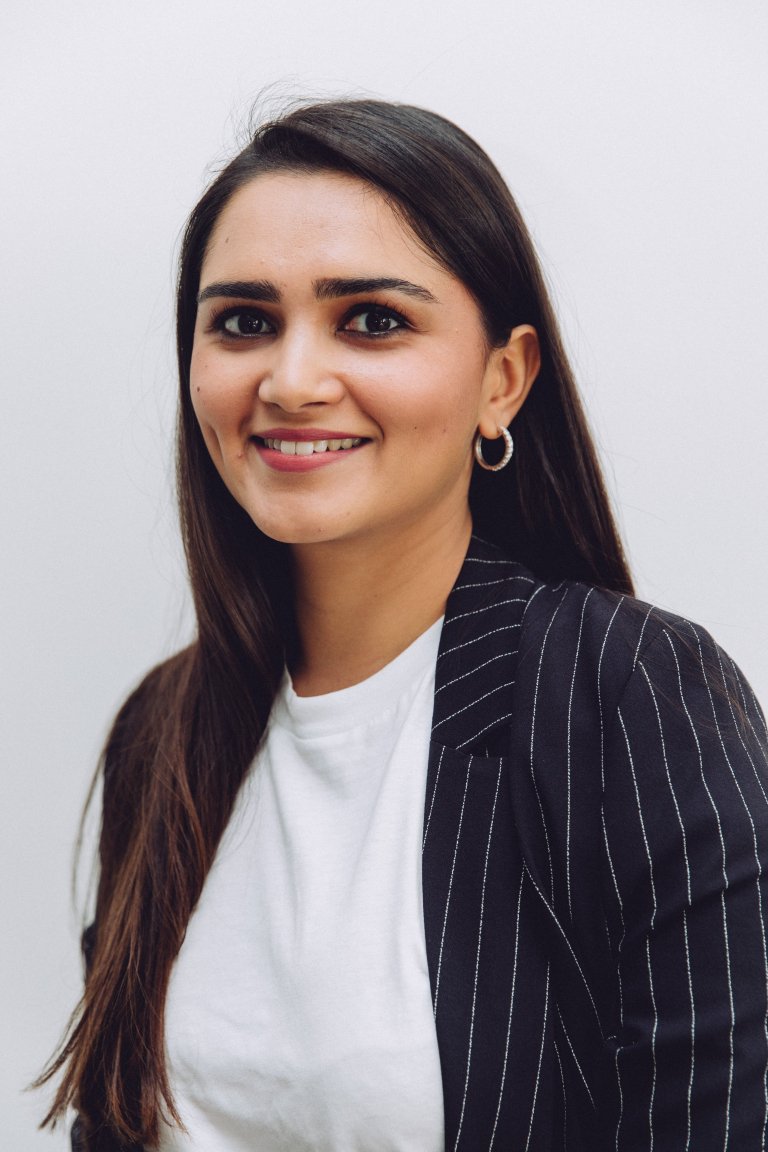 Shweta Bahri
Co-Founder, Earth Warriors Global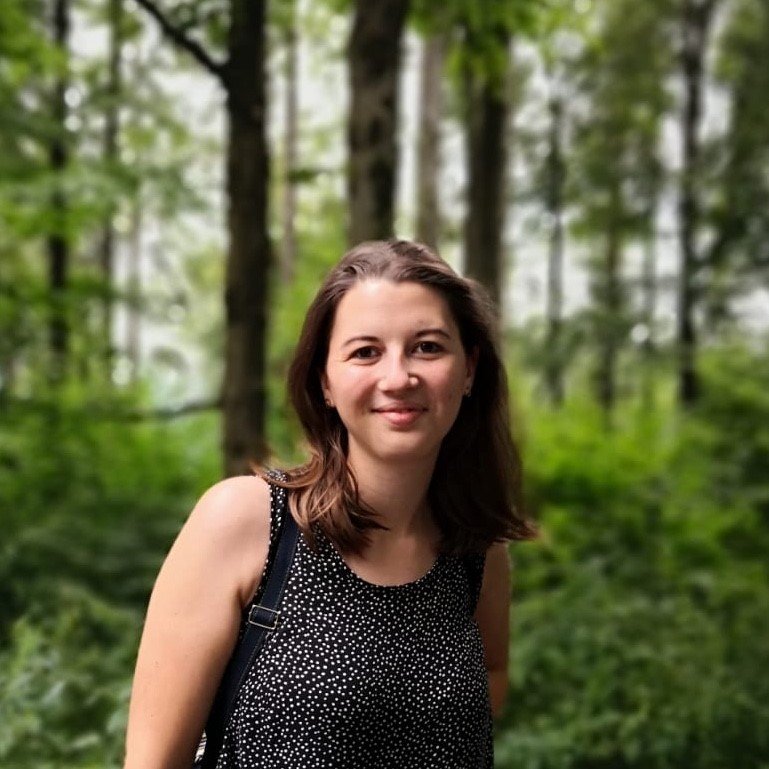 Sophia Speckhahn
Project Lead 2Grad Campus WWF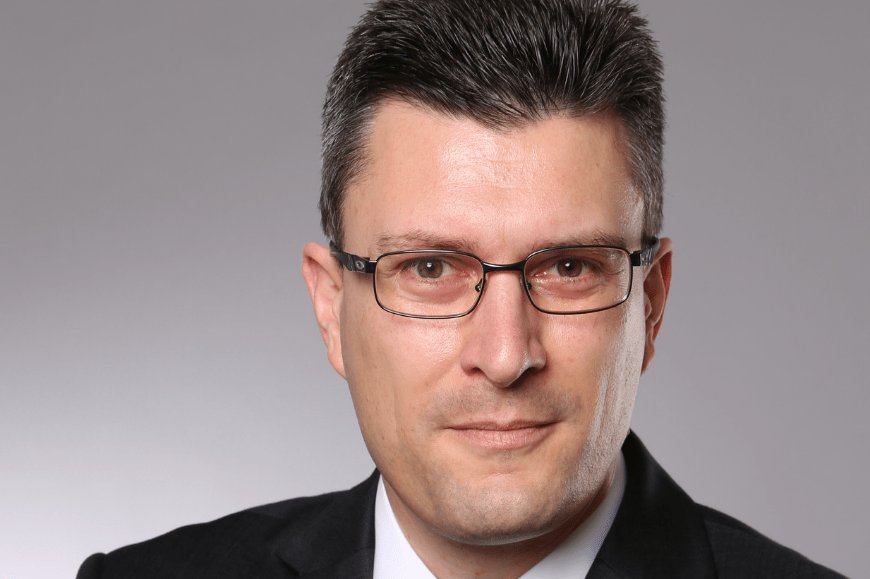 Dr. Torsten Müller
Group Manager Modelling And Simulation, Fraunhofer UMSICHT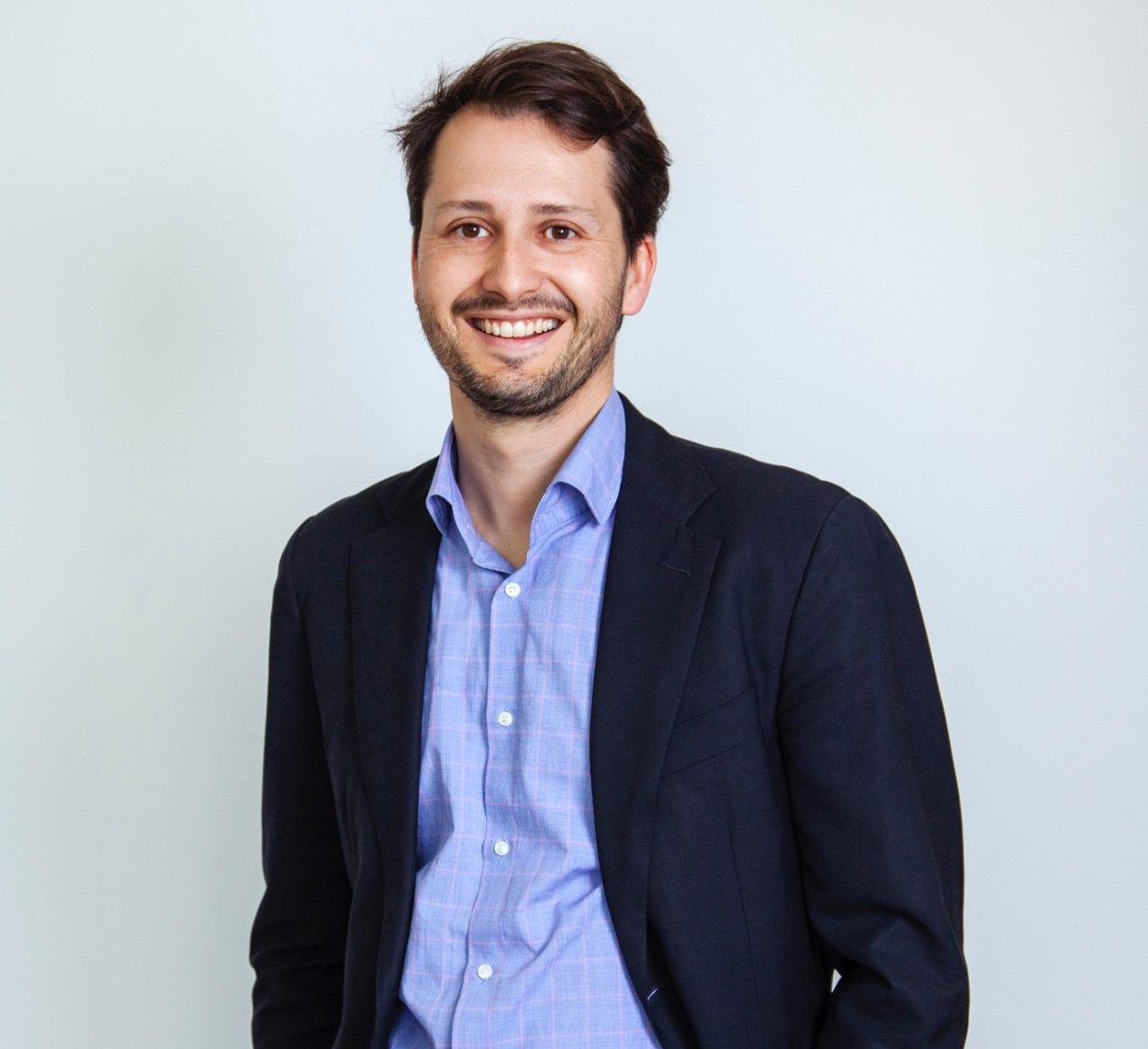 Tobias Engelmeier
Founder, Village Data Analytics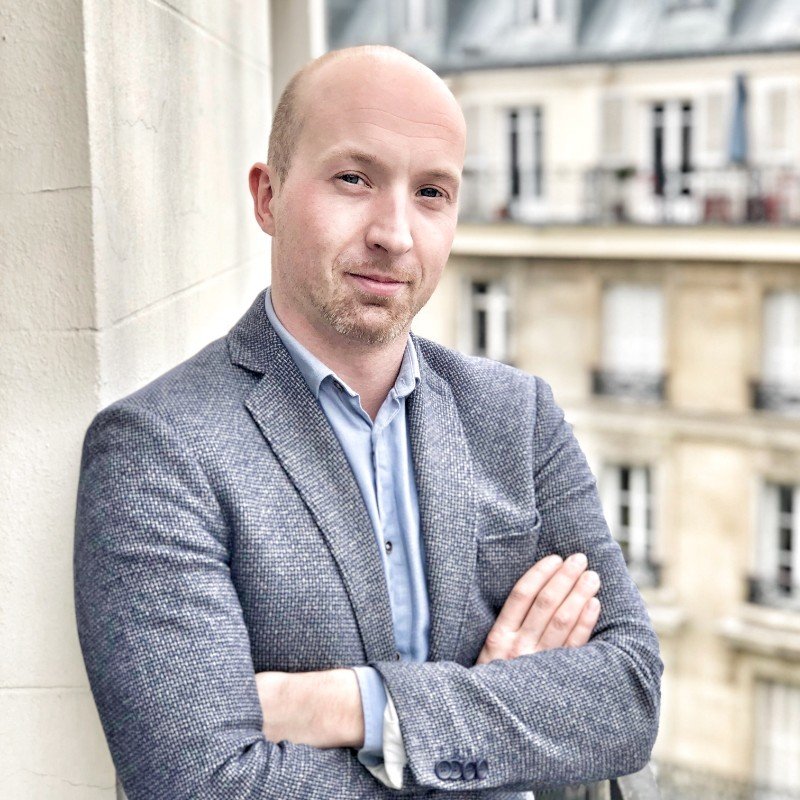 Sascha Deutsch
Downstream Business Analyst, European Space Agency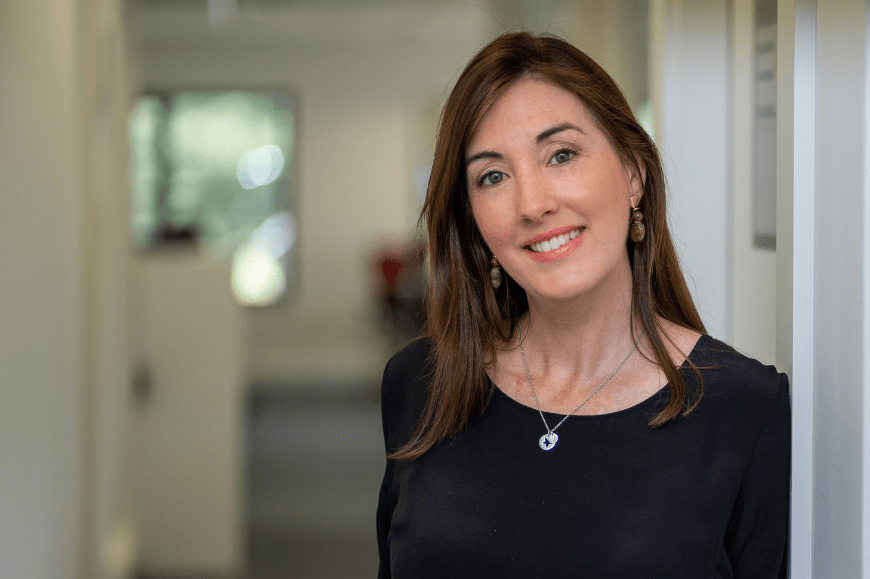 Marta Jimeno
Global Head of Diversity & Inclusion, Siemens Gamesa
Dr. Till Stenzel
Venture Partner, SET Ventures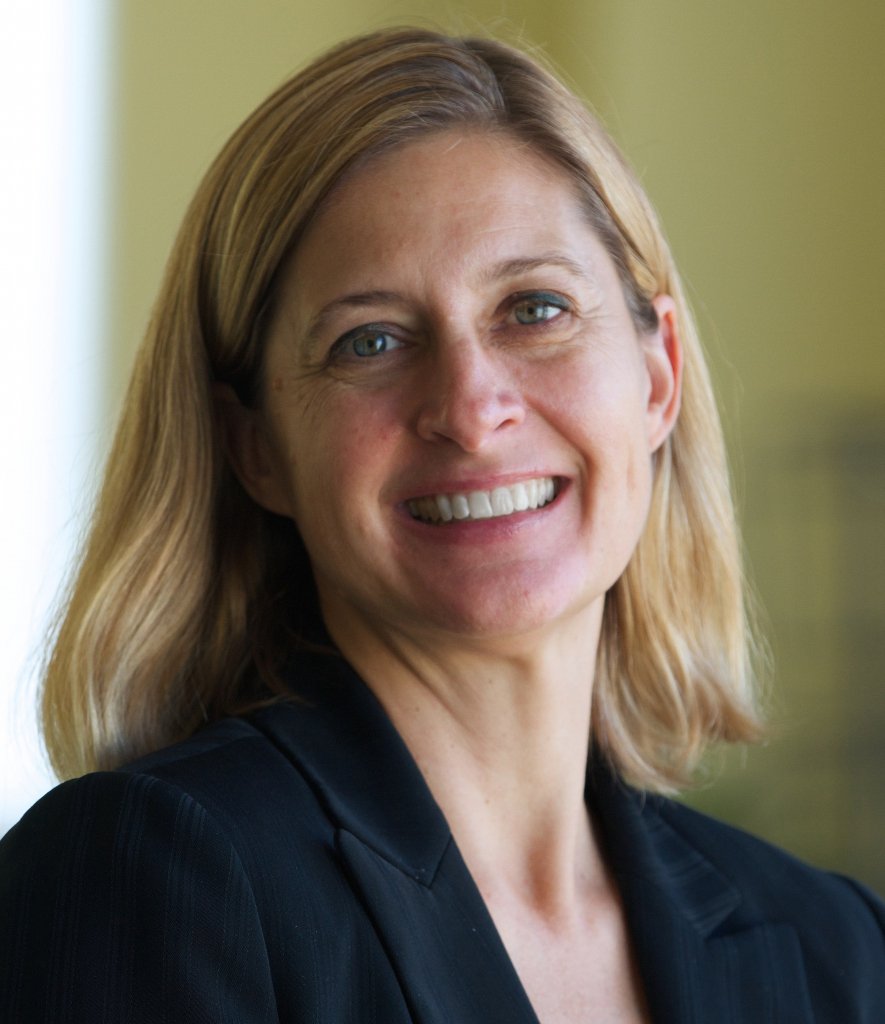 Jennifer Layke
Global Director, Energy, World Resources Institute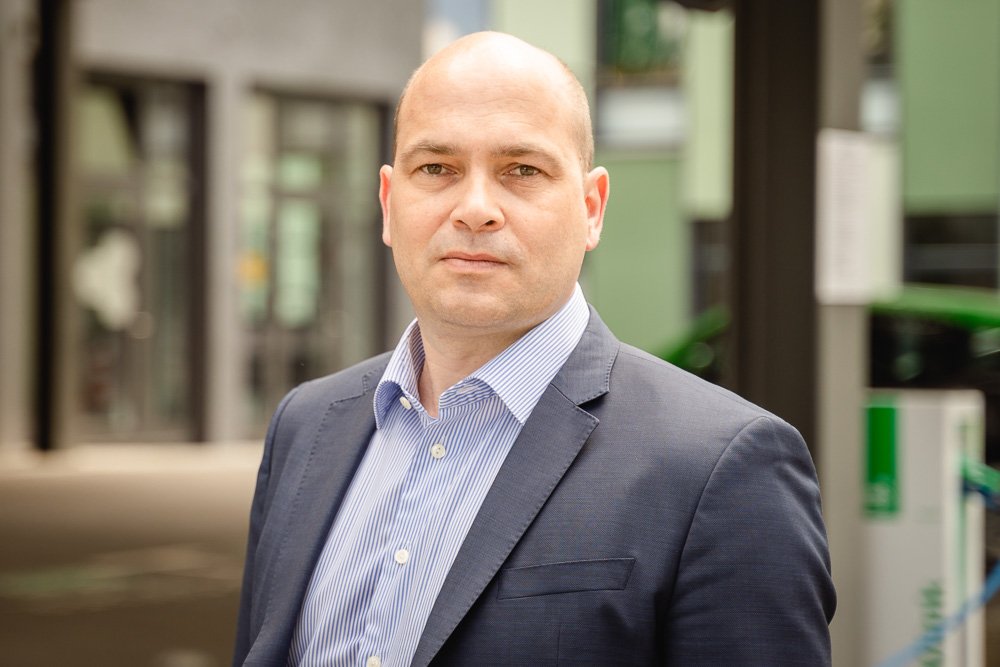 Fabian Sacharowitz
Investment Director, InnoEnergy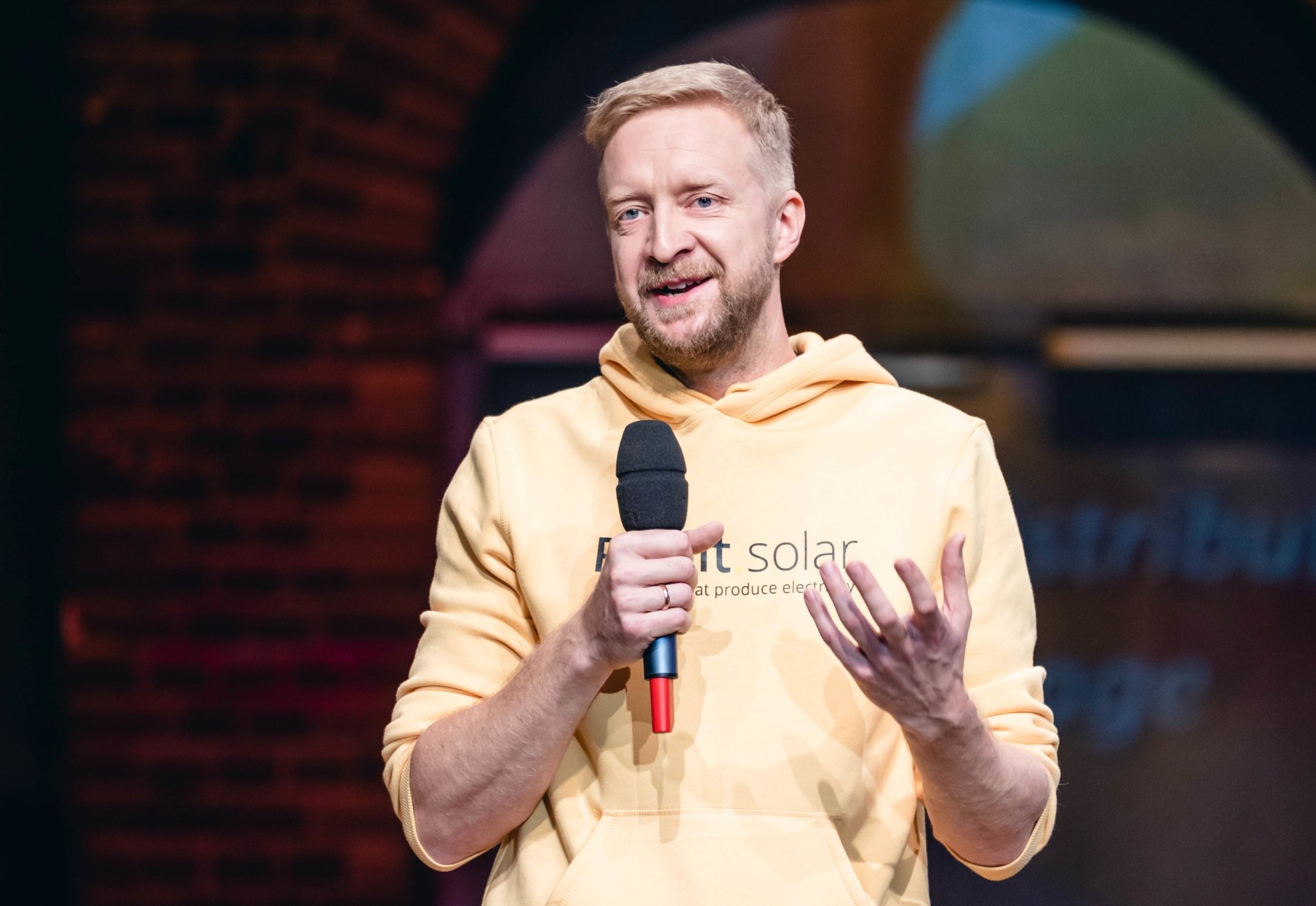 Andres Anijalg
COO & Co-Founder, Roofit Solar Energy
Jasmine Sullivan
LEED AP, Women in Renewable Energy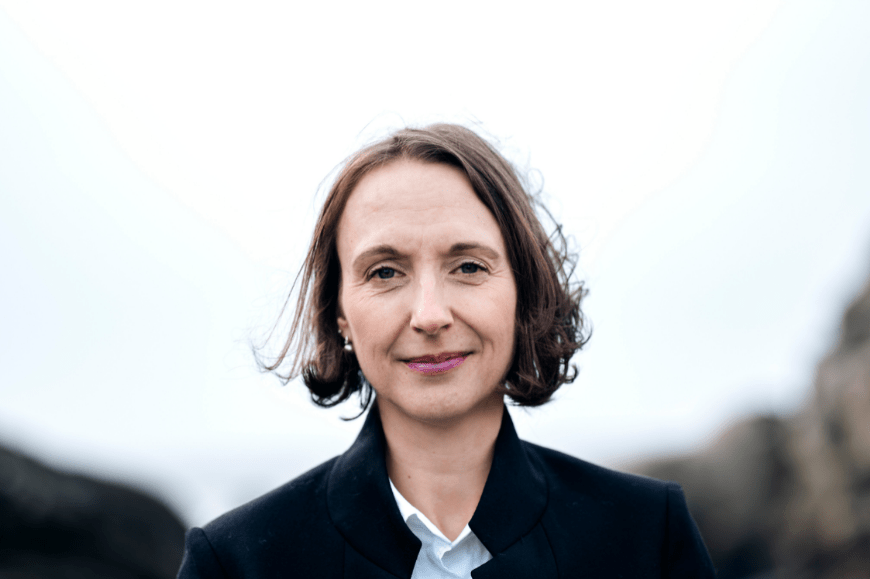 Cristel Lambton
Technical Director, Northern Lights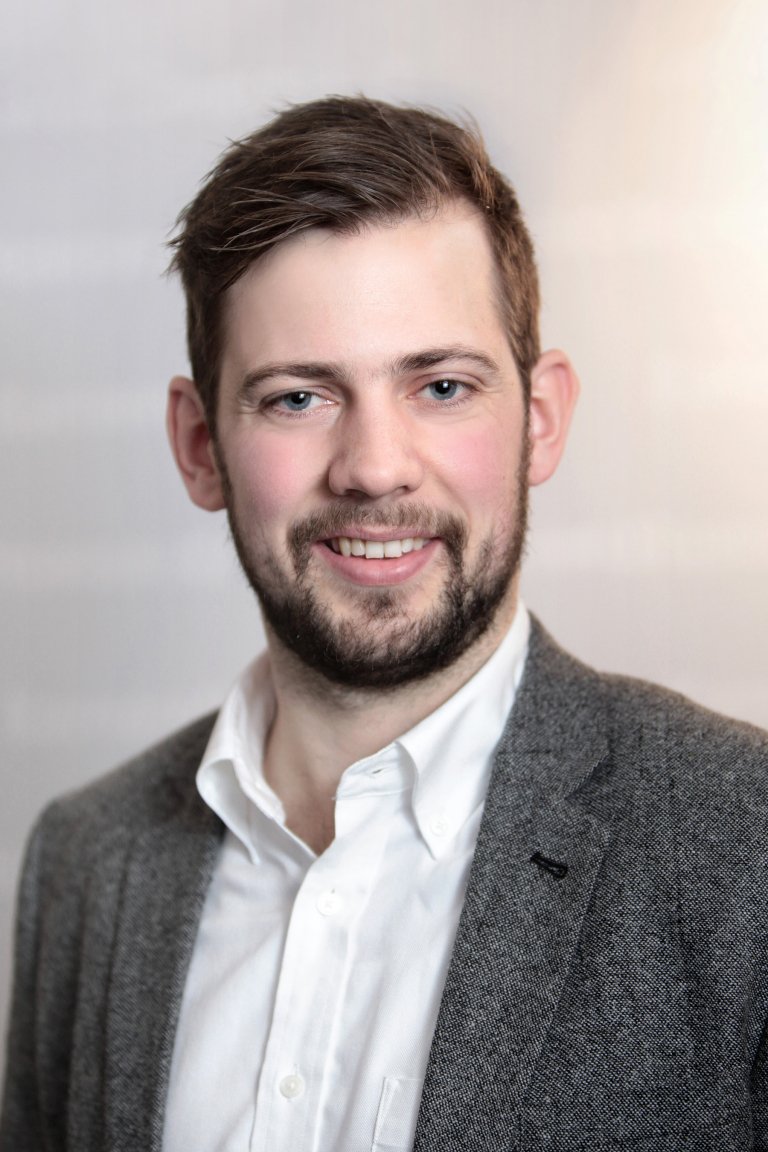 Simon Bager
Chief Sustainability Officer & Co-Founder, Klimate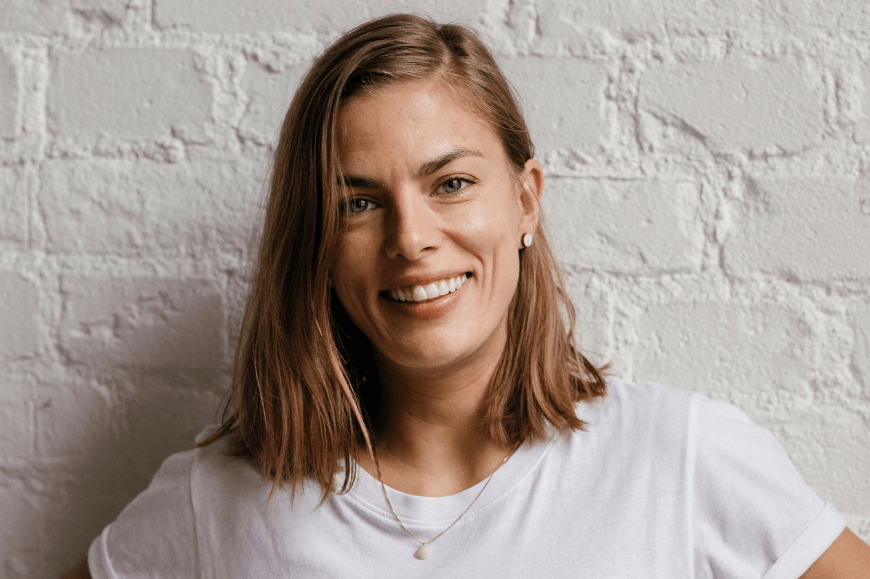 Henrietta Moon
CEO & Co-Founder Carbo Culture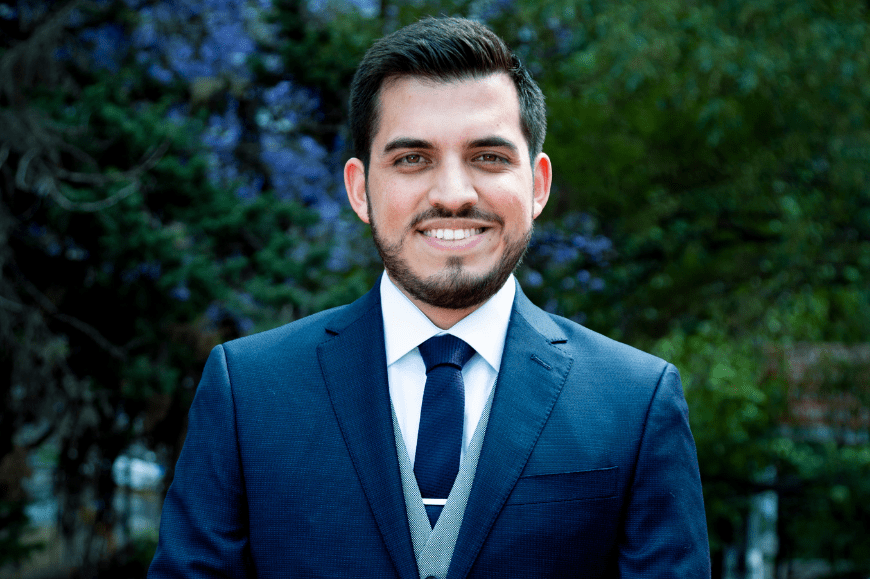 Francisco Contreras
Advisor, German-Mexican Energy Partnership, GIZ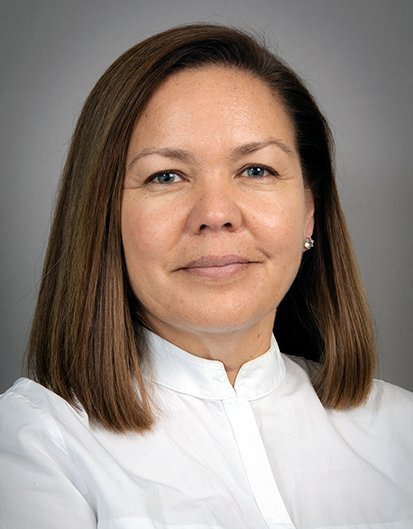 Pamela Valdivia
Bavarian Representative for South America, Bavarian Ministry of Economics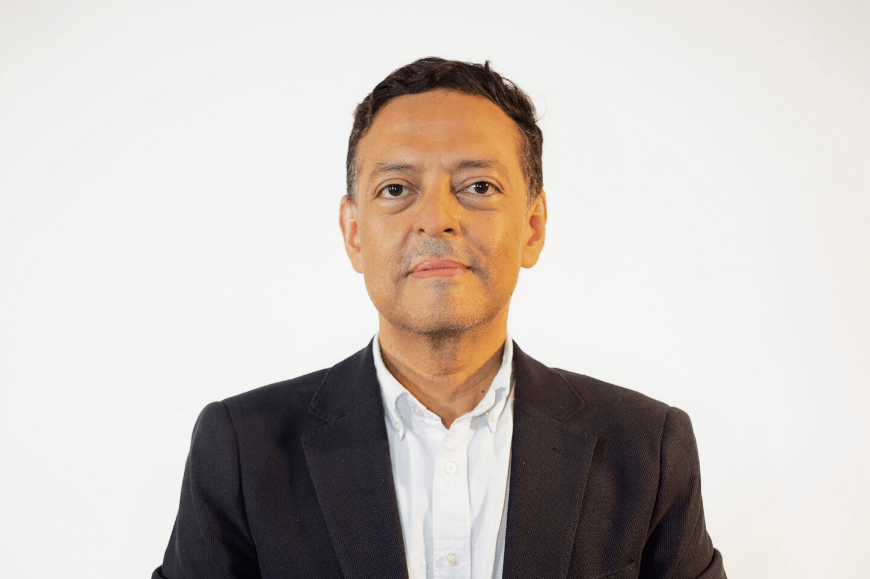 Dr. Rafael Lorenzo Piñón
Director Innovative Entrepreneurship Ecosystem, Tecnológico de Monterrey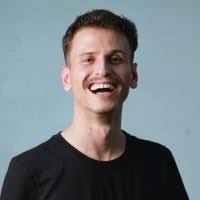 Rainer Sauer
Business development, Prosumir Aproveitamento Energético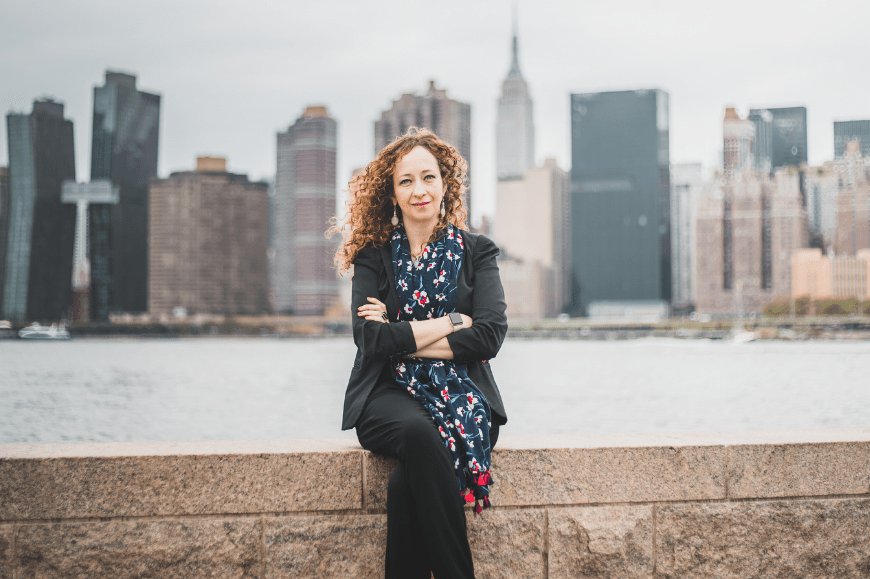 Rosario B. Casas
CEO & Co-Founder, XR AMERICAS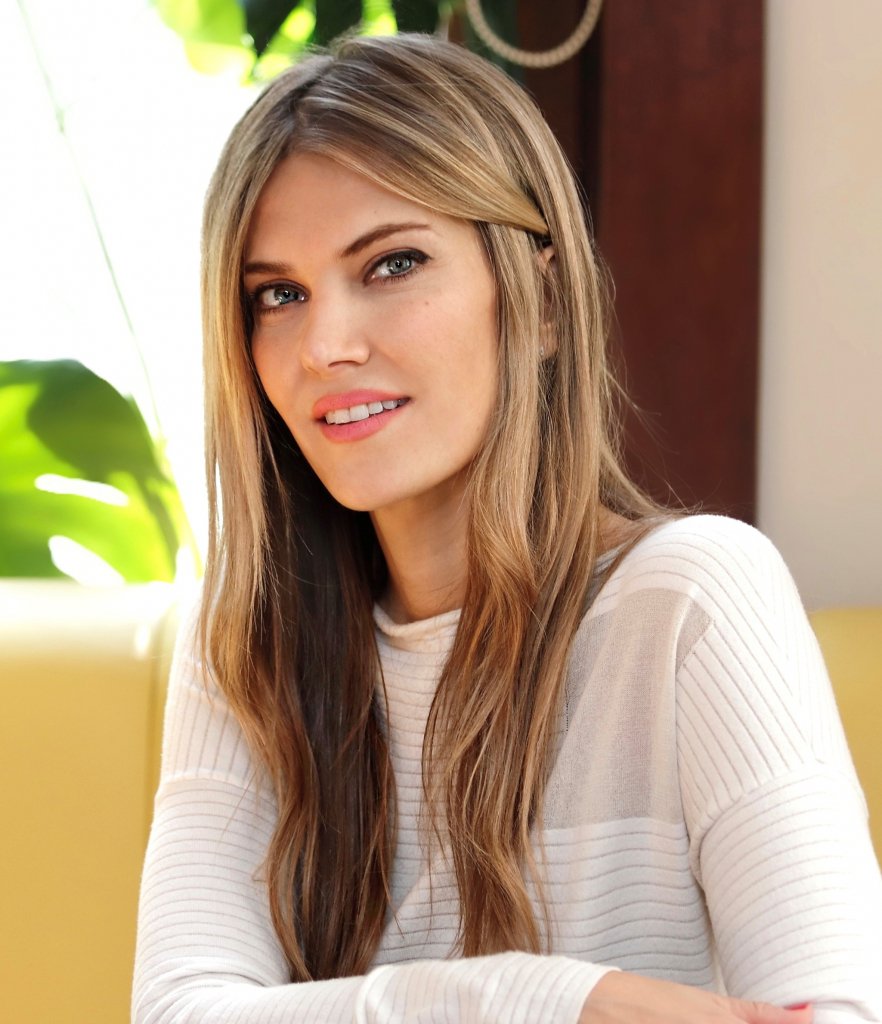 Eva Kaili
Member of the European Parliament and STOA Chair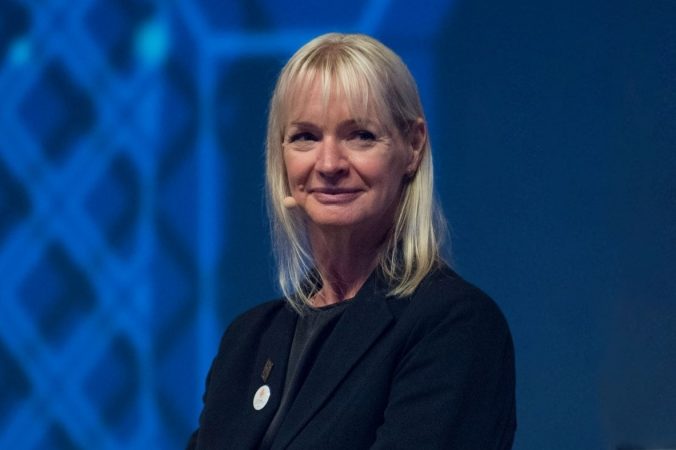 Dr. Angela Wilkinson
Secretary General and CEO of the World Energy Council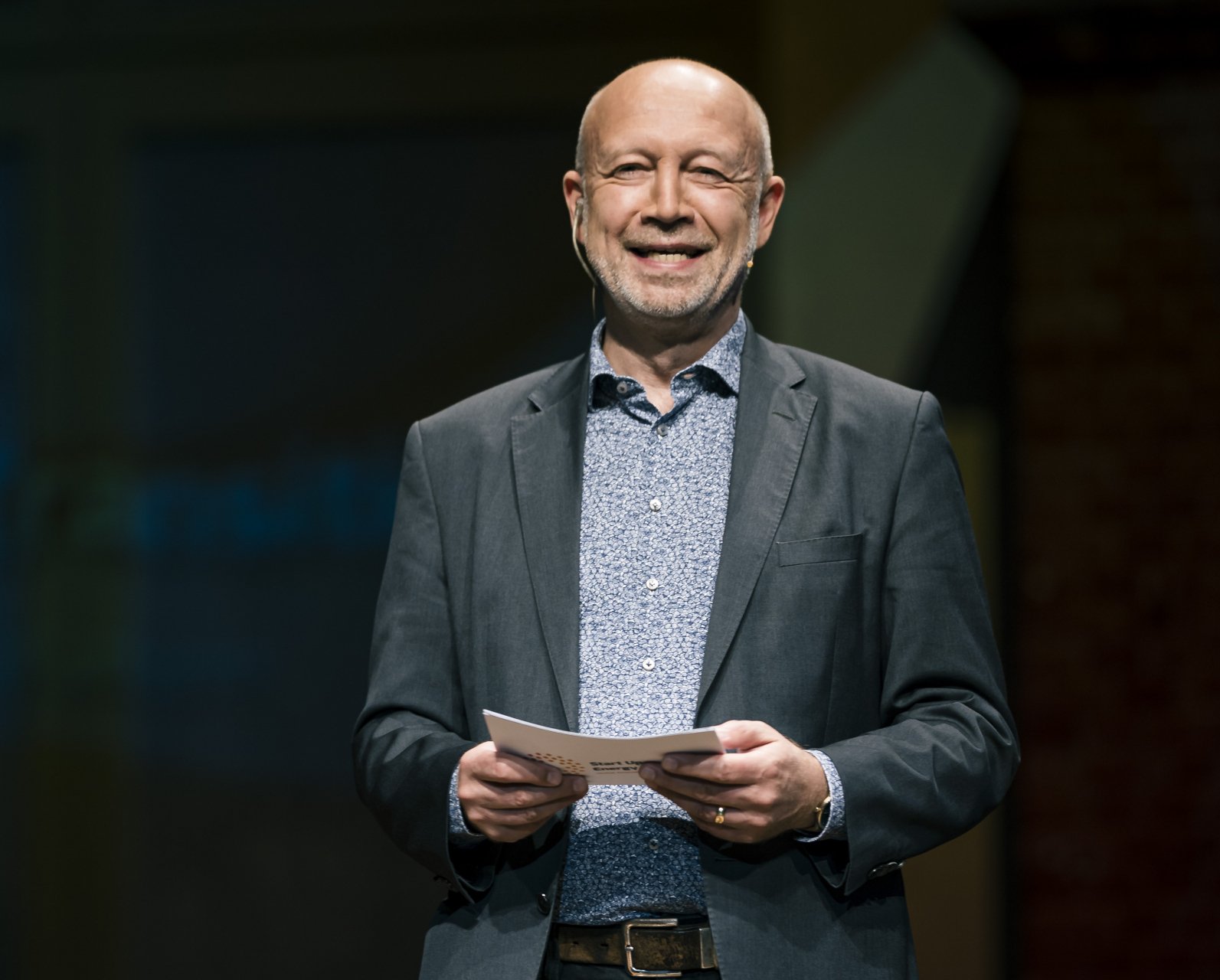 Andreas Kuhlmann,
CEO, German Energy Agency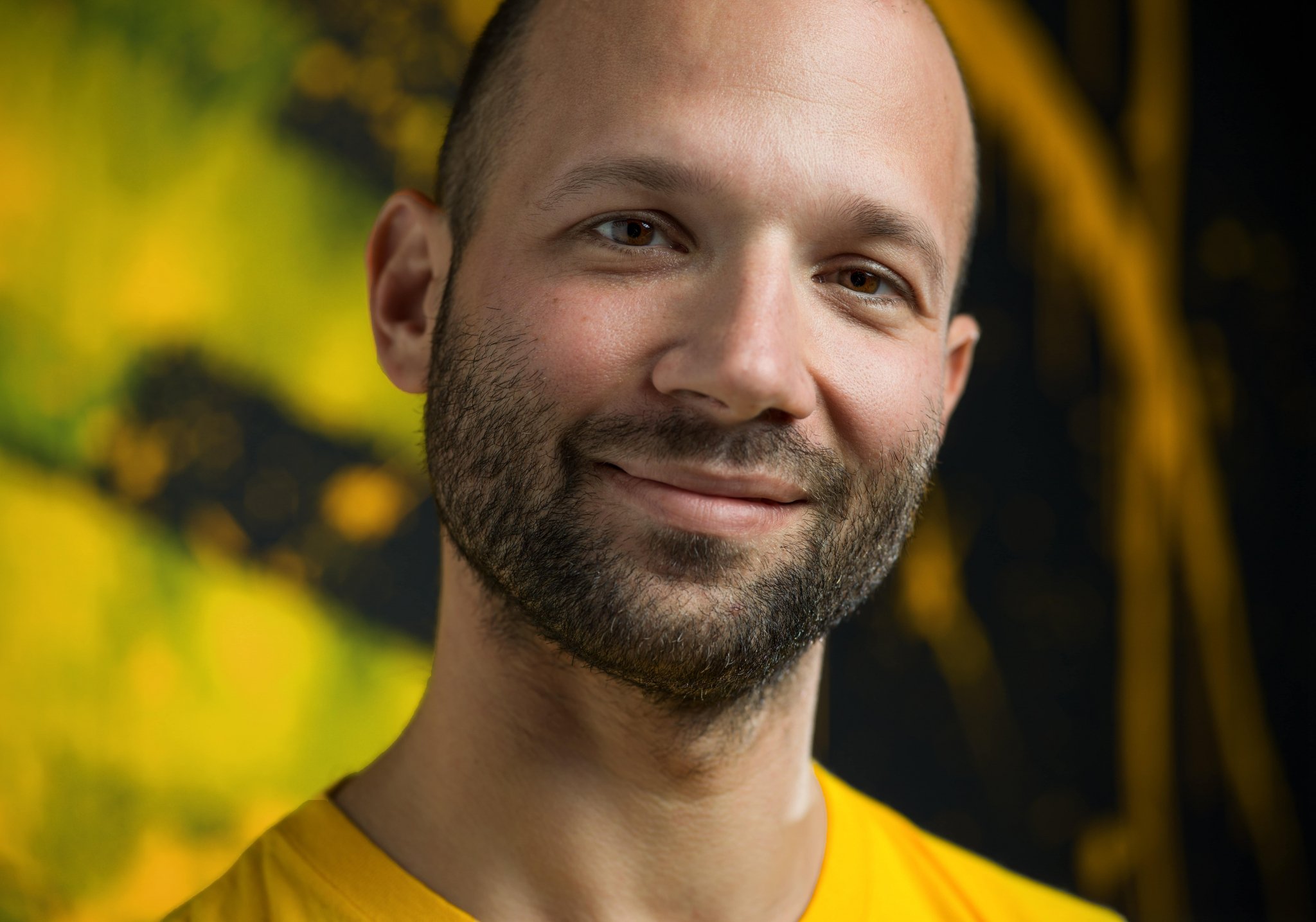 Marco Beicht
CEO, powercloud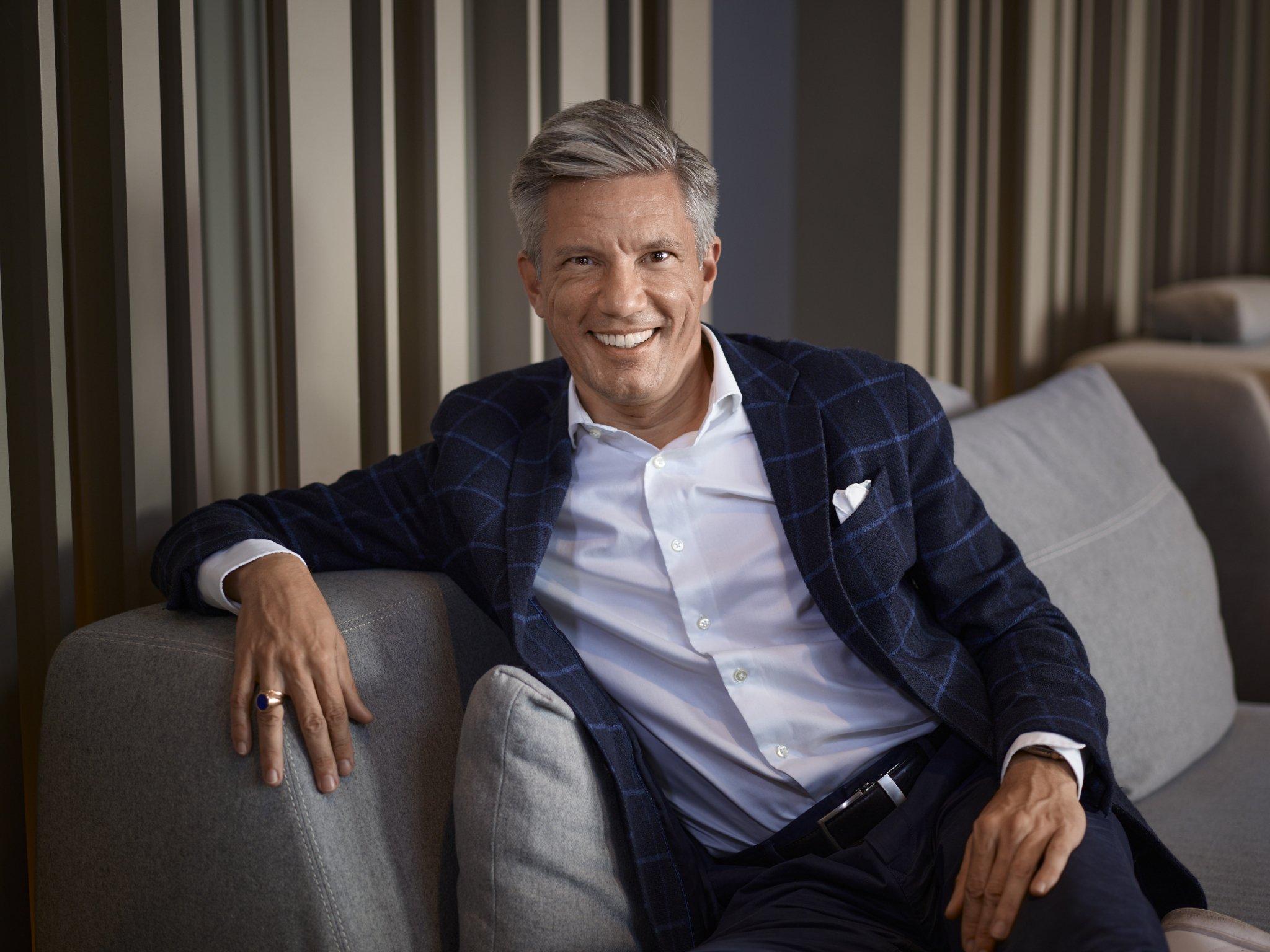 Michael von Roeder
CDO, Elia Group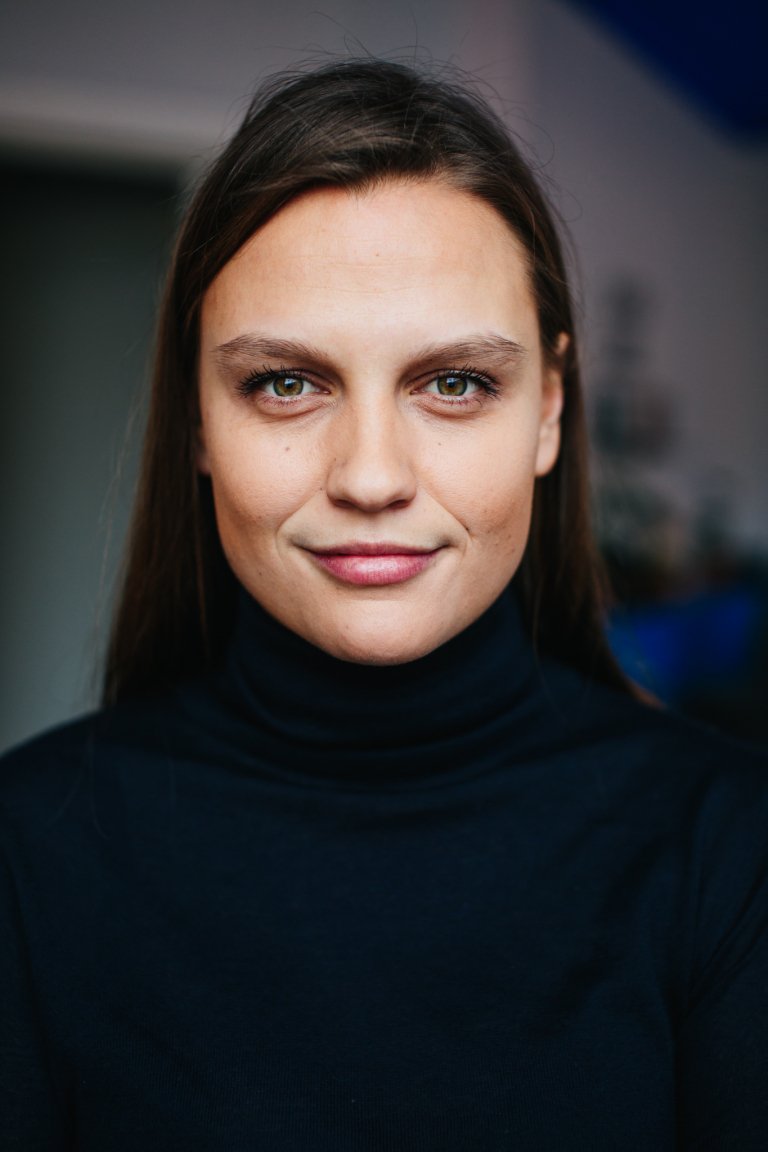 Sissel Hansen
CEO, Startup Guide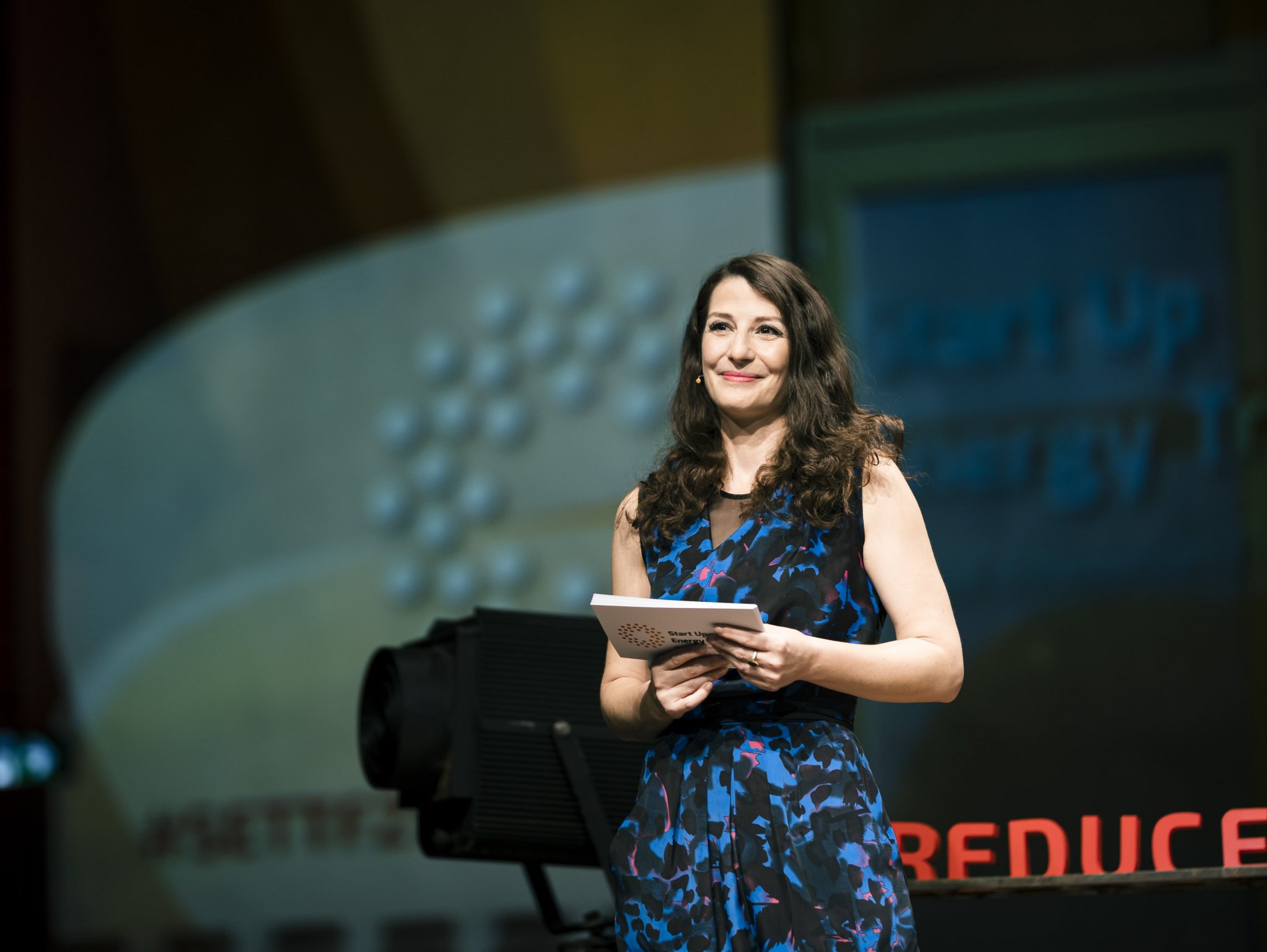 Geraldine de Bastion
Founder, Global Innovation Gathering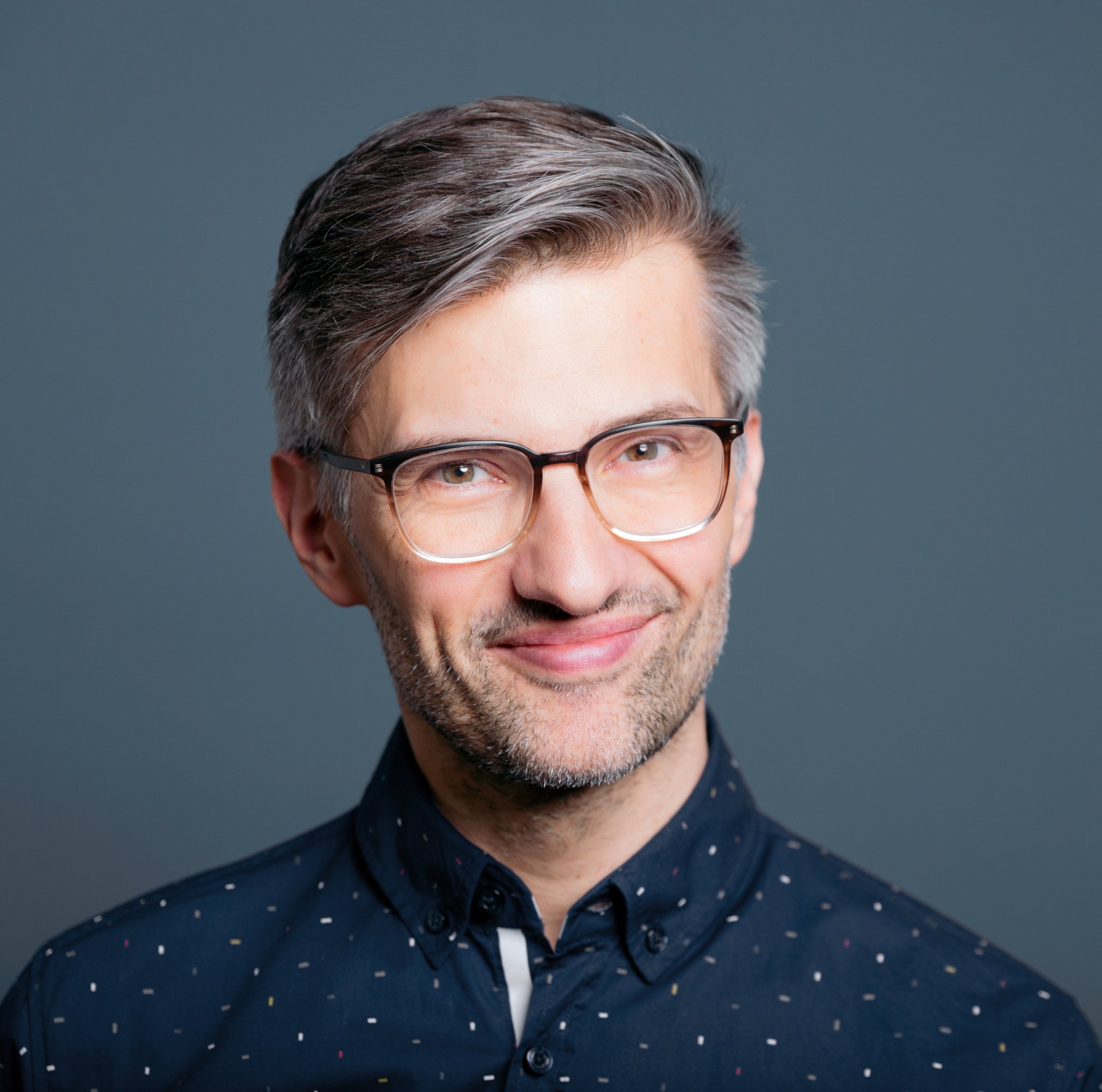 Danijel Visevic
Climate Tech Investor, Ecosia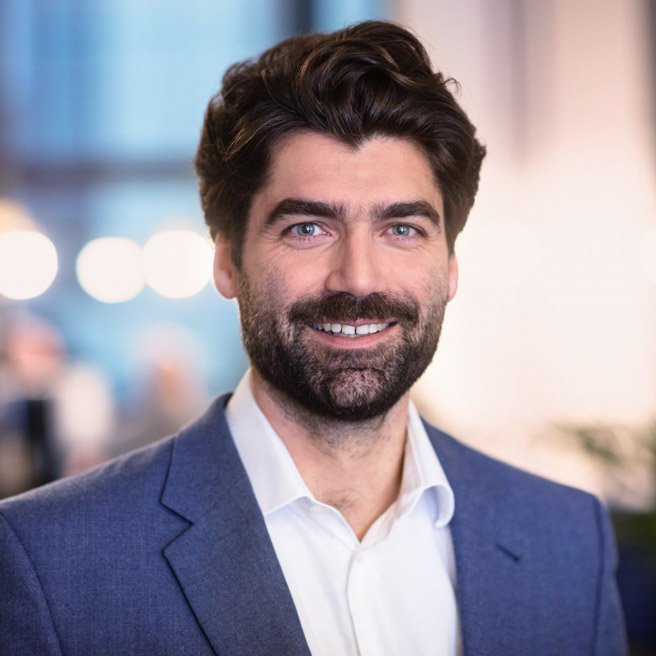 Moritz Jungmann
Investment Principal, Future Energy Ventures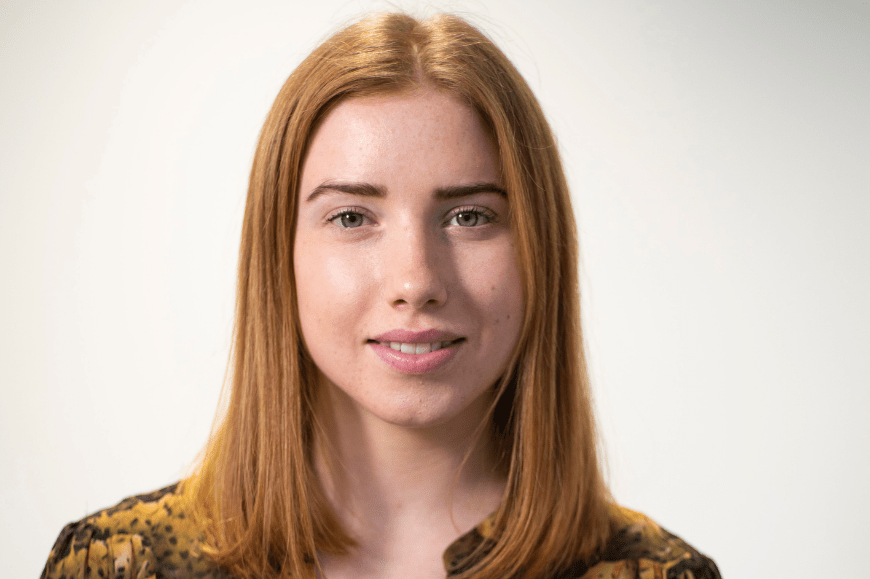 Bethany Greer
Investment Manager Bethnal Green Ventures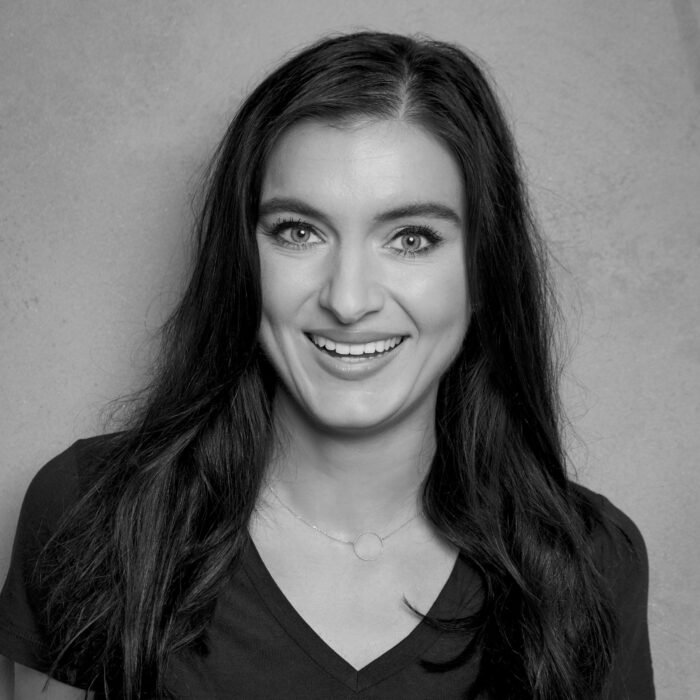 Dr. Laura-Marie Töpfer
Partner, Extantia
Tobias Rothacher
Senior Manager PV & Energy Storage, Germany Trade & Invest (GTAI)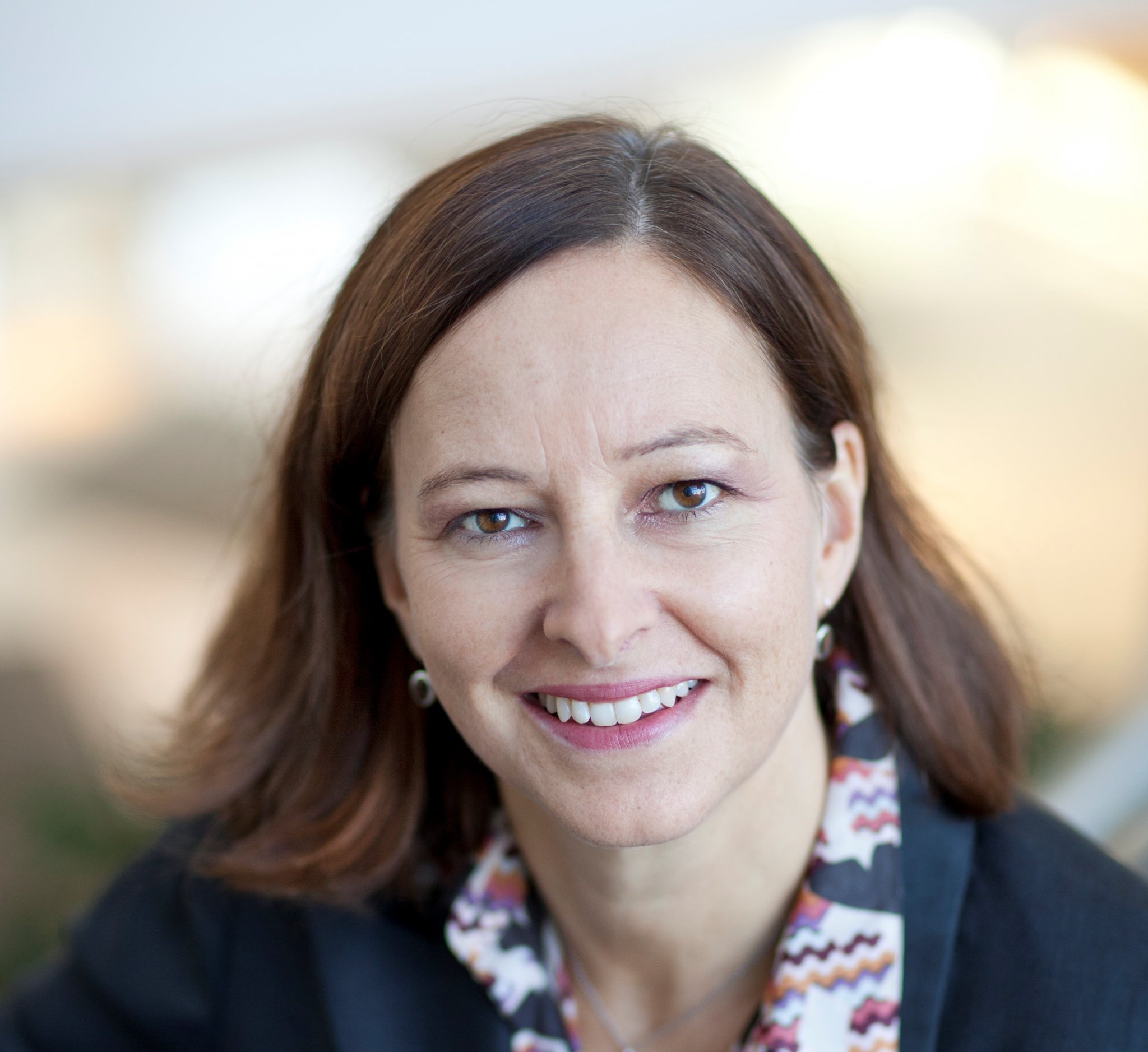 Christina Carlmark
Key Account Manager and Senior Sustainability Specialist, We Don't Have Time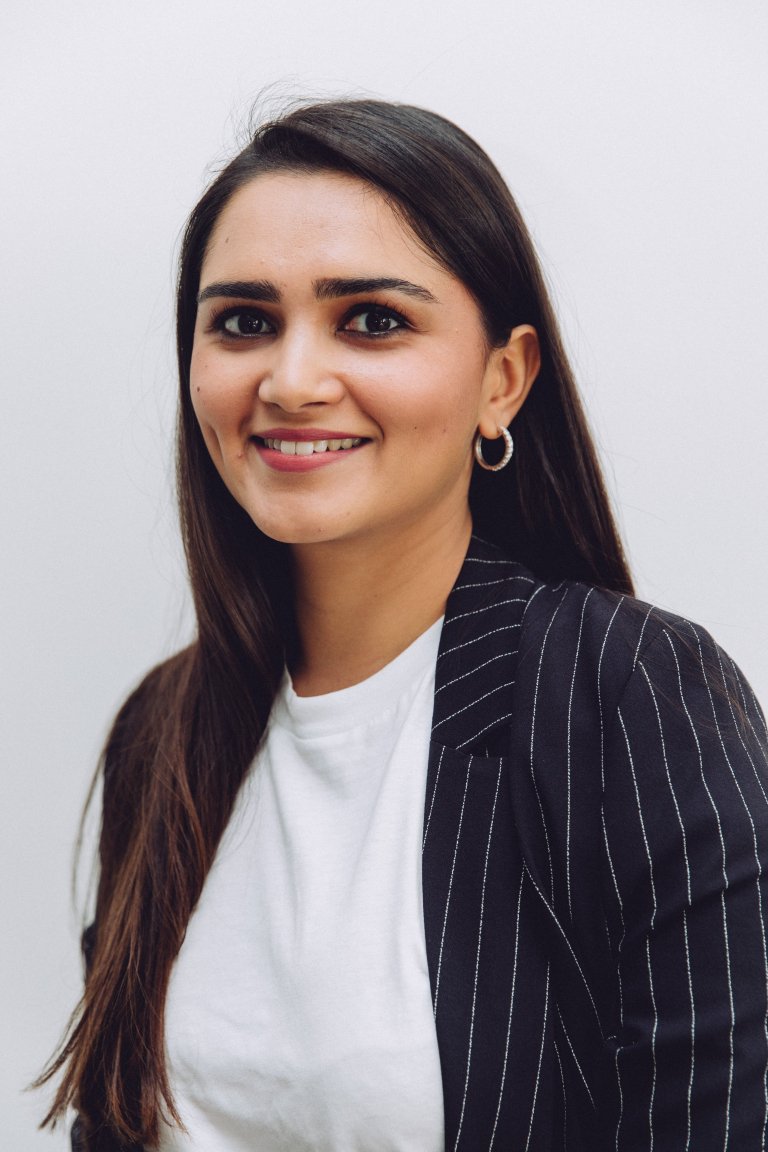 Shweta Bahri
Co-Founder, Earth Warriors Global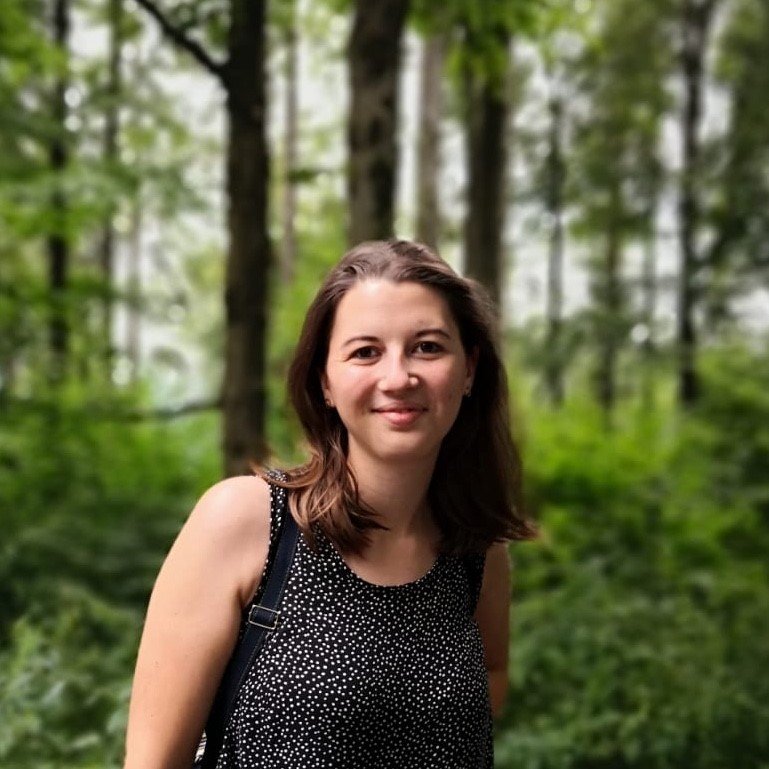 Sophia Speckhahn
Project Lead 2Grad Campus WWF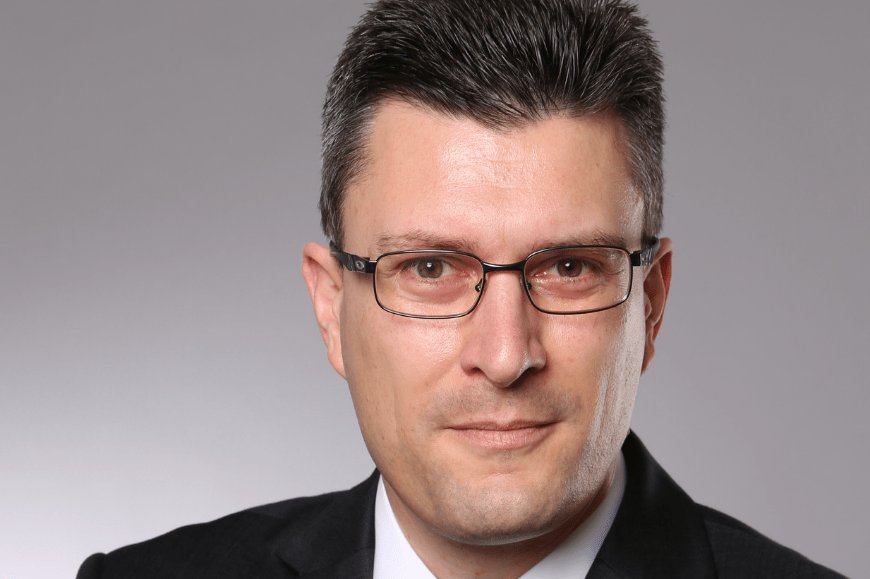 Dr. Torsten Müller
Group Manager Modelling And Simulation, Fraunhofer UMSICHT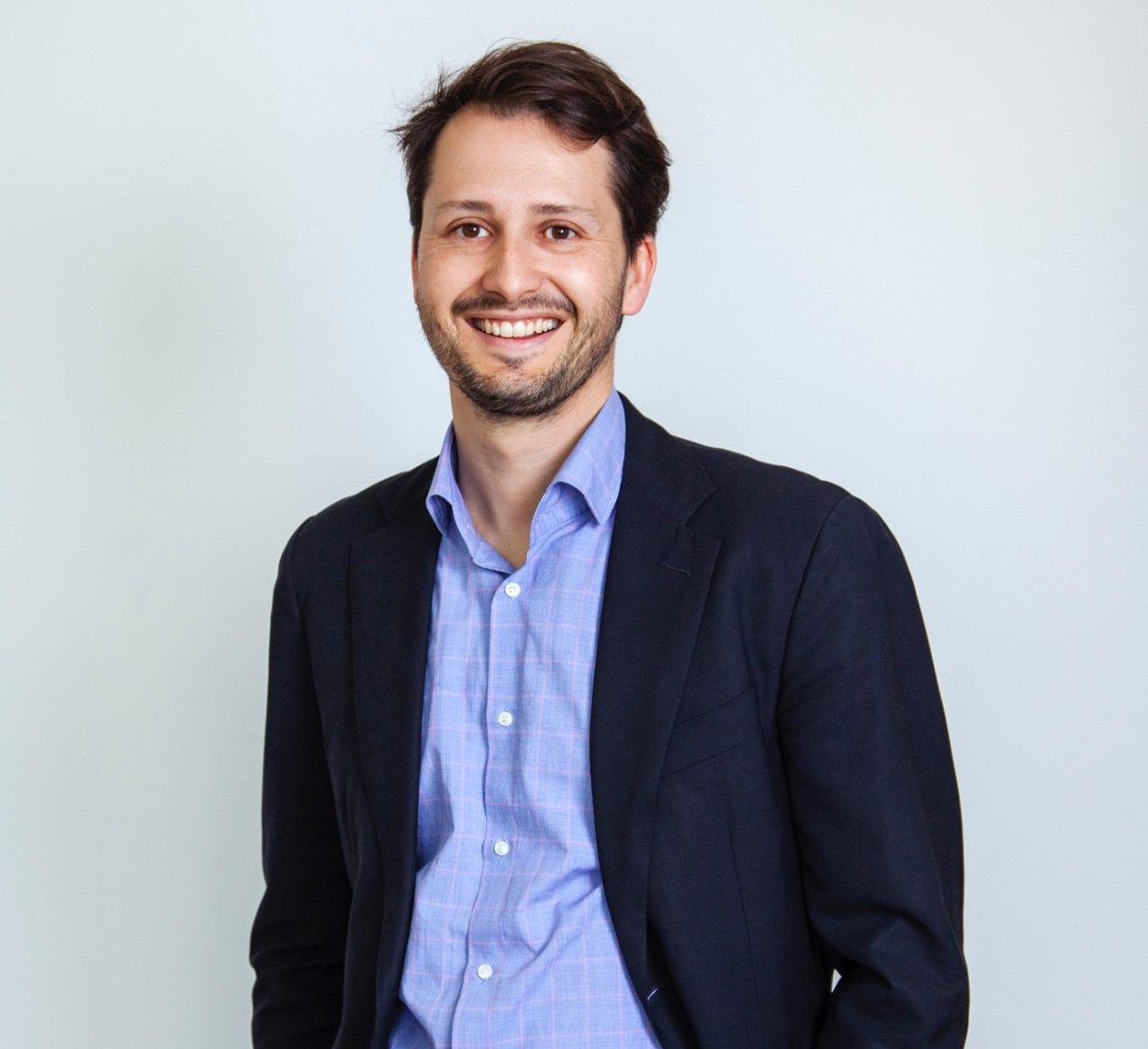 Tobias Engelmeier
Founder, Village Data Analytics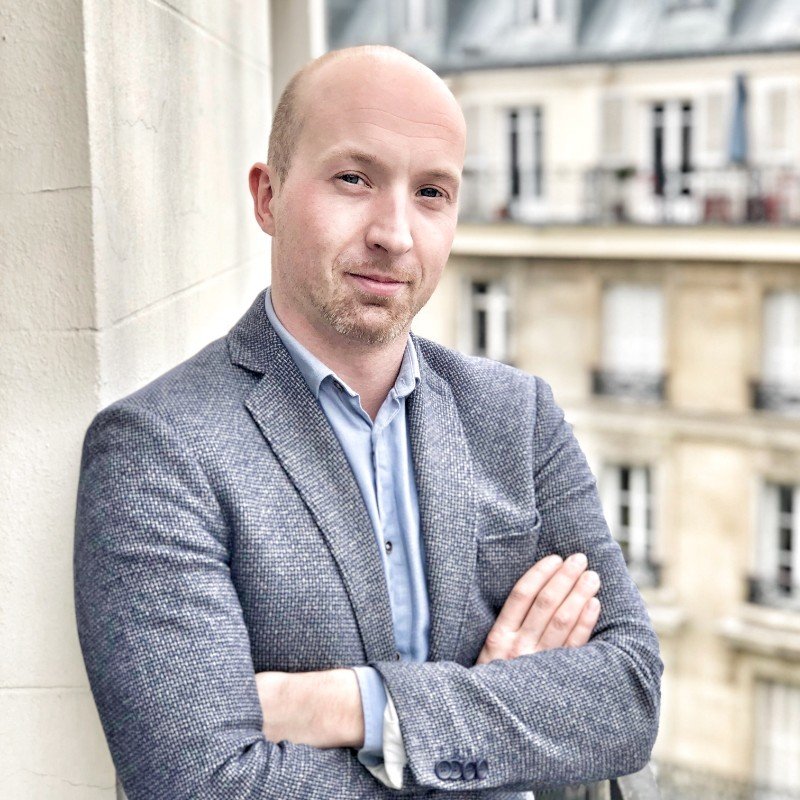 Sascha Deutsch
Downstream Business Analyst, European Space Agency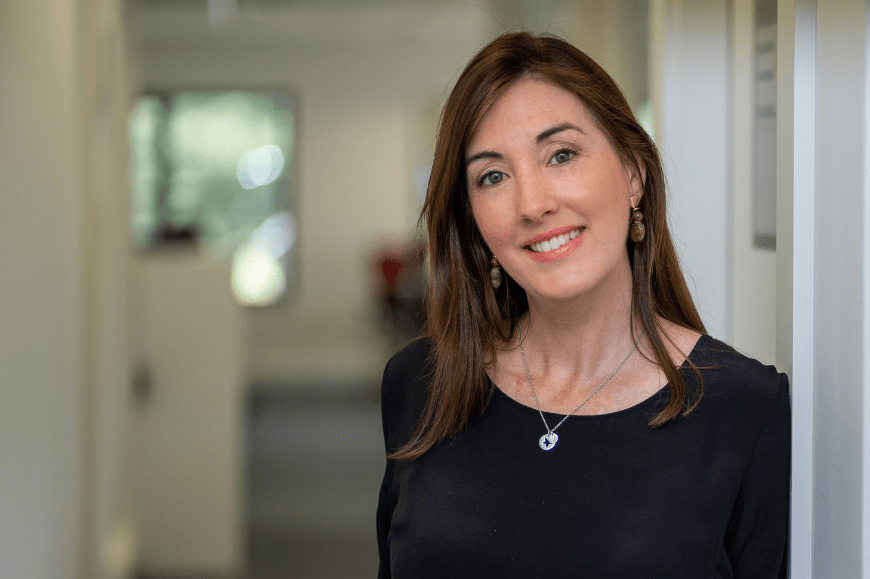 Marta Jimeno
Global Head of Diversity & Inclusion, Siemens Gamesa
Dr. Till Stenzel
Venture Partner, SET Ventures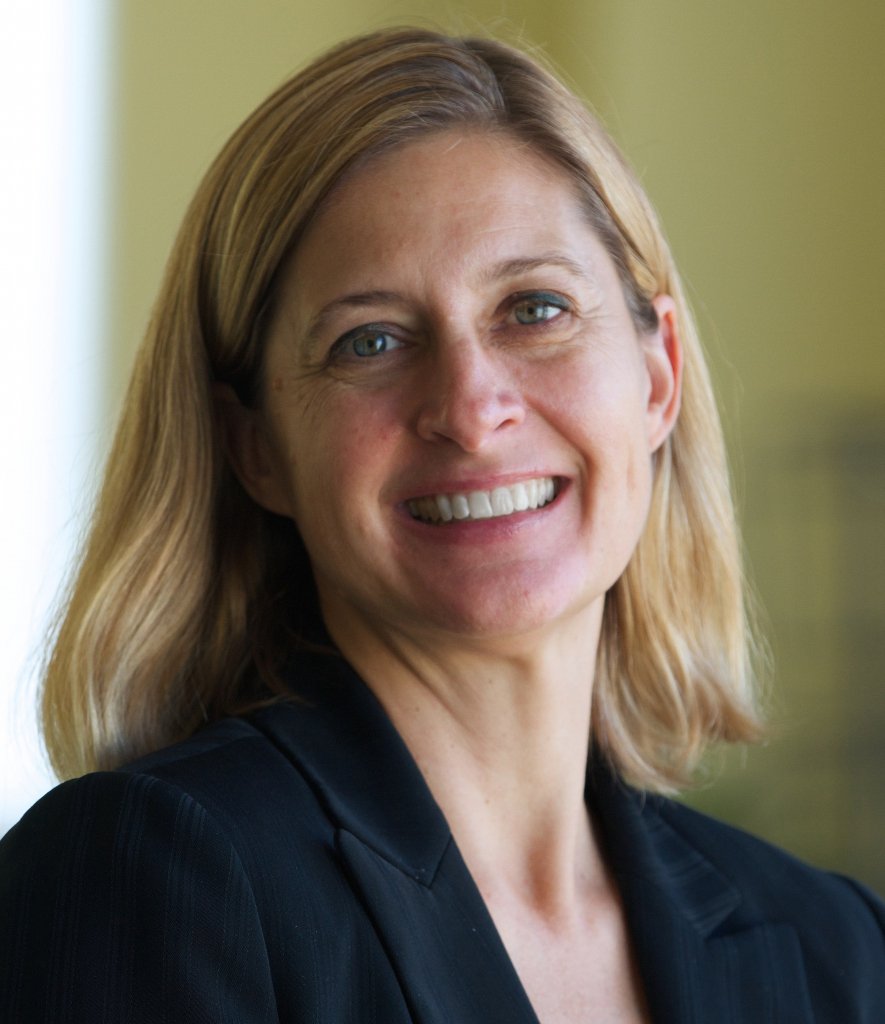 Jennifer Layke
Global Director, Energy, World Resources Institute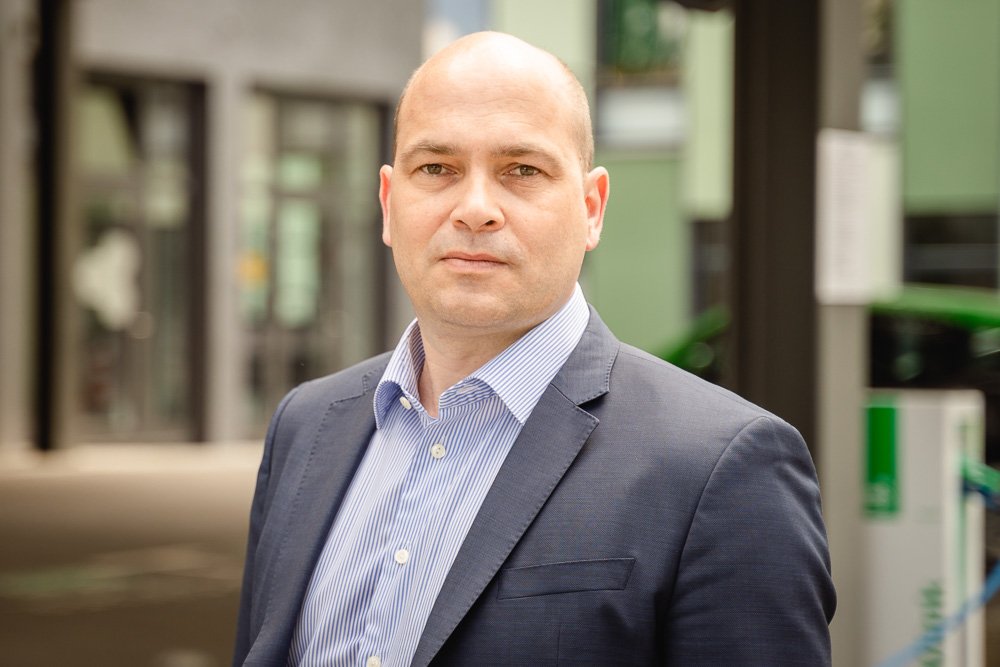 Fabian Sacharowitz
Investment Director, InnoEnergy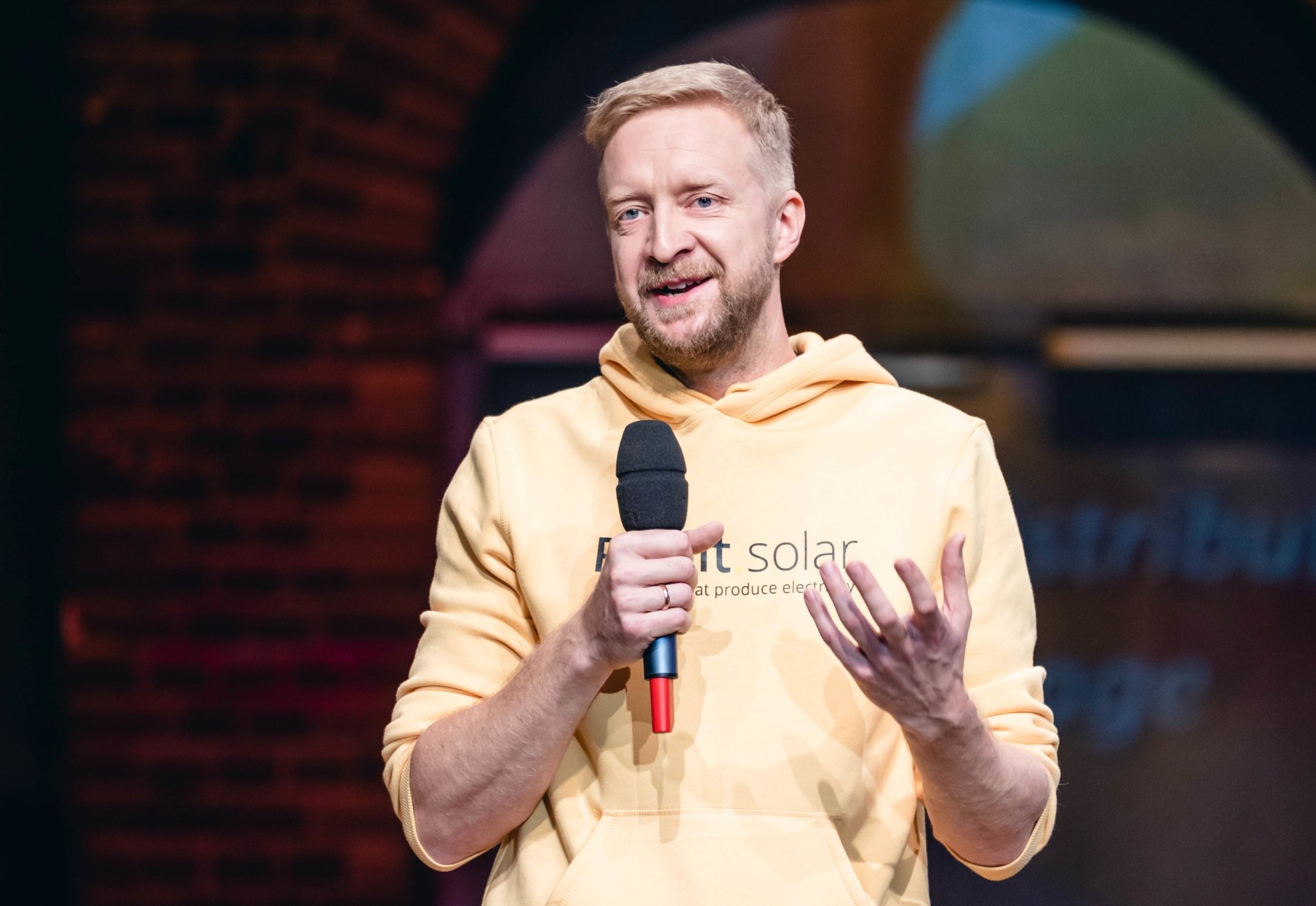 Andres Anijalg
COO & Co-Founder, Roofit Solar Energy
Jasmine Sullivan
LEED AP, Women in Renewable Energy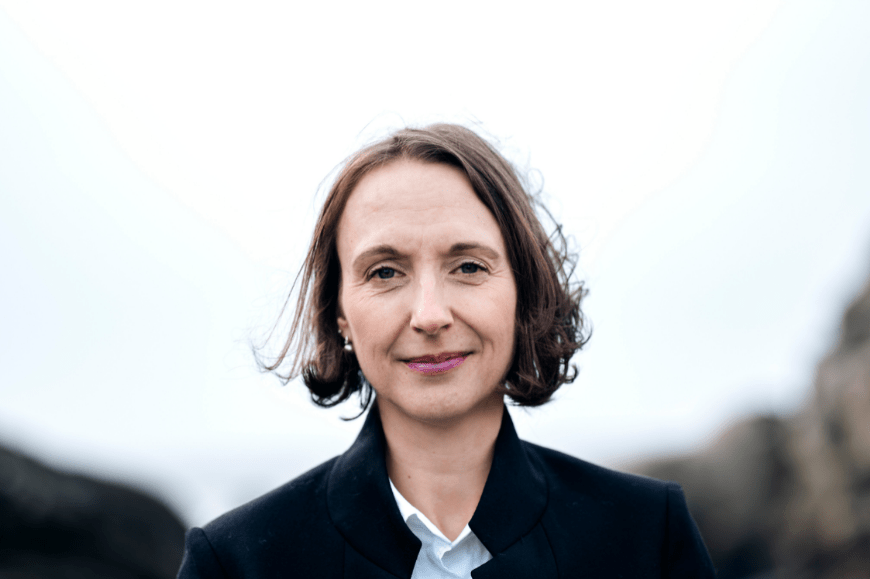 Cristel Lambton
Technical Director, Northern Lights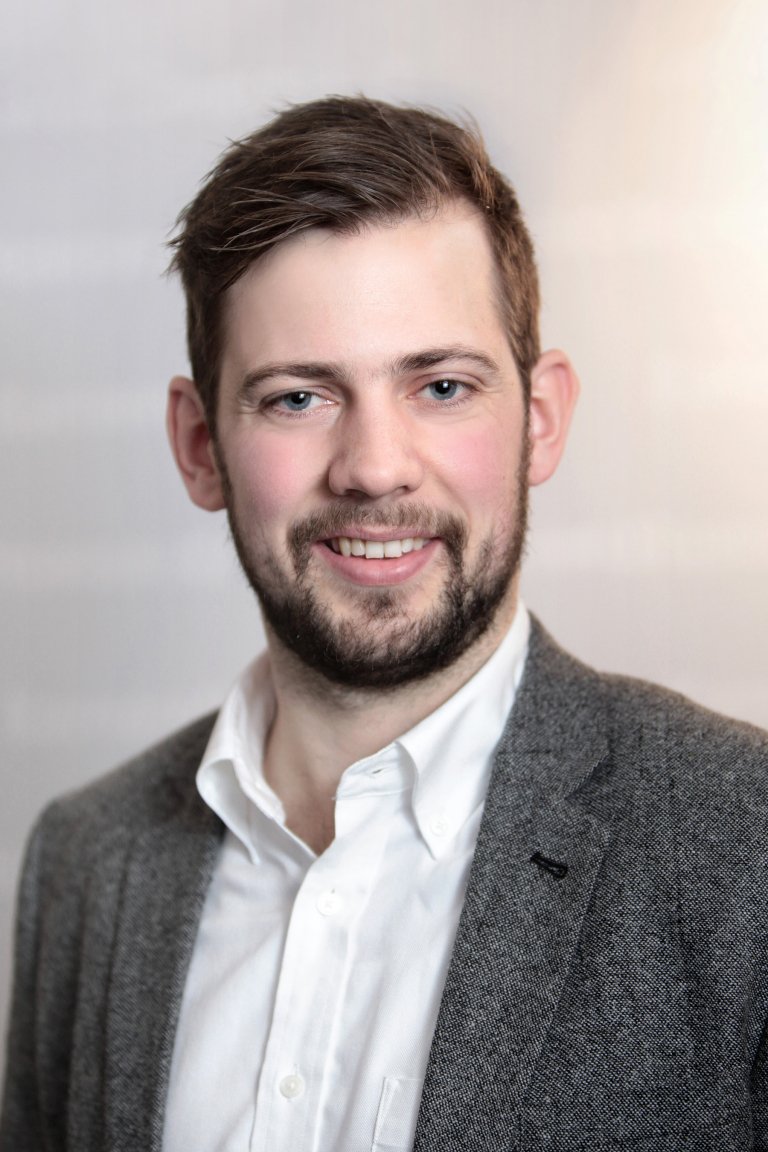 Simon Bager
Chief Sustainability Officer & Co-Founder, Klimate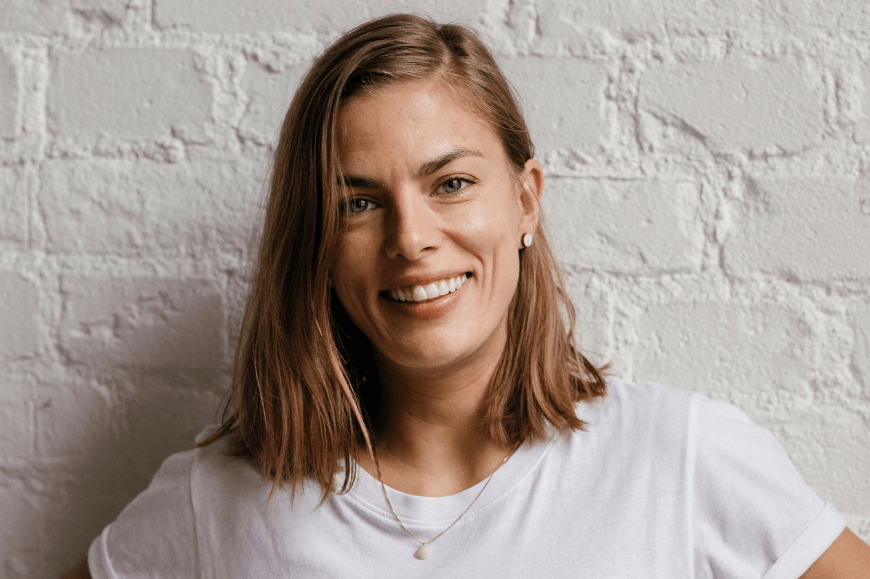 Henrietta Moon
CEO & Co-Founder Carbo Culture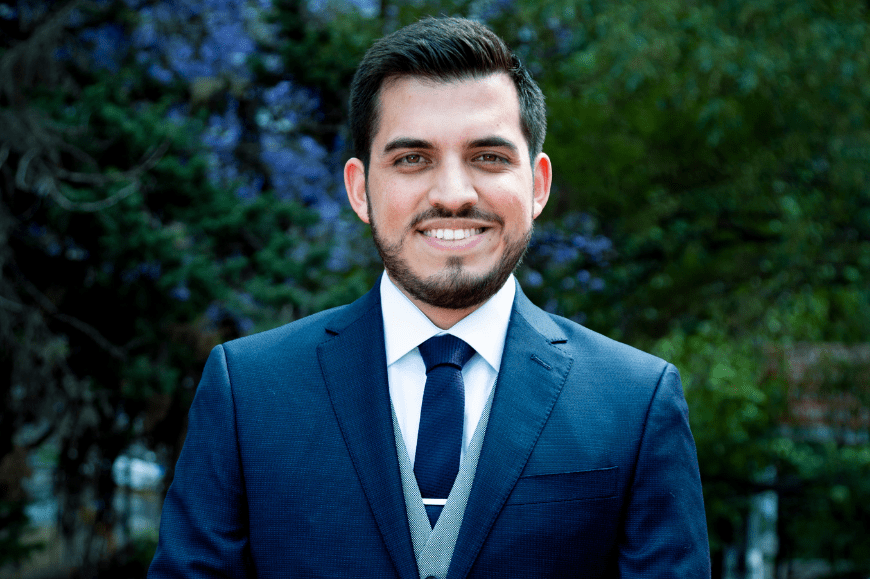 Francisco Contreras
Advisor, German-Mexican Energy Partnership, GIZ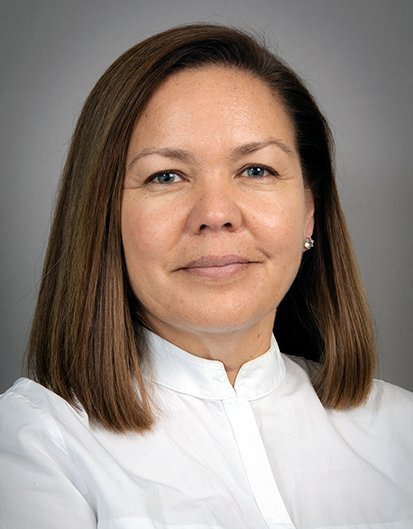 Pamela Valdivia
Bavarian Representative for South America, Bavarian Ministry of Economics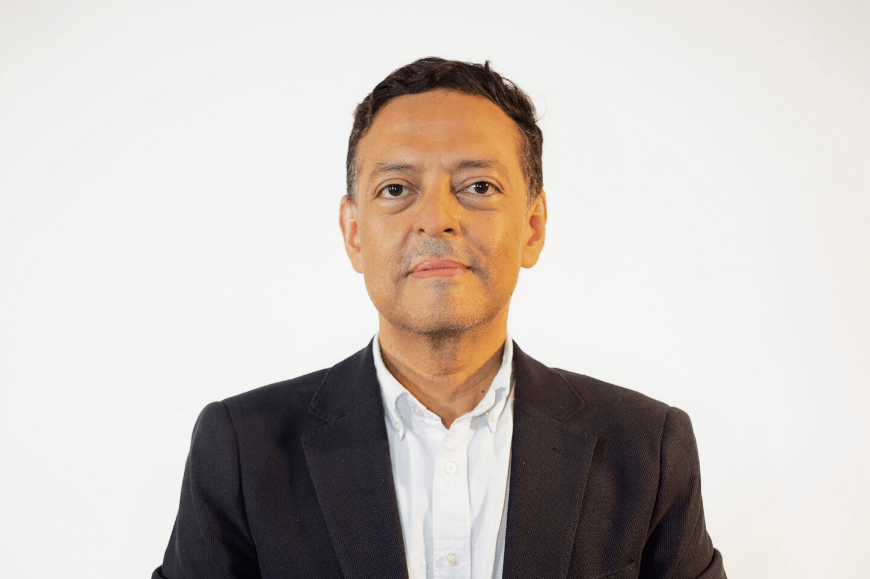 Dr. Rafael Lorenzo Piñón
Director Innovative Entrepreneurship Ecosystem, Tecnológico de Monterrey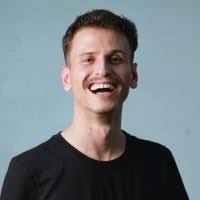 Rainer Sauer
Business development, Prosumir Aproveitamento Energético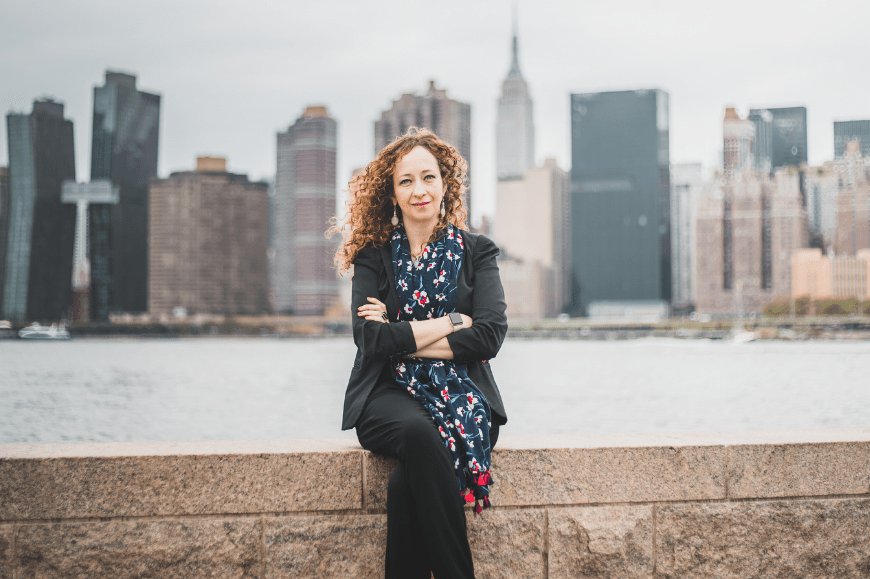 Rosario B. Casas
CEO & Co-Founder, XR AMERICAS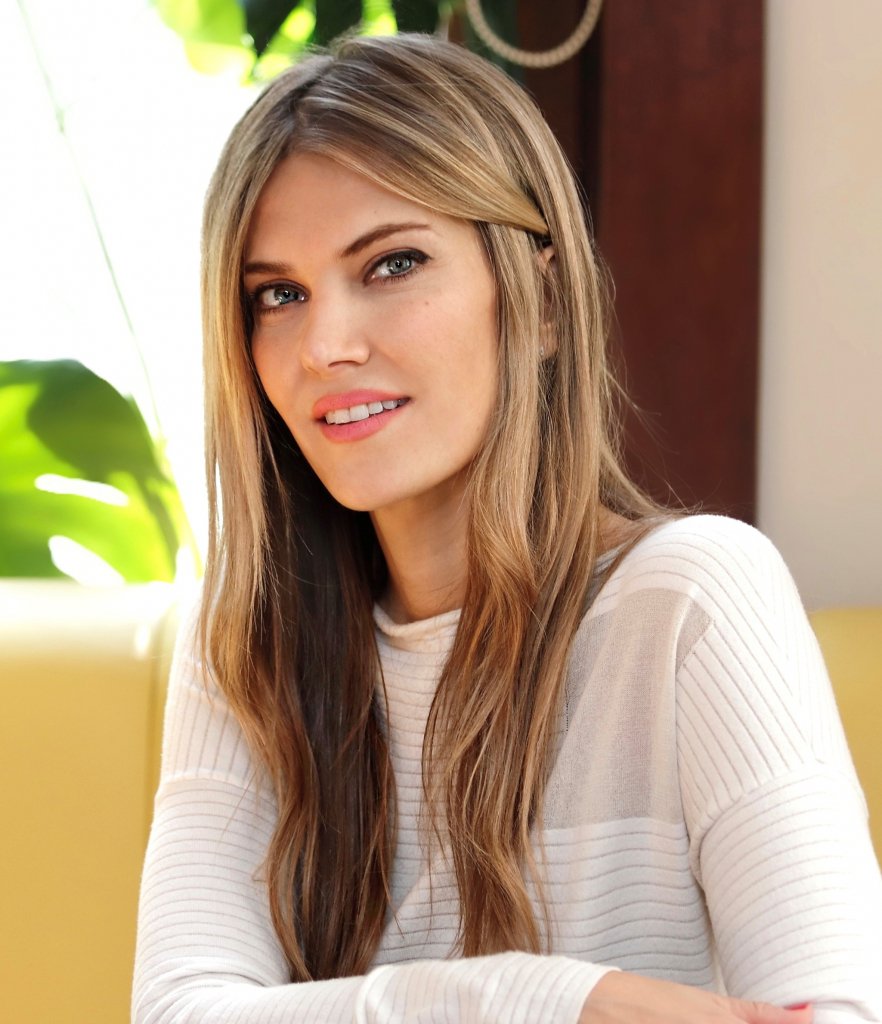 Eva Kaili
Member of the European Parliament and STOA Chair
View all