1 August, 2021 marked the second edition of our annual SET China Demo Day, a pitch contest for SET100 start-ups that are interested in exploring the Chinese market. The event was organised in collaboration with Venture Cup China. Congratulations to Ekkono Solutions, DABBEL, and Solytic.
SET China Demo Day Live from the Zhejiang Province
The hosting city of the SET China Demo Day 2021 has been the city of Changxing Government in Zhejiang Province, a state with booming industrial areas, many of them focusing on new energies, electric mobility, and intelligent machinery and equipment. The event took place at the Zhejiang Changxing National University Science Technology Park, that is a home to two accelerator and an incubator, which has successfully attracted over 24 high-tech enterprises.
Six innovative SET100 start-ups had the unique opportunity to pitch in front of industry experts, investors, and local government representatives from China. The pitching start-ups were Uptime Analytics from Colombia, Ekkono Solutions from Sweden, SmartHelio from Switzerland, and DABBEL AI, Accure Battery Intelligence, and Solytic from Germany.
The three winning start-ups will join the Top 100 at University Startup World Cup (USWC) Global Final later this year, where they will pitch for the final prize of 15.000 USD. The winners also receive China Soft landing Service, which includes China company setup, 6 months office co-working and business Visa & network support.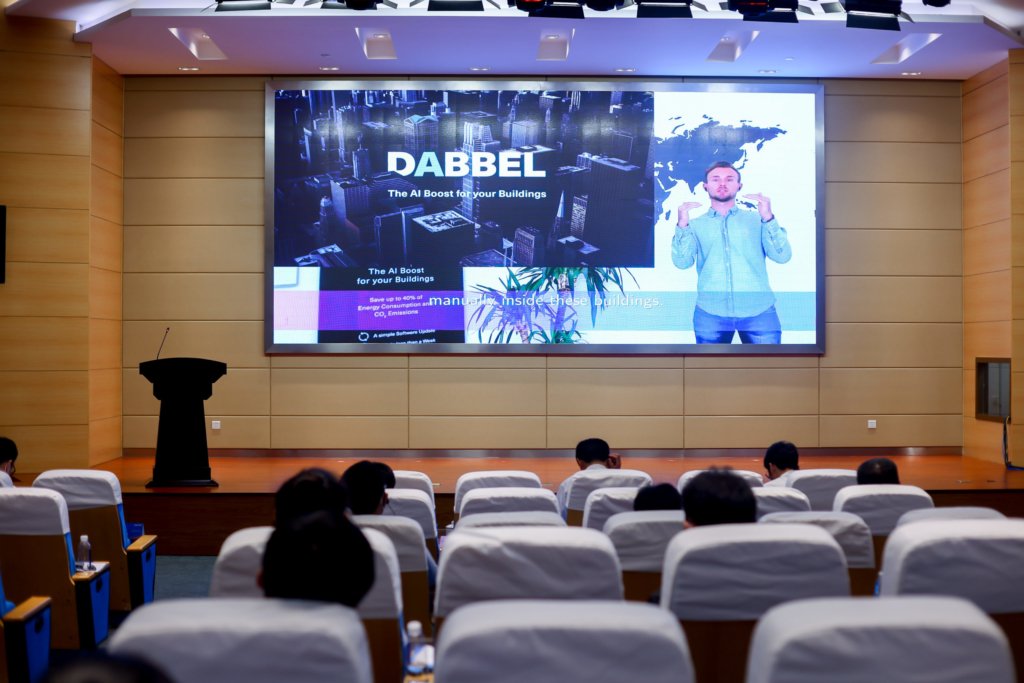 Winners of the SET China Demo Day 2021
Ekkono is an Edge Machine Learning software start-up. By enabling individual learning per device, product OEMs can automate their domain expertise to help optimally operate every unit, which reduces wear, extends product life, and ensures energy-efficient use based on super-local conditions like climate, load, purpose and preferences.
DABBEL AI is an add-on software that replaces the manual control of the existing Building Automation System in commercial buildings with Artificial Intelligence. The AI-based solution can adapt to individually changing conditions and consequently reduce energy consumption. The software can be implemented remotely without any hardware.
Solytic is the first interconnected platform for PV plants, providing a digital advisor for all topics around your PV plant. By directly connecting via monitoring to any installed hardware device, the start-up can identify issues and potentials using AI analytics and provide offers from merchants to solve real customer problems.
A Jury of Industry Experts
Venture Cup China has set up an interdisciplinary committee of leading industry experts within the Chinese energy market, to select the top three start-ups:
– Karsten Sommer, General Manager of Value Chain Solutions Asia at Vale
– Zhang Xijun, Dean at the Tianneng Group Academy
– Cheng Jie, Deputy Dean at the Chilwee Group Academy
– Warren Li, Head of Venture Capital Business Development, Google Cloud, North Asia at Google
– Jane Wu, Director at Venture Cup China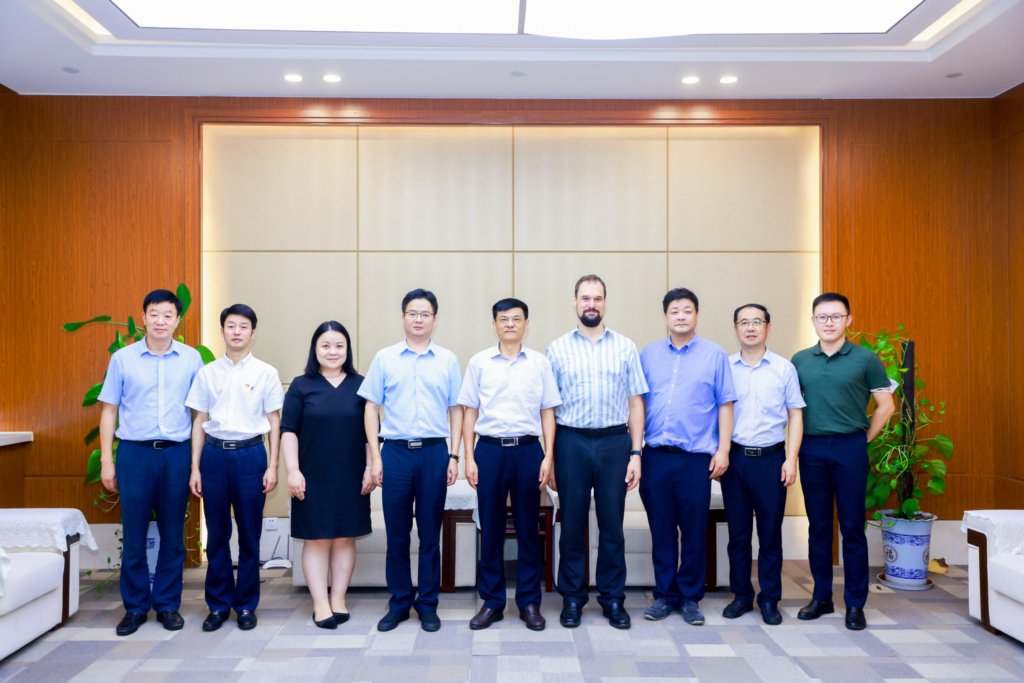 SET China Demo Day: Next Edition Coming Soon!
China is an important market for many start-ups, especially in the climate and energy sector, due to its size and the opportunities it's holding. We are currently preparing the next edition of the SET China Online Demo Day that will happen at the end of 2021. Stay tuned!
If you are interested in hearing even more pitches by innovative energy start-ups with break-through technologies, join us at the SET Tech Festival on 20 October, 2021!