The mobility industry is undergoing profound disruptions. Social trends and technological developments such as digitization, emissions-free drive systems and urbanization are changing the way we will move from A to B in a decade from now.
Dirk O. Evenson is Director of New Mobility World and Managing Partner of evenson GmbH. We discussed with him about the role green energies will play in the near future and startups' contribution to the mobility of tomorrow.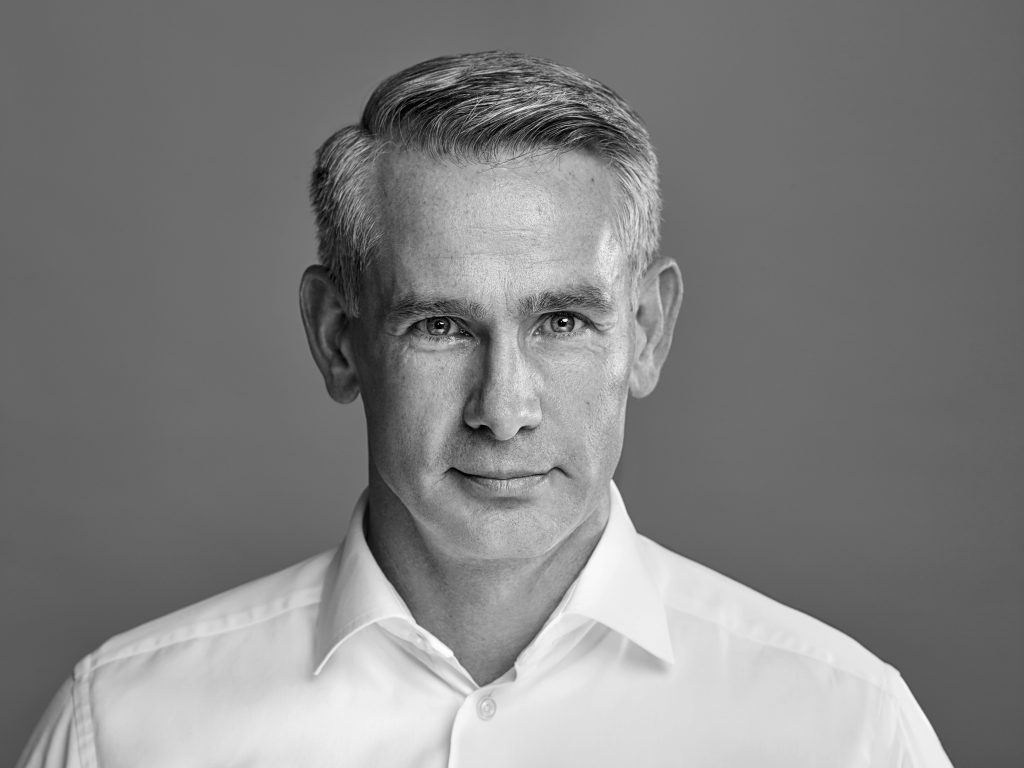 What is New Mobility World?
We need the vision and the courage to radically rethink mobility. We also need the broad-minded view of thinking new solutions downward compatible, taking into account existing infrastructure and means of transport. New Mobility World is the place where both come together. Here, startups, innovators, stakeholders and decision makers come together to think, build and discuss future mobility. New Mobility World is the place for the ecosystem of tomorrow's mobility.
Which role will electric energy and renewable energies play in future mobility?
I don't think anybody envisions future mobility powered by anything else but electricity from renewable sources. To get there, we not only need technological progress, but also great advancements in how we source, distribute, provide and charge for electricity.
How can we make a city like a Berlin, a more liveable city?
In terms of mobility, a liveable city is a city that provides easy access for all and creates a environment that brings people together in the public public space.
For that, we need a fully integrated, efficient, fast and attractive urban mobility system, with a strong public transport as the backbone, a comprehensive, well-maintained bike lane network, an equally comprehensive, unified charging network for electric, shared mobility.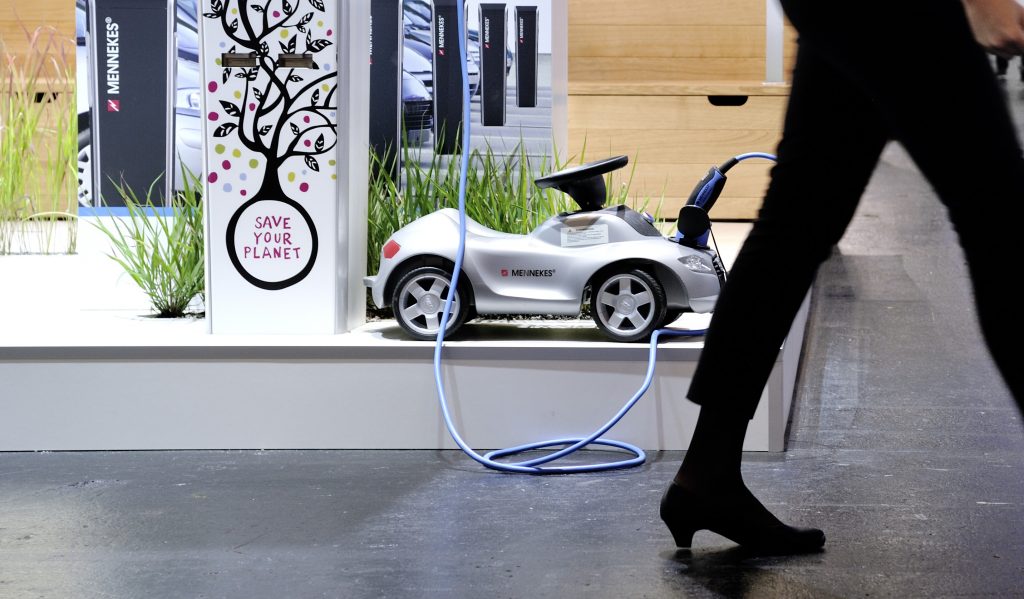 How can global initiatives such as Start Up Energy Transition shape future mobility?
Startups play an important role in creating ideas for tomorrow's mobility and challenging the status quo. Initiatives such as Start Up Energy Transition bring visibility and leverage to those startups and ideas, and create a platform for all players involved.
New Mobility World is the B2B event at IAA 2017, where pioneers meet to shape the future of mobility across industries. From September 14 – 17, 2017 digital experts, technology companies, startups, disruptors and the automotive industry will come together to present, experience and discuss about five main topics: automated driving, connected cars, urban mobility, mobility services and e-mobility. New Mobility World provides the right ecosystem for innovators to be at the forefront of future thinking and work together to move forward into unchartered territories.