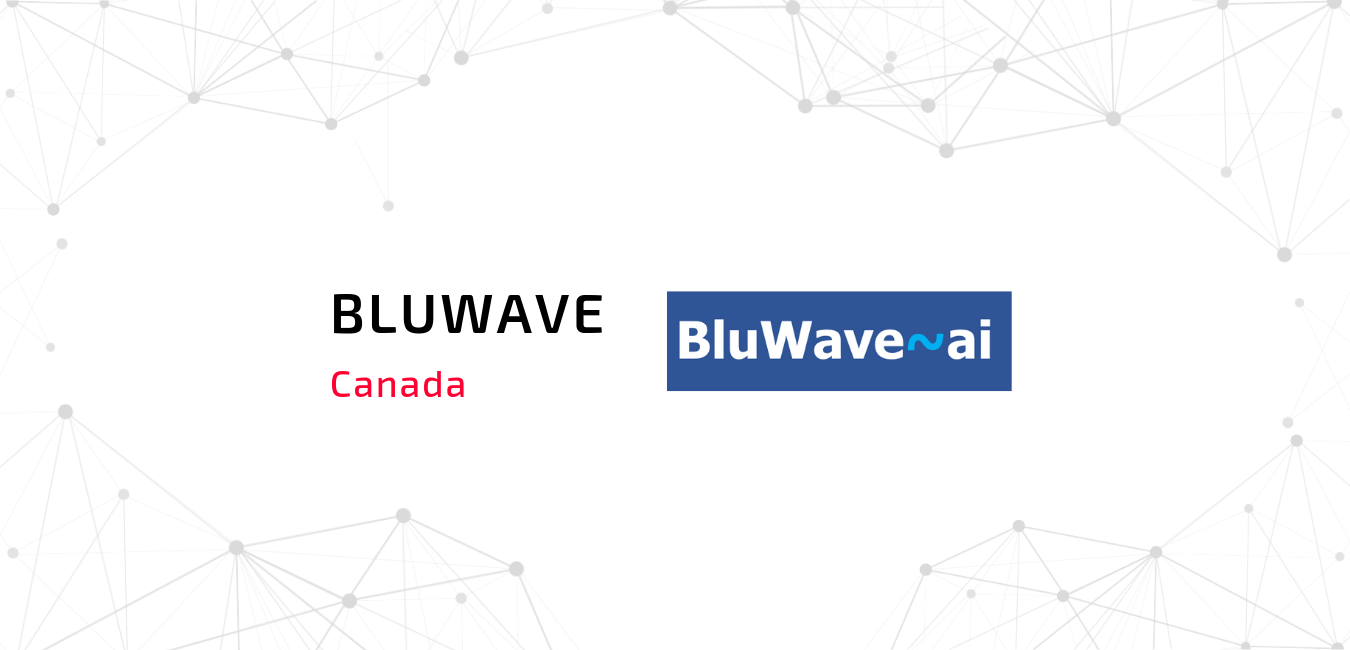 #SET100 at WEC24 – Road to Abu Dhabi Interview: BluWave-ai
August 7, 2019
As part of the SET Award 2019, the top 100-ranked start-ups who applied for the SET Award were rewarded the opportunity to participate and showcase as part of the Innovation Hub at the 24th World Energy Congress (WEC24) 2019 in Abu Dhabi. Sponsored by the Dubai Electricity and Water Authority, this incredible opportunity includes travel and accommodation expenses, and a showcase space for the SET100 at the congress.
In the lead up to WEC24, we asked the participating SET100 start-ups to answer a few questions to provide potential partners the opportunity to learn more about them and to also help other start-ups learn from their experiences. We thank them for their work toward the global energy transition and for sharing with us the following insights.
#SET100 Start-up: BluWave-ai (Canada)

BluWave-ai is optimizing renewable energy usage with Artificial Intelligence on Smart Grid IOT sensors. They are using their expertise in big data, AI, supercomputing, and distributed edge computing to positively have an impact on how our planet uses clean renewable energy sources.
Traveling, pitching, partaking in meetings, and networking requires considerable time and effort. Other than perhaps being given a blank check, what is the best case scenario or result you as a start-up hope to get out of participating in initiatives such as the SET platform and the Innovation Hub at the 24th World Energy Congress in Abu Dhabi?
• Seeking greater exposure to the EMEA Markets
• Establishing partnerships with Abu Dhabi and Dubai -based energy companies ex: DEWA
• Signing a major international electric energy utility customer for a multi-year project using BluWave-ai for energy optimization
• Closing a term sheet for a $5M+ Series A investment from a top tier venture capital firm or from an energy conglomerate's venture arm
Given the stage of your start-up and your particular focus/sector/technology, what is one challenge that you have overcome or lesson that you have learned that may be valuable to other similar start-ups?
Networking with customers, partners, and investors, linking them together to create an ecosystem around BluWave-ai to generate market opportunities which then lead to the next round of establishing more customers, partners, and investors. Initially revenue may not be possible due to unproven technology. The opportunity using pilot trial customers to yield results for your technology is a springboard for future revenue generation at those customers and others who are won over by your results at the pilot trial. This has proven to be true for BluWave-ai, with out pilot at the City of Summerside, Canada, leading to do a similar project with Tata Power Mumbai, India, scaled 50x.
What is one of the main obstacles or regulations that you have had to overcome prior to, or in preparation of market entry into your given business environment?
Canada has a wide array of available energy sources. For example, there is a strong Oil and Natural Gas industry in Western Canada, an area that has great potential for wind, as well. As a result, this has lead to parts of the county viewing traditional fossil fuels as essential, making them hesitant to adopt a more progressive solution in renewables. And since BluWave-ai is centred around renewable energy we have to search for more progressive areas or find partners within the more closed-off areas who are keen to aid the proliferation of renewable energy.
A number of government grants for tests were reduced or removed when our elected government switched party control. Some parties are more open to renewable energy than others in Canada. Sometimes federal and Provincial governments are not in agreement on their environmental policies which can make it more difficult for businesses in planning their long-term strategy
India is very pro-renewable energy, but due to a less sophisticated network, getting the data for our AI is more difficult. Forming deals internationally takes a great deal of time and travel, as well as cross-cultural understanding, to develop the trust needed to go forward with a collaboration
Is there some recent news or something else you would like to share?
BluWave-ai unveiled the latest version of the company's machine learning platform, release 2.4. Already deployed with select utility clients, this version builds on the company's grid energy optimization model to simultaneously maximize the use of renewables hardware and power purchase agreements (PPA's), while minimizing energy costs and greenhouse gas (GHG) emissions. Some of the features in this release include enhanced wind and solar prediction models; city, substation, and industrial/enterprise scale load prediction; and an historical and real-time data pipeline for utility and IoT sensors. More here.
Thanks for reading and thanks again to BluWave-ai. More information about them can be found here: https://www.bluwave-ai.com/
More about the SET100, including a full list of each SET100 start-up can be found here.