Solar Earth Technologies Ltd.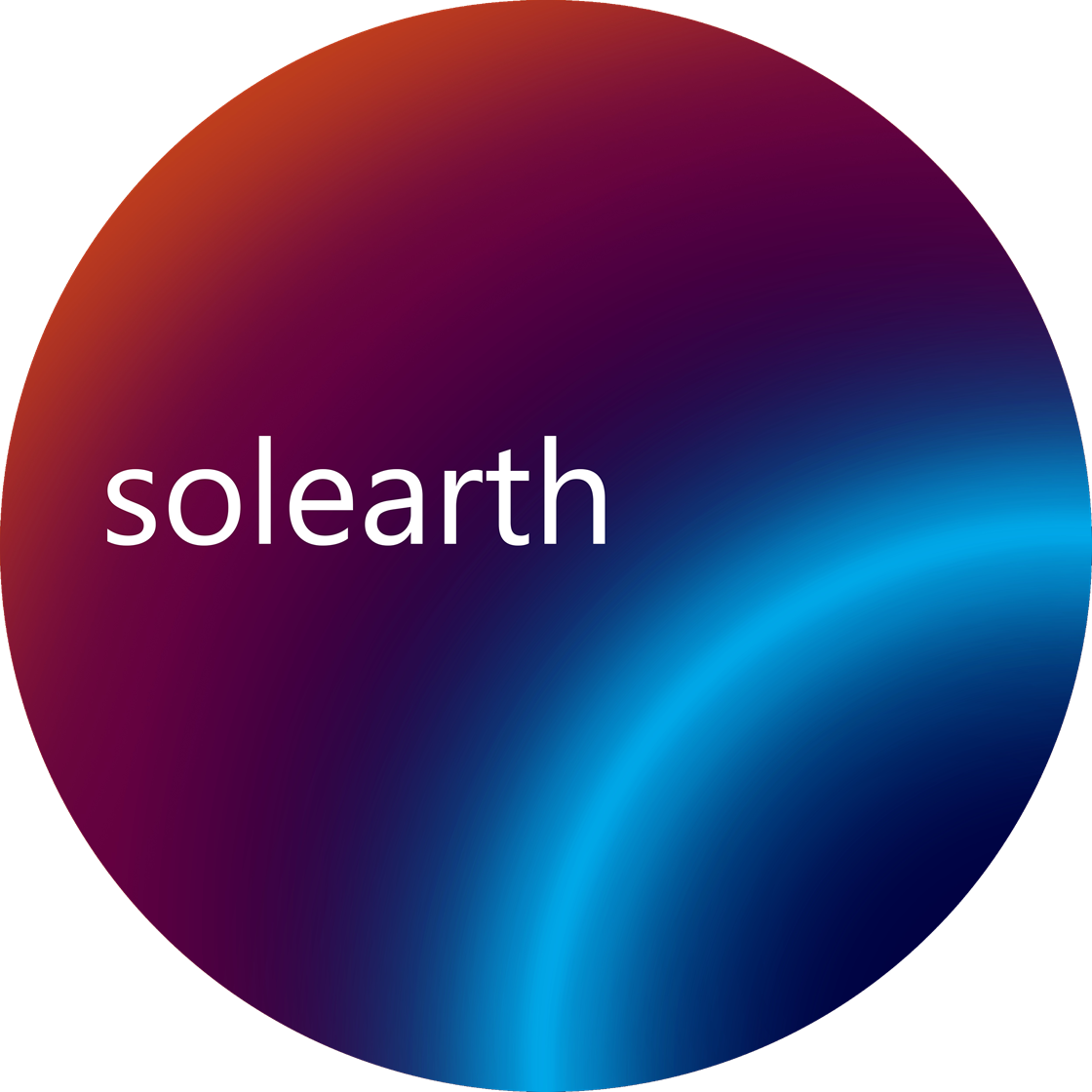 Category: Clean Energy Generation
Funding Stage: Mid stage
Country: Canada
Award: Participant
Solar Earth develops and manufactures state-of-the-art Solar Road solutions that allow the paved driveways, walkways, parkways, bike paths to produce affordable clean energy. Their solution consists of robust PV power pavement that can be installed in new or existing roadways, parking, docks, etc. and unlock access to extra energy without using up extra space.