SET Tech Festival 2021
SET Tech Festival is back... 20 October, 2021
SET Tech Festival
The SET Tech Festival is born out of the belief that political, economic and civil stakeholders should be working hand in hand towards one goal: innovate to reduce greenhouse gas emissions drastically. To do so, a focus should be set on one of the key elements of limiting global warming: the energy transition. The energy industry needs more innovative solutions that can be scaled at a rapid pace. That is why, at Start Up Energy Transition, we believe in a fruitful and cooperative dialogue between energy start-ups, corporates, investors and policymakers.
The SET Tech festival not only brings together a global network of innovators, it also gives participants access to the most innovative start-ups in the field of energy solutions and connect them with innovation-driven corporates, investors, and public organizations looking to foster the energy transition.
Reduce, Reuse, Re-energize

In 2021, the SET Tech Festival celebrates its 5th anniversary! The motto of the year "Reduce, Reuse, Re-energize" will give participants the opportunity to rethink the industry through the theme of circular economy.
Join us on 20 October, 2021, register now!
900+ participants
200+ energy start-ups
30+ energy accelerators
Top keynotes and panels
Networking sessions
Start-up pitch stage
Corporate workshops
Award ceremony in Berlin
High-level Speakers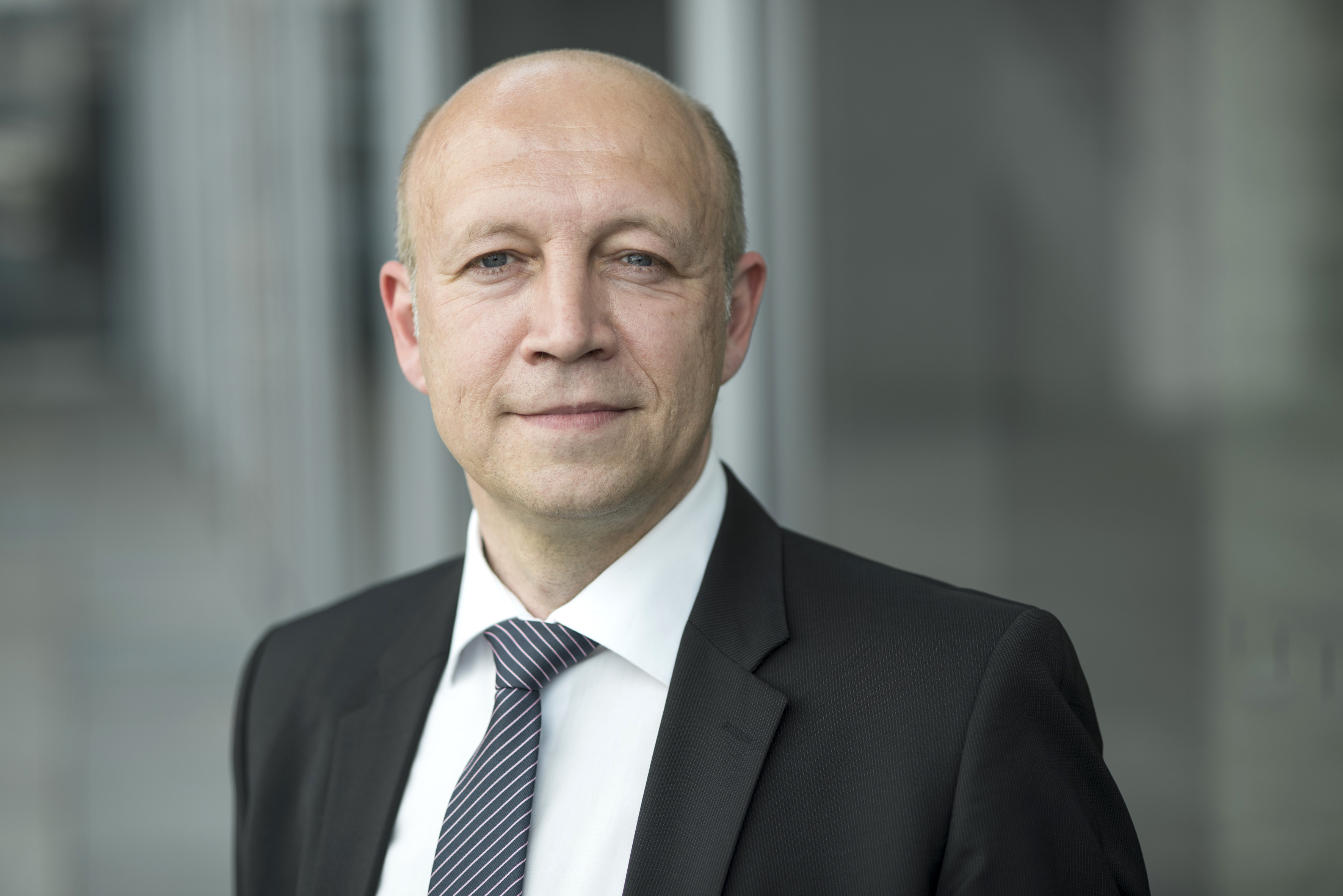 Andreas Kuhlmann
CEO, German Energy Agency (dena)
Andreas Kuhlmann was appointed dena's Chief Executive in July 2015. Among others, the graduate physicist has held positions at the German Association of Energy and Water Industries (BDEW), the German Embassy in Stockholm and the European Parliament, the German Parliament and the Federal Ministry of Labour and Social Affairs. He worked as a consultant and office manager at various political organisations and establishments, including the Environmental Committee of the European Parliament, followed by the SPD party, the SPD parliamentary group and the Federal Ministry of Labour and Social Affairs.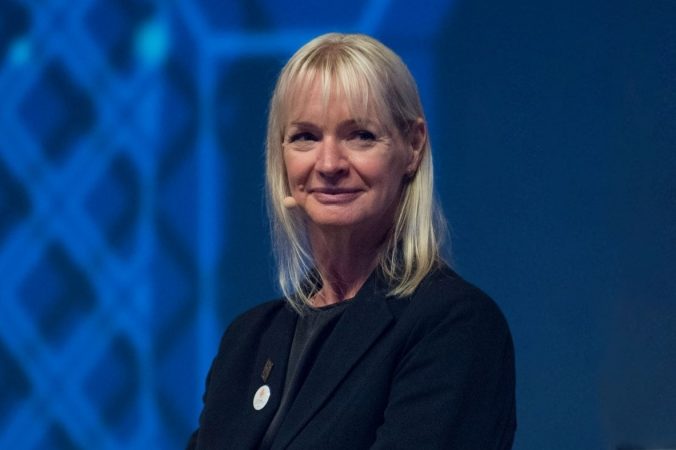 Dr. Angela Wilkinson
Secretary General and CEO, World Energy Council (WEC)
Angela provides direction and innovative leadership for SET and is the Secretary General & CEO of the World Energy Council. Angela has a PhD in Physics and has become one of the world's leading global energy futures experts. She has 30 years of experience in leading national, international and global multi-stakeholder transformation initiatives on a wide range of economic, energy, climate and sustainable development related challenges.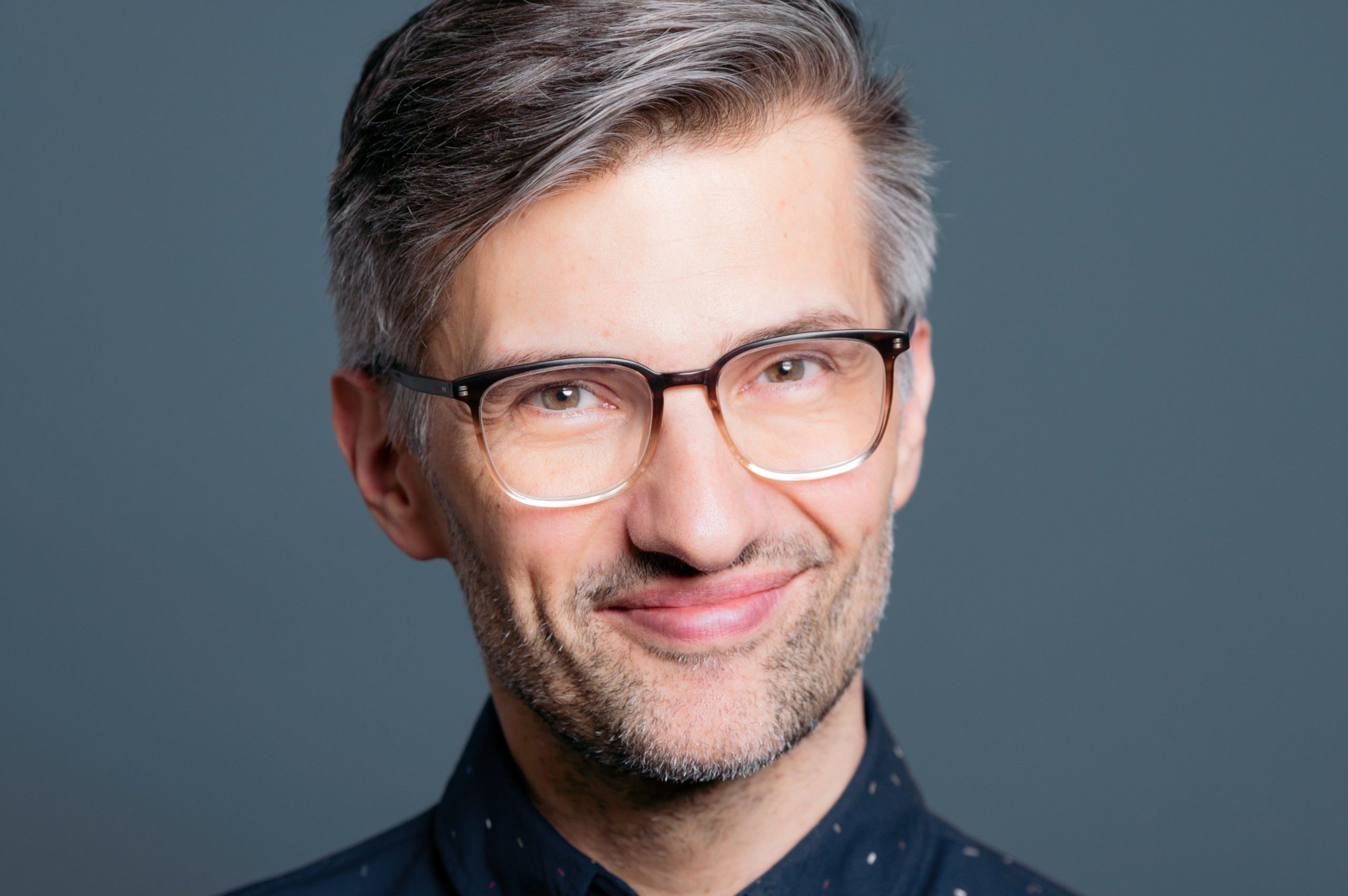 Danijel Višević
Climate Tech Investor, Ecosia
Danijel is a recognized climate tech thought leader investing in start-ups that promise the highest financial and climate returns. He previously worked for Project A, one of Europe's most successful venture capitalists. Before that, he was co-responsible for the audio-visual appearance of Angela Merkel. Together with Ecosia and other partners, Danijel is currently building the biggest European Climate Tech VC, revealed in a few weeks.
Jennifer Layke
Energy Program Global Director, World Resources Institute (WRI)
Jennifer Layke is the Global Director, Energy Program at World Resources Institute. Jennifer leads an international team of energy specialists delivering the clean energy transition by deploying energy efficiency, renewable energy and energy access solutions. Jennifer has worked across the public, private and NGO sectors to support clean technology, human economic development and to protect the environment. From 2010-2014, Jennifer created and directed Johnson Controls' Institute for Building Efficiency, a global initiative to provide information and analyses on the technologies, policies, and practices to deliver high performance buildings. She co-founded the Building Efficiency Accelerator (BEA), a public-private collaboration of over 50 partners supporting nearly 60 cities implementing energy efficiency policies and projects.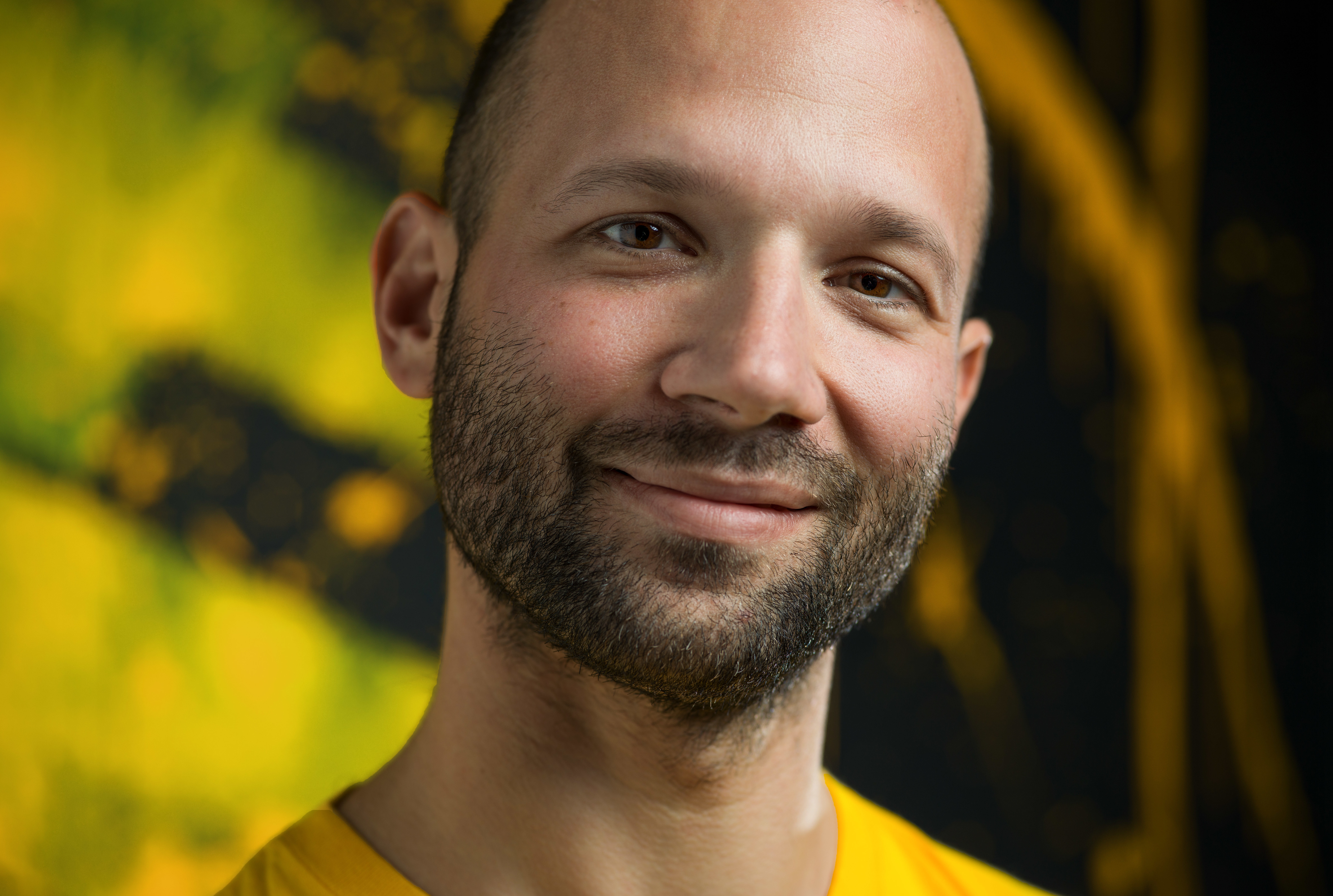 Marco Beicht
Founder and CEO, Powercloud
Marco Beicht, born in Achern in southern Baden, is the founder and CEO of powercloud. He still lives and works in Achern, the headquarters of powercloud GmbH, which will soon have a state-of-the-art and climate-neutral IT campus as the new company headquarters. Marco Beicht founded his first software start-up immediately after graduating from high school, and specialized in eCommerce after his university studies. Today, Marco Beicht is the Managing Director and partner of various energy, software and investment companies.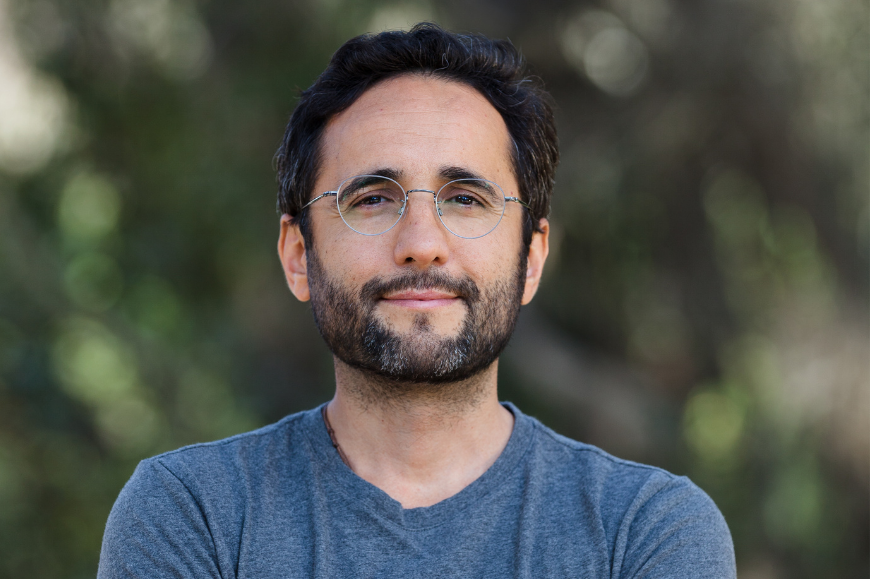 Diego Saez Gil
Founder and CEO, Pachama
Diego is the founder and CEO of Pachama, a Y Combinator-backed start-up working to accelerate the flow of capital to carbon capturing projects starting with forests biomass projects. Pachama harnesses satellite images and machine learning to verify the carbon storage on forests and then connects directly project developers with carbon credits buyers in an open marketplace. Prior to Pachama, Diego co-founded Bluesmart, an IoT company that raised $20M in venture capital in Silicon Valley and China and was acquired by industry leader TravelPro. Diego also co-founded WeHostels, a pioneering online travel marketplace which was acquired by StudentUniverse. Diego was awarded with the MIT 35 Innovators under 35 and was selected as High-impact Entrepreneur by Endeavor Global.
Moritz Jungmann
Investment Principal, Future Energy Ventures
Moritz is a seasoned Investment Principle in the field of clean tech, smart city and industrial technology solutions and leads the collaboration interface at FEV with strategic limited partners. Moritz has gained entrepreneurial experience as a founder of two bootstrapped companies after graduating from Zeppelin University as MSc in Public Management and International Relations. Moritz is an impact and performance driven person, who has been with the organisation for 4 years, while originally being from Mannheim, he lives and works today in Berlin. Moritz holds board/observer seats at Tracks, Skenario Labs, Lemonbeat, WeAre, Holo-Light, Own Space and Getaway.
Sissel Hansen
Founder and CEO, Startup Guide
Sissel Hansen is the founder and CEO of Startup Guide, a publishing and media company that creates a book series often described as the Lonely Planet for entrepreneurs, which she scaled to more than 50 cities around the world. Sissel is also a board member of the Association of Tech Startups in Denmark, TechBBQ, and The Danish Competitiveness Council. In 2015, she was listed as one of 100 most aspiring talents and young leaders in Denmark by Berlingske Tidende.
Maxfield Weiss
Executive Director, CDP Europe
Maxfield leads all CDP's activities in Europe as Executive Director to drive environmental disclosure, insight and action among companies, financial institutions and local governments, and manages the CDP Europe team and operations. Prior to this role, he held the position of Director Corporate Engagement at CDP Europe, and was previously Vice President of Insights for CDP North America, leading intersectional research and impact work for all CDP stakeholders. Maxfield graduated from Columbia University with a Master of Public Administration in Environmental Science & Policy and a dual Bachelor of Science in Conservation Resource Studies as well as Society and the Environment from the University of California, Berkeley.