Tech Festival 2017

Tech Festival 2017
The Tech Festival
The Tech Festival showcases the top 3 global start-ups from the different categories of the Start Up Energy Transition Award. Next to the finalist pitches, the start-ups of successful accelerators from our network are being showcased in an exhibition area and have the chance to meet potential corporate customers and investors through new matchmaking platforms.
Workshops stimulate new business models by connecting the best of all interdisciplinary stakeholders. This, together with prominent keynotes and panels, brings the spirit of large tech events to the energy space.
Innovate with us against climate change and join our Tech Festival.
Speakers 2017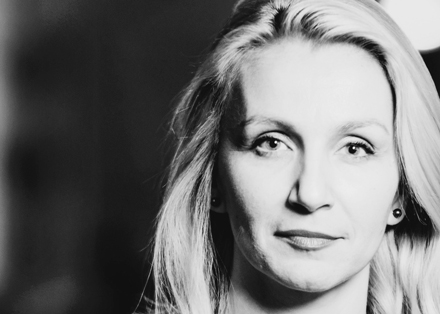 Dr. Ana S. Trbovich
Co-Founder of Grid Singularity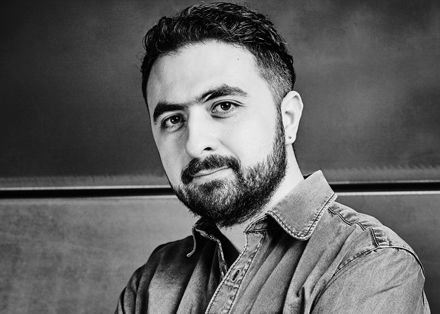 Mustafa Suleyman
Co-Founder & Head of Applied AI at Google Deep Mind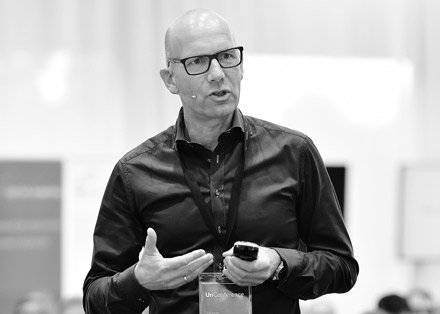 Thomas Birr
Senior Vice President Innovation & Business Transformation of Innogy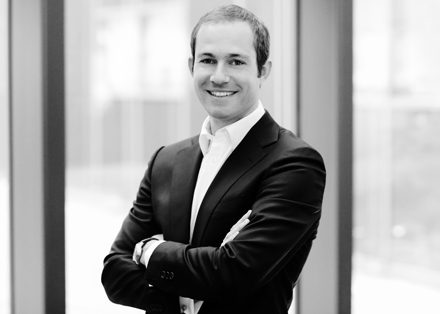 Dr. Matthias Dill
Managing Director at Statkraftventures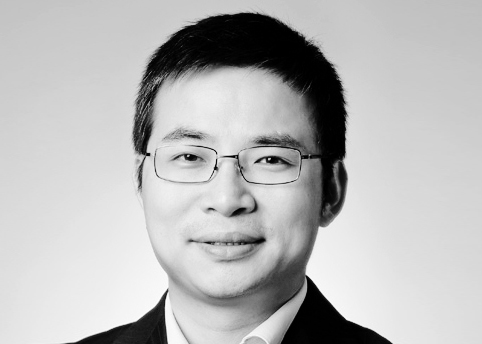 Lei Zhang
Chief Executive Officer of Envision Energy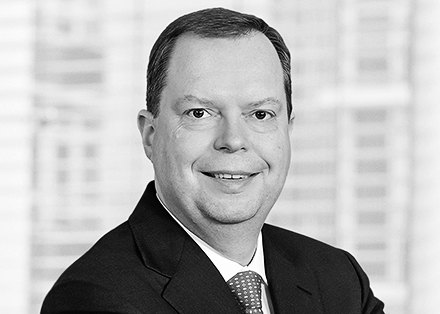 Peter Terium
CEO Innogy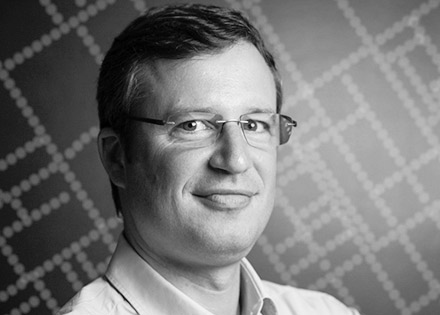 Christopher Burghardt
Head of Policy and Communications Uber Technologies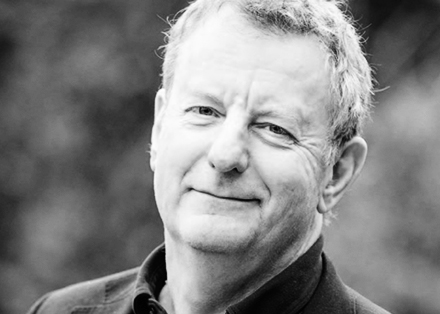 Dr. Jeremy Leggett
Founder Solarcentury & SolarAid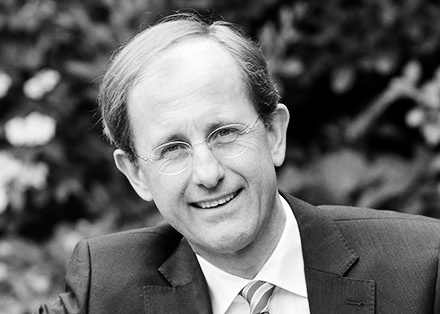 Jules Kortenhorst
CEO Rocky Mountain Institute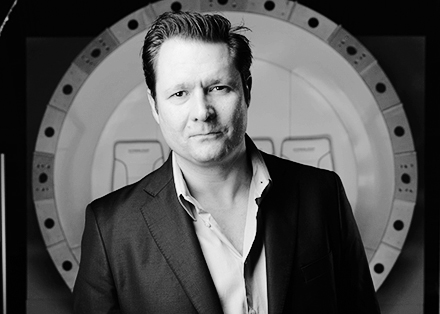 Dirk Ahlborn
CEO Hyperloop Technologies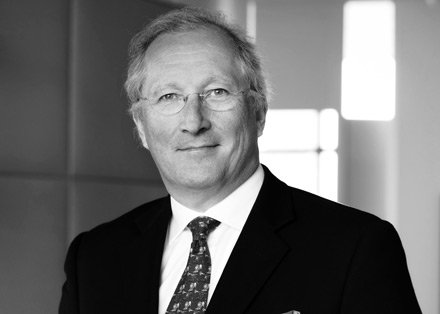 Prof. Dr.-Ing. Stephan Reimelt
President GE Germany & Austria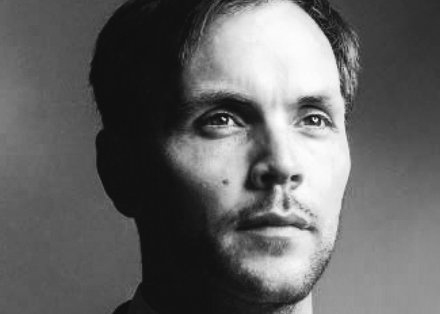 Philipp Schröder
Managing Director of Sonnen GmbH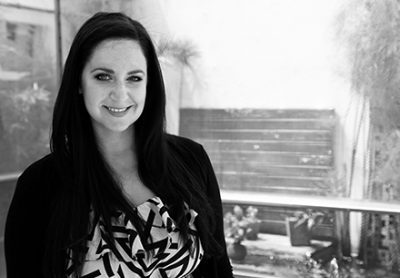 Lisa Besserman
Founder of Startup Buenos Aires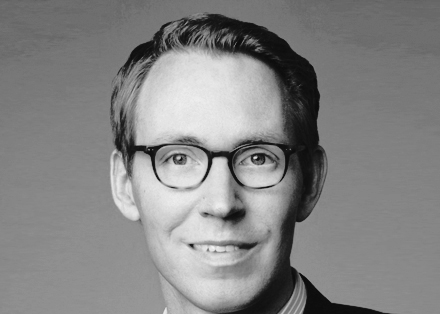 Claus Wattendrup
CEO of Vattenfall Europe Innovation GmbH
Award Ceremony
For one week of the year, Berlin is the international hotspot for the global energy transition: The Start Up Energy Transition Tech Festival takes place alongside the Berlin Energy Transition Dialogue, an international conference, organized by the Federal Foreign Office and the Federal Ministry for Economic Affairs and Energy.
You will meet visitors from all over the world and might even meet ministers at our joint award ceremony!