SET Report – Launch Event 2021
Launch Event of the SET Report 2019 – 2021: Snapshot of the start-up energy
The global energy sector is facing many emerging challenges. Arguably, the most important and complex of these is addressing the sector's contribution to climate change. It has also sparked the emergence of new businesses offering innovative solutions to enable the transition towards sustainable energy worldwide.
The "SET Report 2019-2021: Snapshot of the start-up energy ecosystem" aims to highlight some of these businesses as well as exciting key trends shaping the future of the sector. It also looks at the impact of the Start Up Energy Transition (SET) Award on its participants over the 2019 to  2021 period. The report has been prepared by Early Metrics in consultation with the SET team.
The SET team at the German Energy Agency (dena) is excited to invite you to the launch event of the report, where we will present the key findings from the report, and which impacts they may have for the energy sector globally.
Agenda of the Event
Time: 14:00 – 14:50 CEST
Welcome words: Pia Dorfinger, Team Lead Start-ups & Innovation, dena
Intro and Methodology:  Early Metrics (speaker tbd)
Presentation of the Results: Alex Khripko, Senior Expert Start-ups & Innovation, dena
Q&A and Wrap-up
Registration
Registration is open and free of charge.
The zoom access link will be sent around after registration.
The Speakers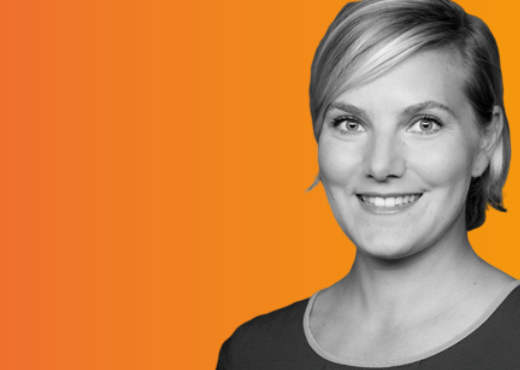 Pia Dorfinger
Team Leader, SET (dena)
Pia is in charge of all SET activities with the aim to sustainably expand our SET endeavour. Originally from Austria, she has worked in the renewable energy and climate change sector for over 10 years with stops in France, the UK and the Philippines before coming to Berlin. Her background is in international business administration and international energy and environmental management.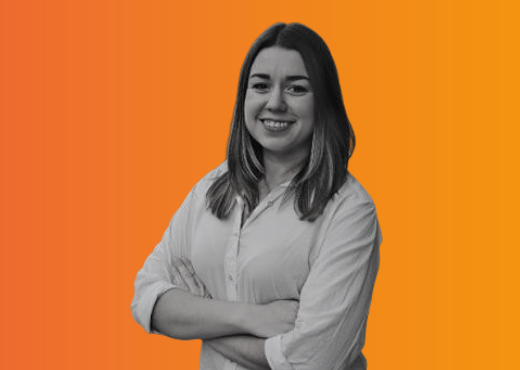 Alex Khripko
Award, International Partnerships (dena)
Alex is responsible for implementing the SET Award and coordinating our international partners. Her background lies in international public policy, with a particular passion for sustainable development and gender equality.