Award 2017

SET Award 2017
Start Up Energy Transition 2017
For one week in 2017, Berlin was the international hotspot for the global energy transition: The Start Up Energy Transition Tech Festival took place alongside the Berlin Energy Transition Dialogue, an international conference, organized by the Federal Foreign Office and the Federal Ministry for Economic Affairs and Energy.
Visitors from all over the world met, connected and  exchanged ideas about energy transition at our joint award ceremony and tech festival!
The Award 2017: Five categories and a Special Prize
The Urban Energy Transition
What ideas and business models can help make the urban energy transition happen? How can the dynamic innovation activity around building technology best be harnessed?
Mobility meets Energy Transition
An enormous amount of CO2 emissions comes down to traffic in both urban and rural areas. New ideas and tech is needed to reduce the negative impacts of transport.
Cleantech against Climate Change
Cleantech is doing more with less. It's about decreasing costs, waste, pollution and the use of resources. Which innovative services and technologies can make that happen? Which technologies will help us reduce greenhouse gas emissions?
Platforms and Communities
Can we make the energy system of the future sustainable but also more efficient and cost-effective then it is today? New technologies come onto the scene to reduce costs and make contracts smart.
Future Production & Manufacturing
The Internet of Things will mean plenty of new services and enable opportunities for smart technical infrastructure that saves energy and harnesses fluctuating energy generation levels.
Special Prize: "Start Up SDG7" (UN-target Sustainable Energy for All)
Energy shortage is a huge problem worldwide. An estimated 1.2 billion people do not have access to electricity. In the future they will, and their energy supply should be sustainably produced.
Jury
David Addison
Manager Virgin Earth Challenge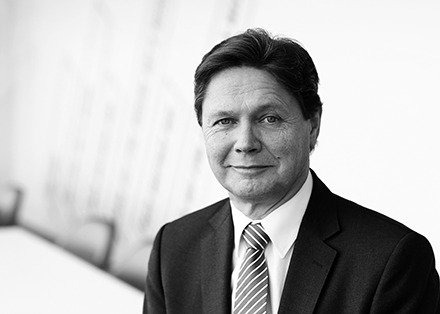 Wolfgang Anzengruber
CEO of Verbund AG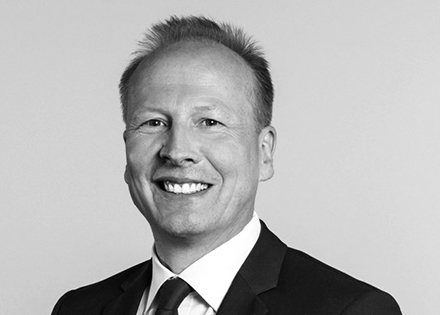 Dr. Christoph Beier
Vice-Chair of the GIZ Management Board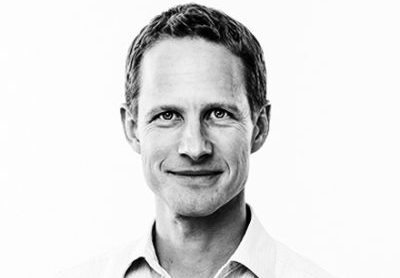 Dr. Severin Beucker
Founder and Member of the Management Board at Borderstep Institute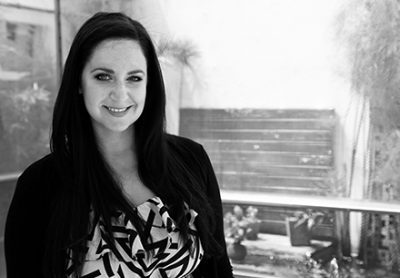 Lisa Besserman
Founder & CEO of Startup Buenos Aires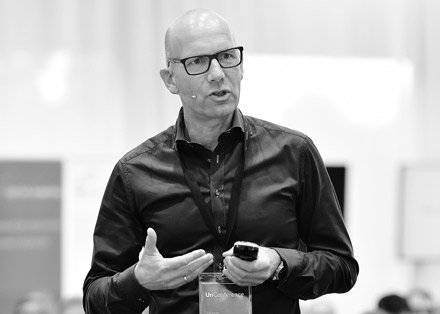 Thomas Birr
Senior Vice President Innovation & Business Transformation of Innogy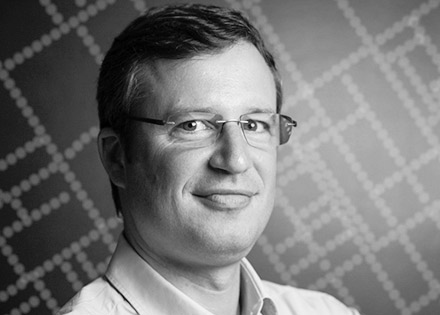 Christopher Burghardt
Head of Policy and Communications EMEA at Uber Technologies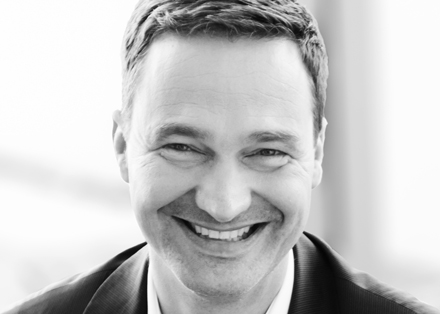 Dr. Alex von Frankenberg
Managing Director of the High-Tech Gründerfonds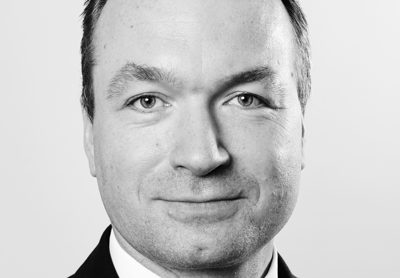 Achim Hartig
Managing Director of Germany Trade & Invest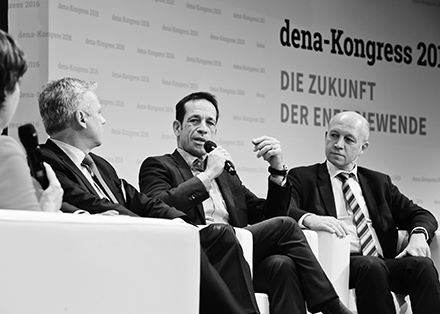 Thorsten Herdan
Director General Energy at Federal Ministry for Economic Affairs and Energy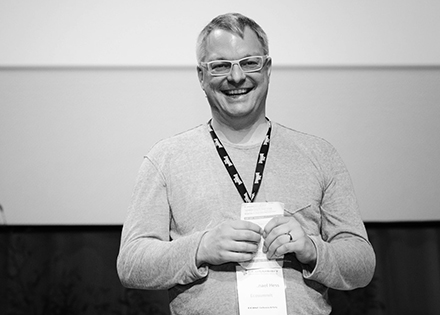 Jan Michael Hess
Founder and CEO of Ecosummit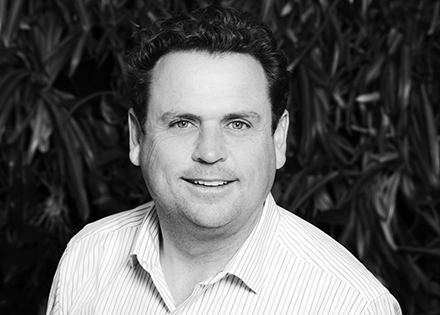 Danny Kennedy
Managing Director of California Clean Energy Fund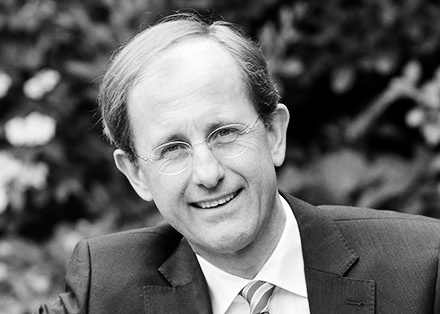 Jules Kortenhorst
CEO of Rocky Mountain Institute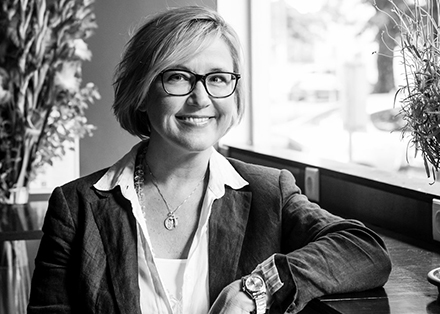 Tanja Kufner
Managing Director of Startupbootcamp Berlin
Andreas Kuhlmann
CEO of German Energy Agency dena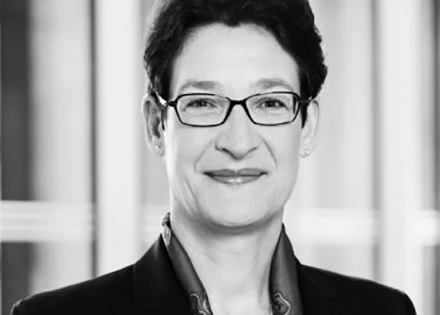 Dr. Katrin Leonhardt
Director at KfW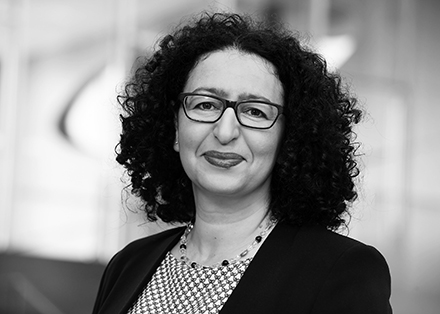 Univ.-Prof. Dr.-Ing. Lamia Messari-Becker
Member of The German Advisory Council on the Environment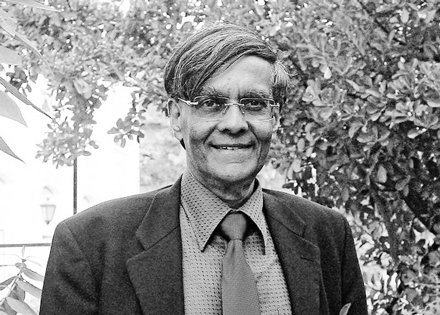 Mohan Munasinghe
Chairman of Munasinghe Institute for Development (MIND)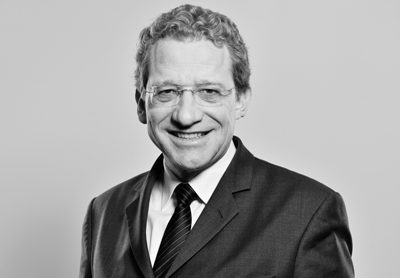 Dr. Rolf Nagel
Founder of Munich Venture Partners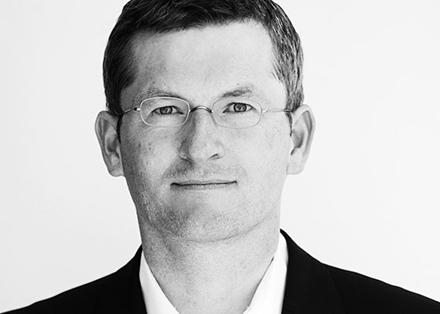 Dr. Helmut Schönenberger
CEO of UnternehmerTUM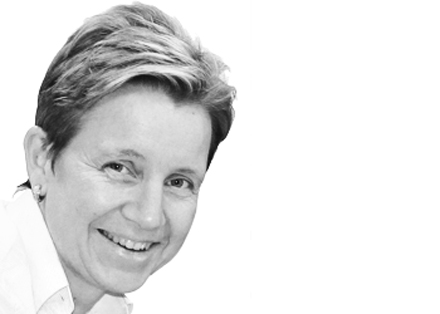 Monika Weber-Fahr
Chief Operating Officer of Sustainable Energy for All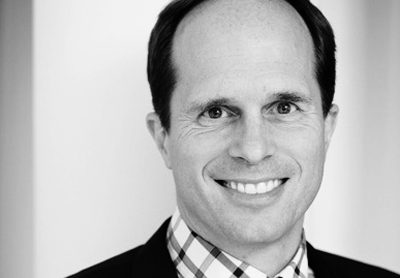 Jochen Wermuth
Senior Fund Partner of Wermuth Asset Management GmbH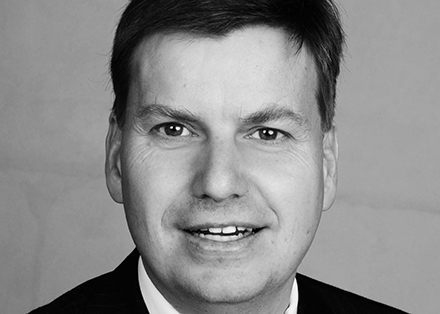 Dr.-Ing. Christoph Wolff
Managing Director at European Climate Foundation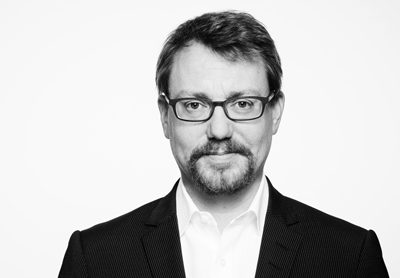 David Wortmann
Managing Partner of DWR eco
Ewald Woste
Industrial Advisor for EQT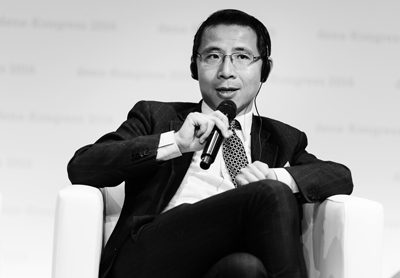 Felix Zhang
Group Executive Director of Envision Energy