We believe that accelerating global energy transition plays a pivotal role in curbing rapid climate change and reaching climate neutrality by 2050. At the helm of this sustainable future are energy innovators. Today, we want to present our fifteen promising SET Award 2022 finalists, working toward this goal.
As we head into the 6th edition of the annual SET Award, we are pleased to announce that our expert jury, after careful considerations of over 360 applications from 69 countries, has come out with the SET100 list, featuring the 100 most promising start-ups in the global energy transition sector.
"Going into the 6th edition of the Start Up Energy Transition (SET) Award, we continue to see our network of energy sector stakeholders grow and reach new heights. Despite the challenges that we face today, the global energy start-up ecosystem has continued to prove resilient and produce solutions. We have seen the immense power that innovation and thinking outside-the-box has had, namely during the current times of environmental, diplomatic and economic uncertainty. In these moments, I believe that innovation presents an incredible opportunity to build a stronger net zero future.
We are proud to have created a global platform which enables deep connections between start-ups, investors, corporates, and the public sector. We once again received a significant number of impressive start-up applications, which deserve global attention and support to have the maximum impact on reversing climate change.''
– Andreas Kuhlmann, CEO of the German Energy Agency (dena)
Unveiling the Finalists of the SET 2022 Award
Meet this year's finalists from our 5 categories, aimed at various entry points of energy transition. At the core of these companies' transformative energy solutions is the resolve to disrupt how we generate, distribute, and consume energy.
Category: Clean Energy Generation
With more than 100 customers across Europe, iNex sourcing makes the circular economy a reality on the ground. Their SAAS B2B tool, through the use of statistical models and machine learning sources, synergises waste exchange and management and optimises raw material management for biogas, recyclers and industrials.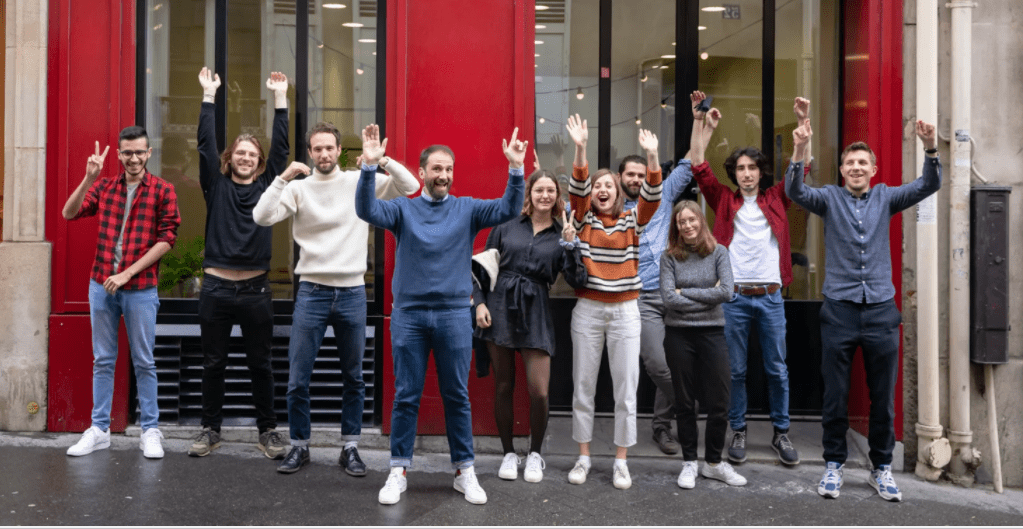 Spearheading the transition to renewable construction sources, Modvion is challenging norms in the wind energy industry. Through its patented next-generation modular wind turbine system, constructed in laminated wood, Modvion enables the generation of climate-neutral wind power.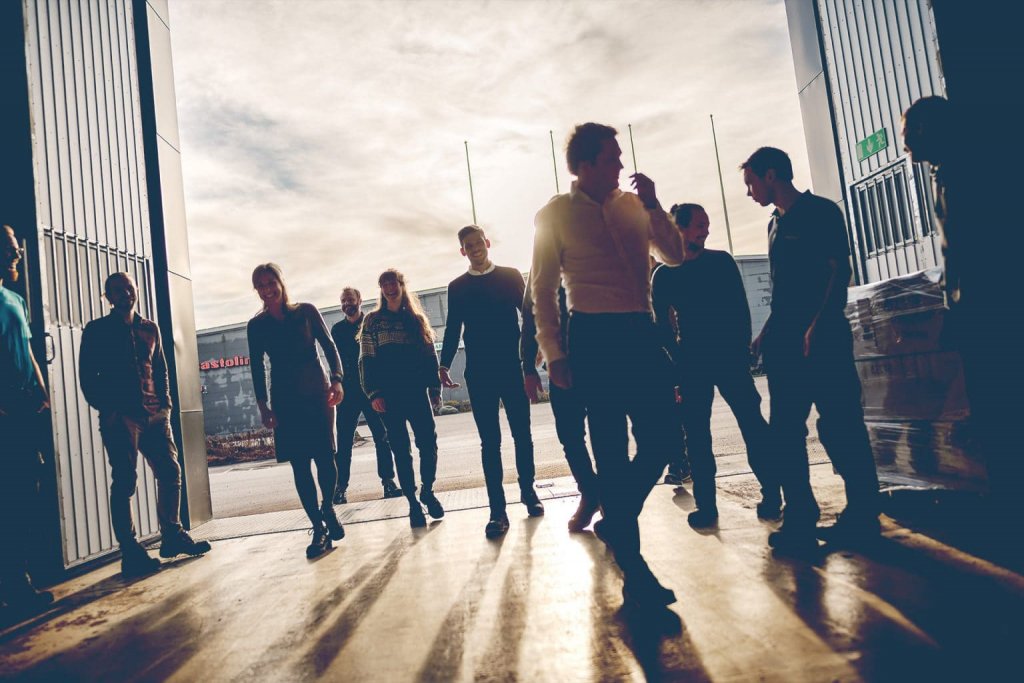 The need for sustainable backup and off-grid power solutions is an important matter and hydrogen is seen as the fuel of the future. Working towards making hydrogen energy a reality today, PowerUp is our finalist for the second year in a row! With their patented, compact and sustainable hydrogen-based cell generators, PowerUp provides a neat and clean energy solution that can assist in revolutionising the marine, infrastructure and pharmaceutical industries.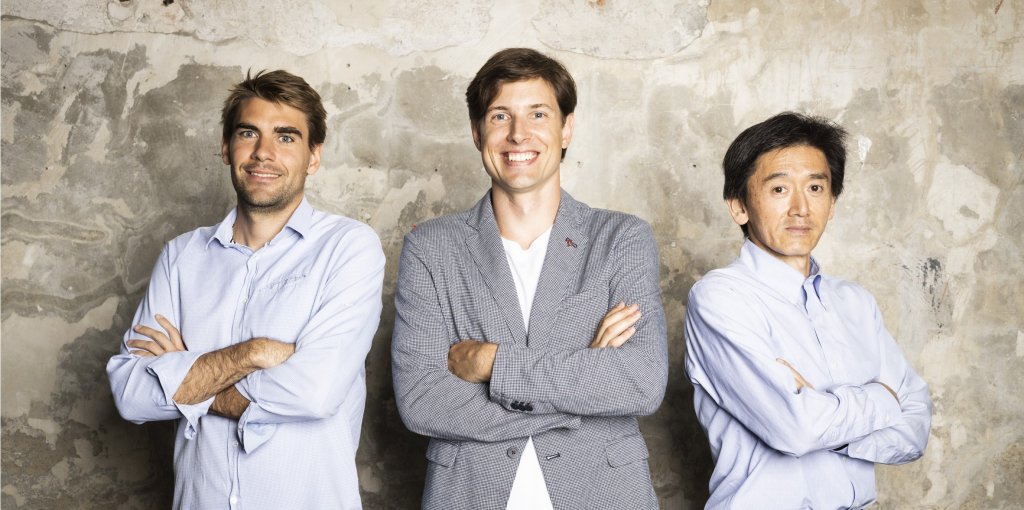 Category: Demand-side Innovation
The Envio platform provides an effective end-to-end building management system that enables endless integrations with the ability to transform any commercial building into a smart one. A one-stop shop to a completely integrated ecosystem that is able to collect, analyse and optimise energy consumption autonomously.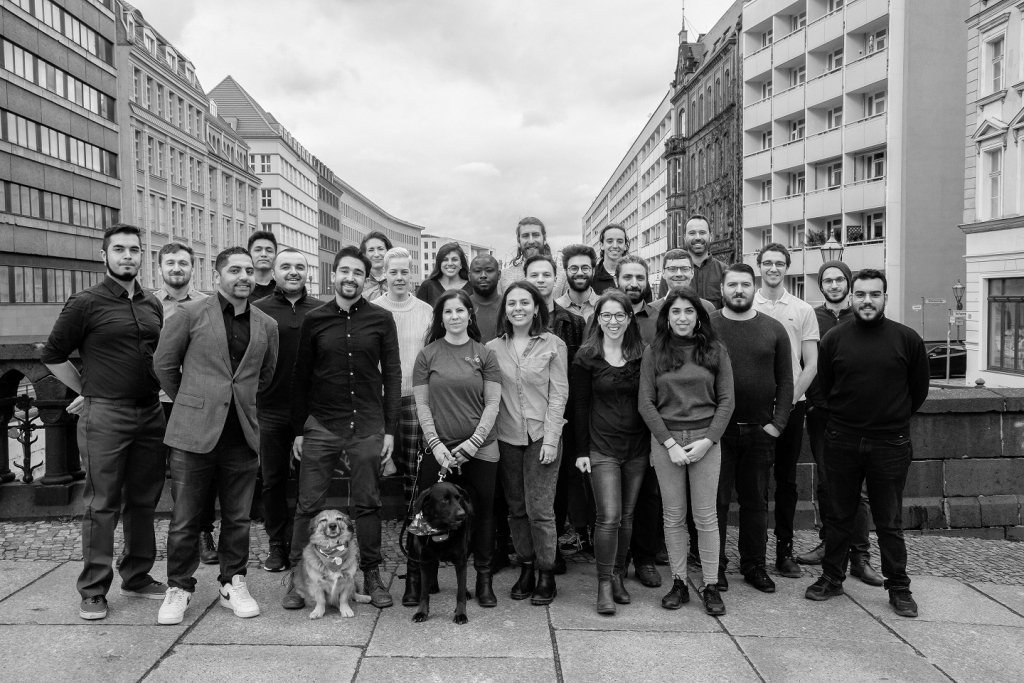 As a next generation AI-driven electricity retailer, Neu Energy digitalises and democratises clean energy to lower consumer bills, this innovative start-up is reinventing the process of producing and consuming energy.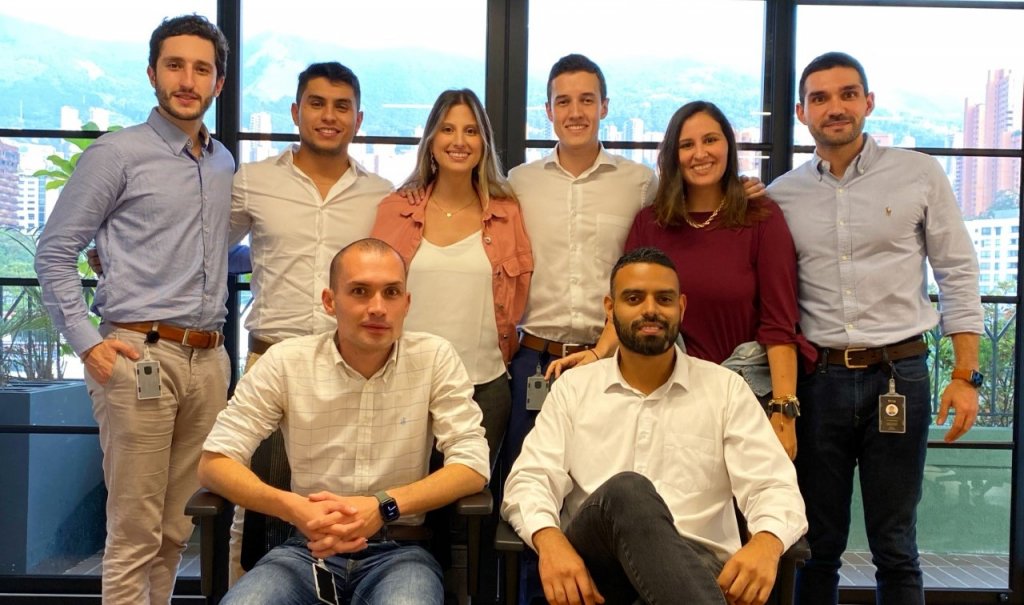 The R8 Operator, one of the most successful AI-based tools globally, pushes the boundaries of premium class commercial buildings' technical management systems to ensure the highest indoor climate comfort and energy efficiency.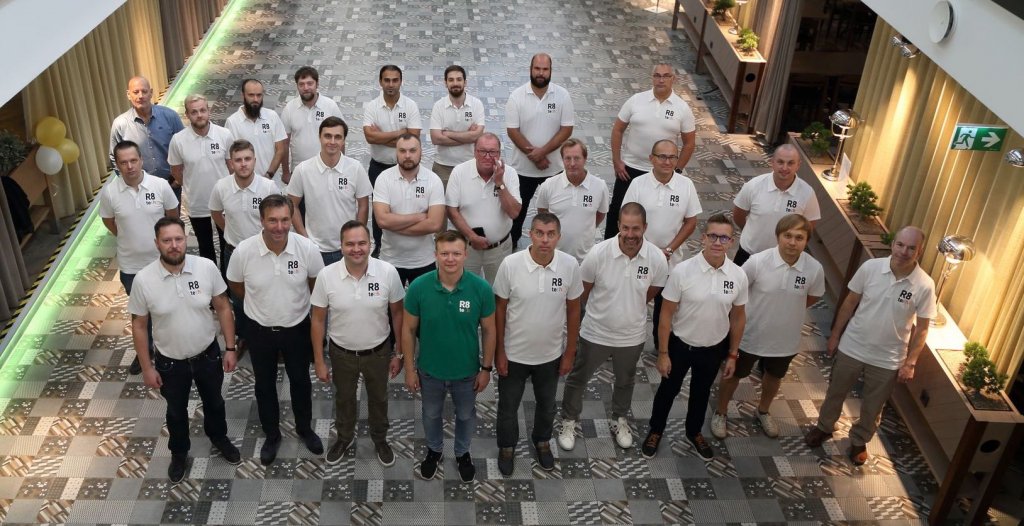 Category: Energy Distribution & Storage
Focusing on full rejuvenation of Lithium-ion batteries with zero toxic by-product discharge, Greenli-ion's unique and innovative range of batteries not only help to reuse precious materials but also speed up the current recycling processes. All while drastically lowering costs!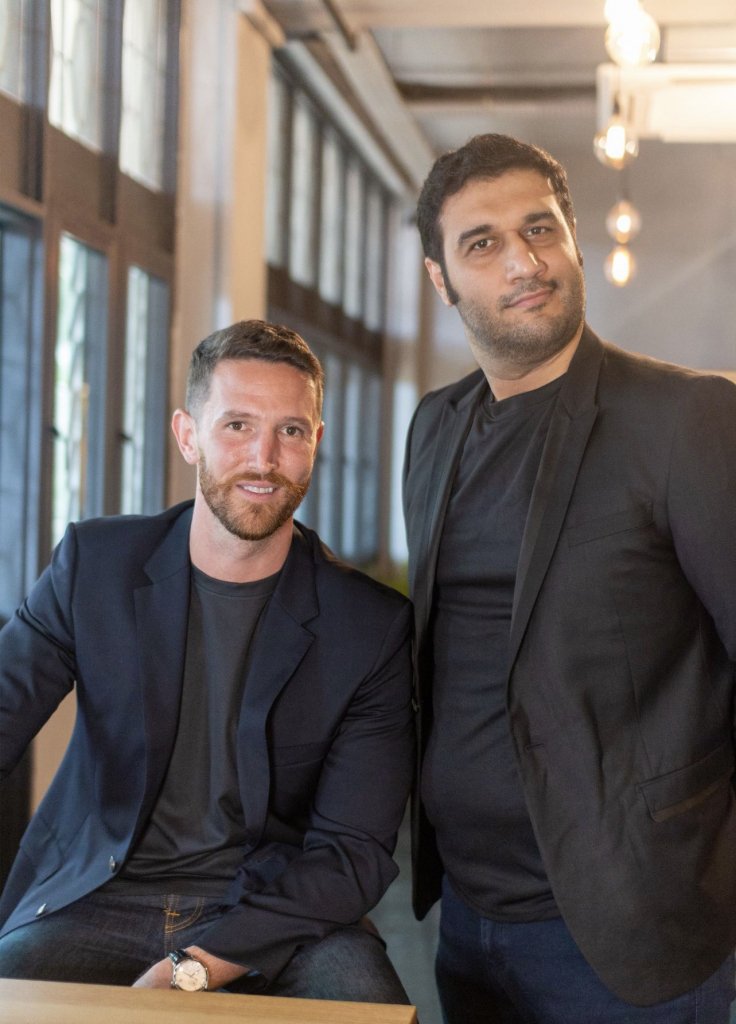 This Dutch spin-out of the applied research institute TNO, makes sustainable super-batteries. They develop pure silicon anode technologies, replacing the traditional Lithium-ion node by 70%, which not only improves the life cycle batteries but reduces CO2 emissions along the production process by 80%.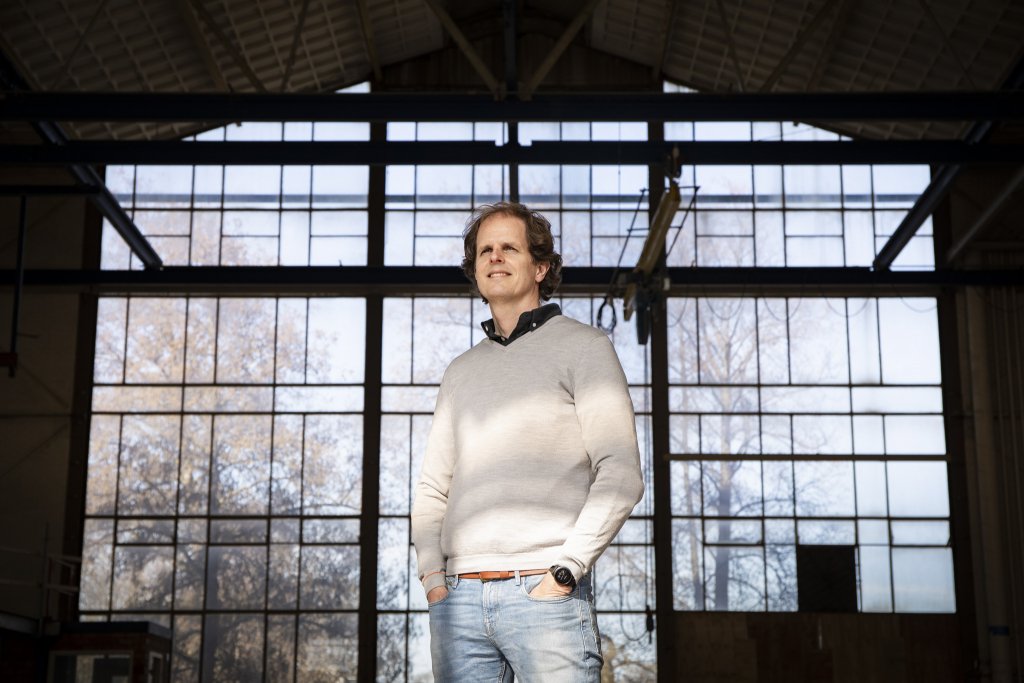 LiveEO's combination of earth observation through satellite imaging and intuitive data analytics deliver key insights for infrastructure monitoring, ecological and asset risk assessment. Their technology allows to save operational costs in vegetation, railways, pipline networks – to name a few, while assessing external threats.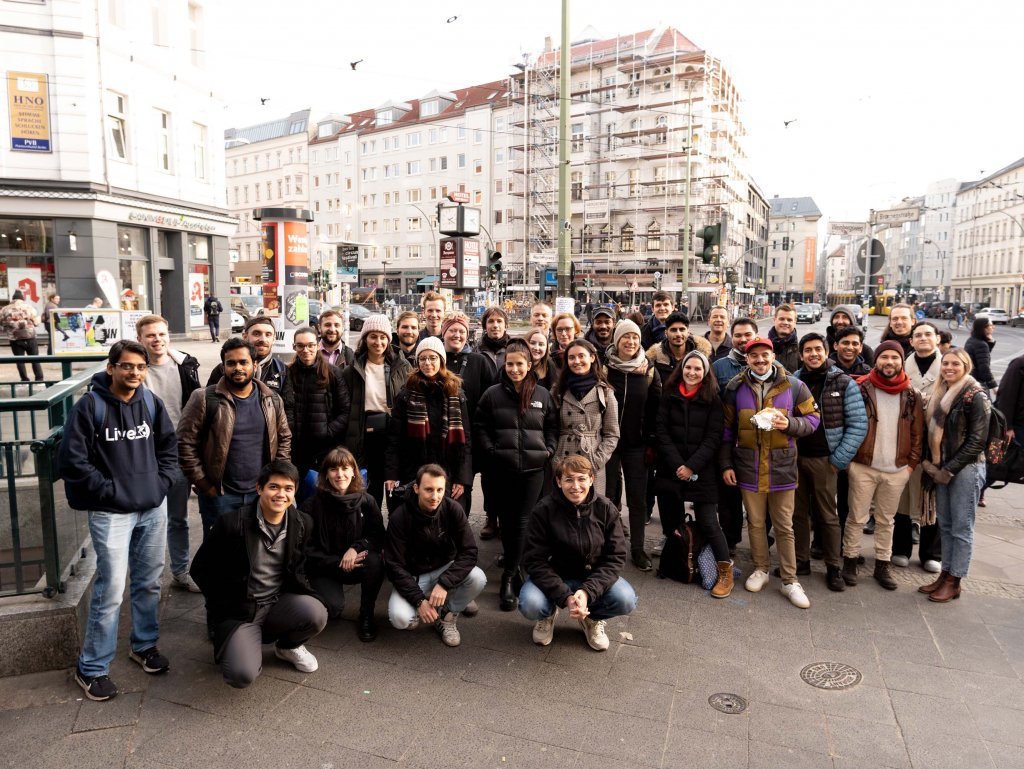 Category: Smart Mobility and & Transportation
This innovative bike manufacturer provides robust electric bikes ranging from off-road motorcycles to cargo-friendly. CAKE's innovative solutions are specifically designed, engineered and manufactured in a way that reduces carbon footprint without any compromise on performance levels.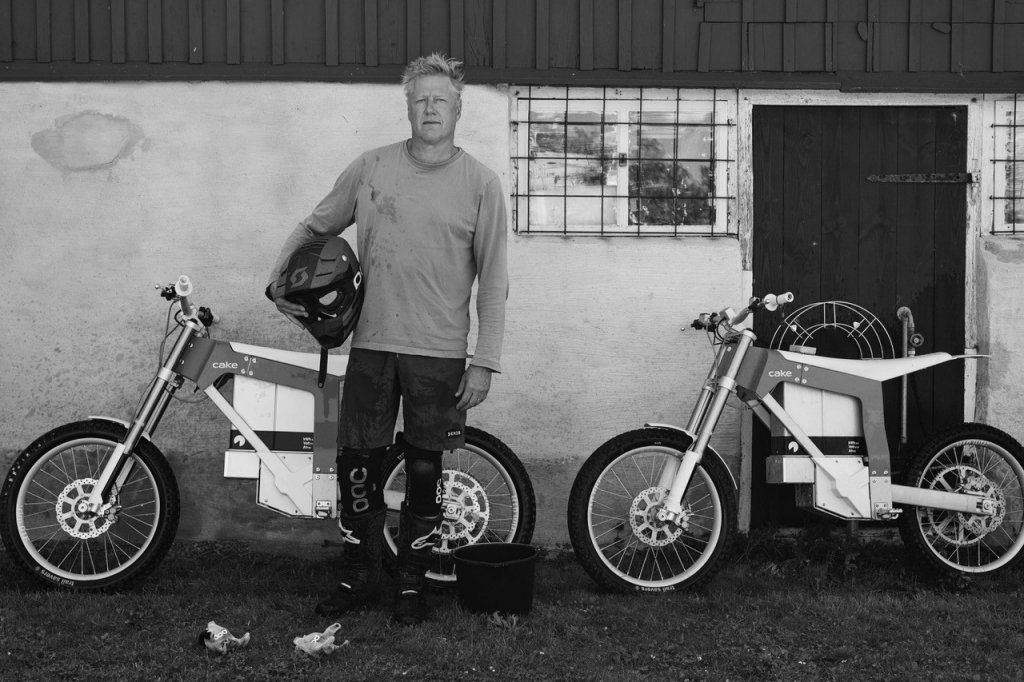 Whether you want to move deliver flowers or move furniture, the ONO eCargobike, is an emission-free solution. They are transforming how urban logistics operates by offering cost-effective, standardised vehicles with modular platform systems, while optimising micromobility with artifical intelligence.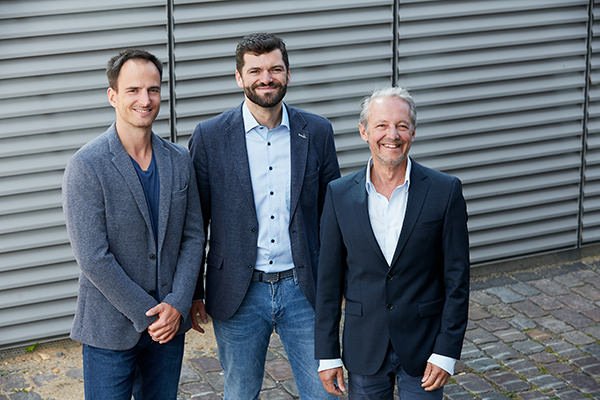 Pantonium's propriety macrotransit algorithm optimises and self-adjusts all transit resources dynamically and in real-time to account for passenger demand, schedule changes, delays and cancellations thus improving ride times and rider experience. What sets it apart? It views cities, suburban, and rural areas as one large service area, rather than dividing them into many small service areas (microtransit) or routes (fixed-route systems).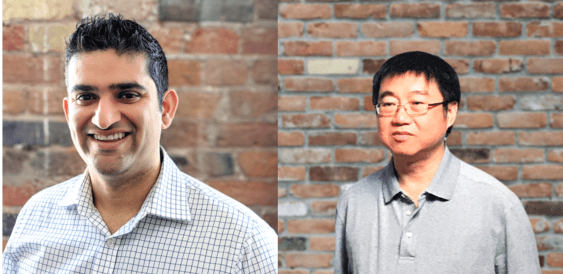 Category: Quality Energy Access & SGD-7
Jaza Energy aims to end the reality of unevenly distributed energy. They provide access to clean energy to rural villages in Tanzania and Nigeria through their solar-powered Hubs – operated by local women – which serve as an important community distribution point that offers home electrification kits and rental battery packs.
Conceptualised in 2008 by two students at the Faculty of Engineering at University of Nigeria, Manamuz Electric is a clean tech company that deploys cutting-edge electrical and solar energy systems in African homes, businesses, and communities. Currently their focus is directed at providing clean energy in rural agro communities. To this end, they have developed the Coldbox Store, a temperature-controlled solution that eliminates post-harvest losses along perishable foods supply chain.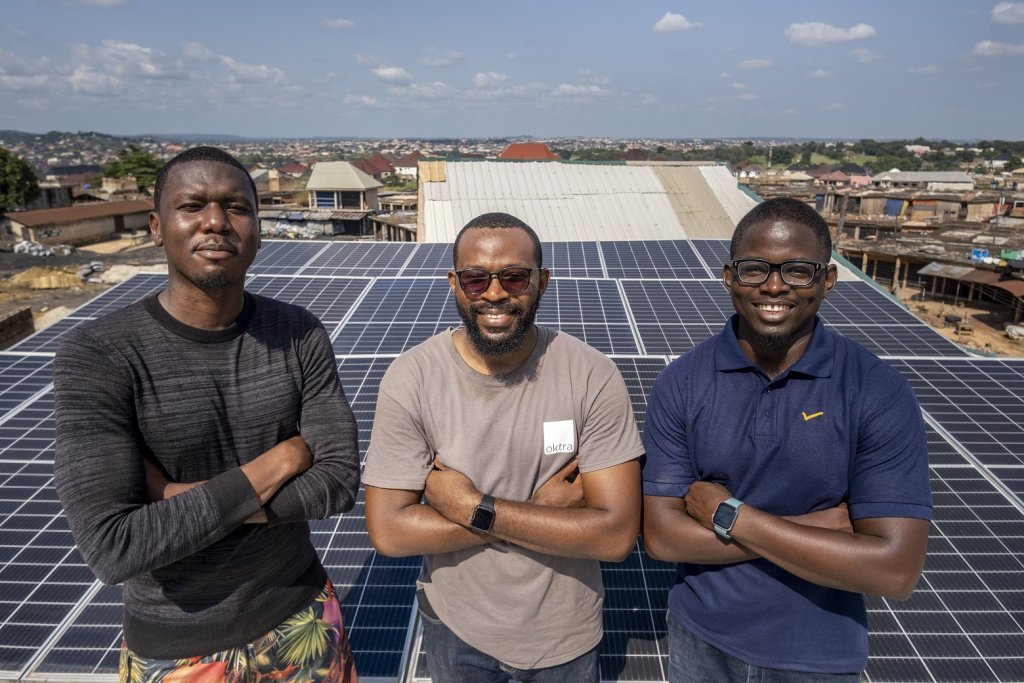 Need Energy uses data intelligence to provide clean and smart energy solution designed to be tailormade for their clients' needs. Their versatile AI-based technology allows users to monitor energy and power consumption, analyse and manage various energy assets based on distributed energy resources.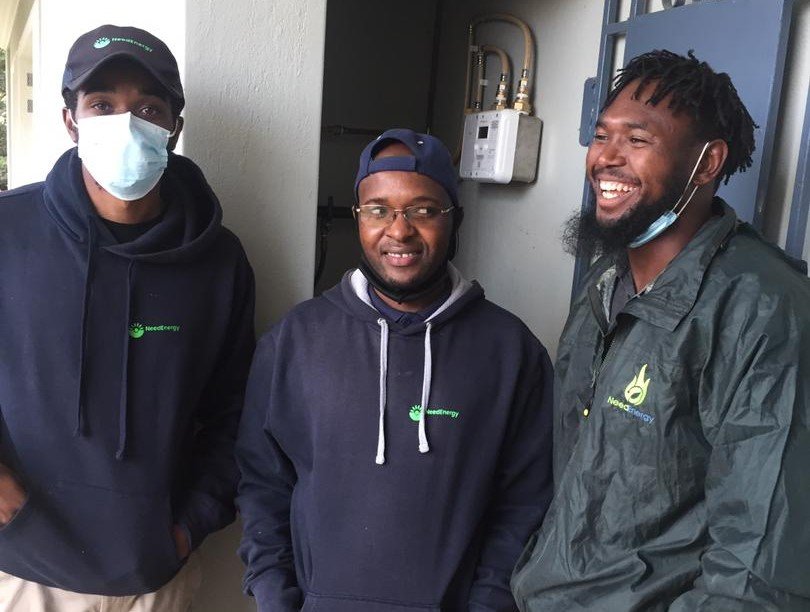 The SET Award – What we do.
The SET Award is an international competition for start-ups and young companies that enables fifteen entrepreneurs with the chance to win our prestigious award, including a cash prize at the SET Tech Festival to be held in Berlin in Fall 2022. In the last six years, the award has received more than 2,700 applications from over 100 countries.
The global SET initiative has three central pillars: SET Award, SET Tech Festival and SET Newsroom. Supported and powered by the German Energy Agency (dena), the World Energy Council and the German Federal Ministry for Economic Affairs and Climate Action (BMWk), SET consistently strives to facilitate its ever-growing network of innovators with a platform to exchange their ground-breaking ideas.